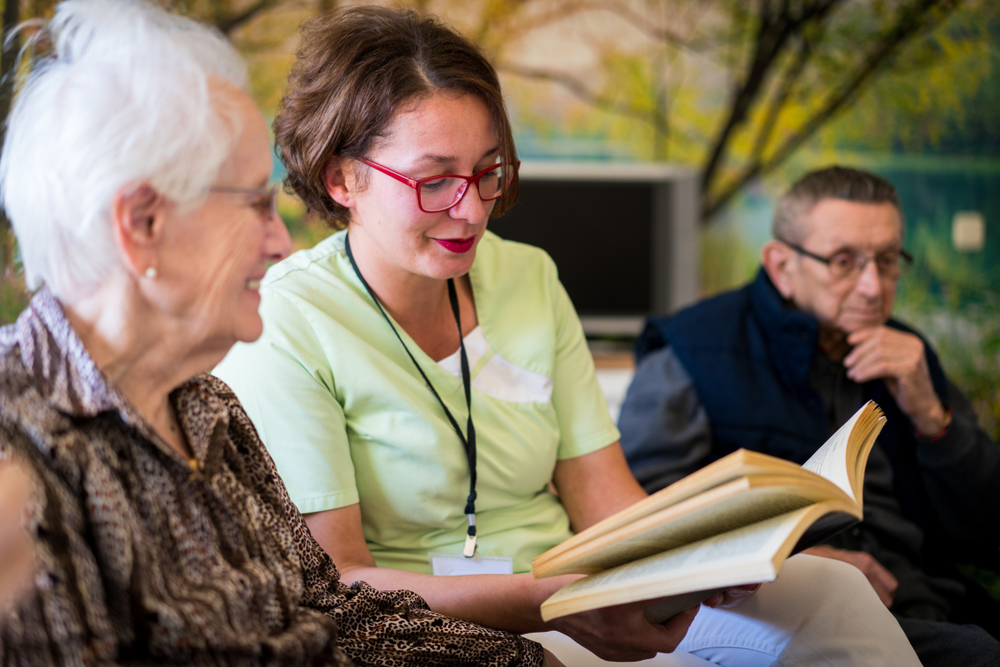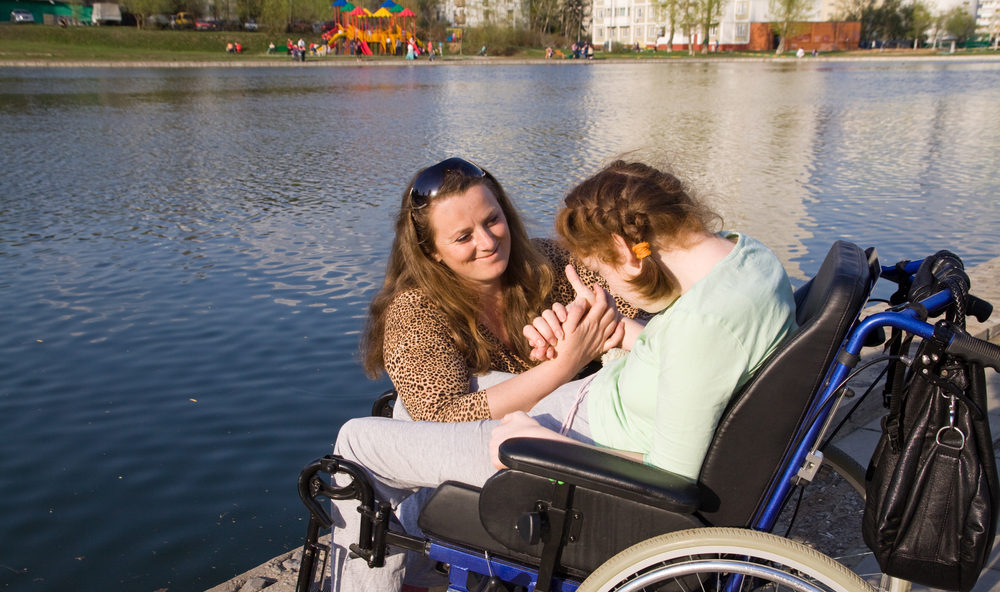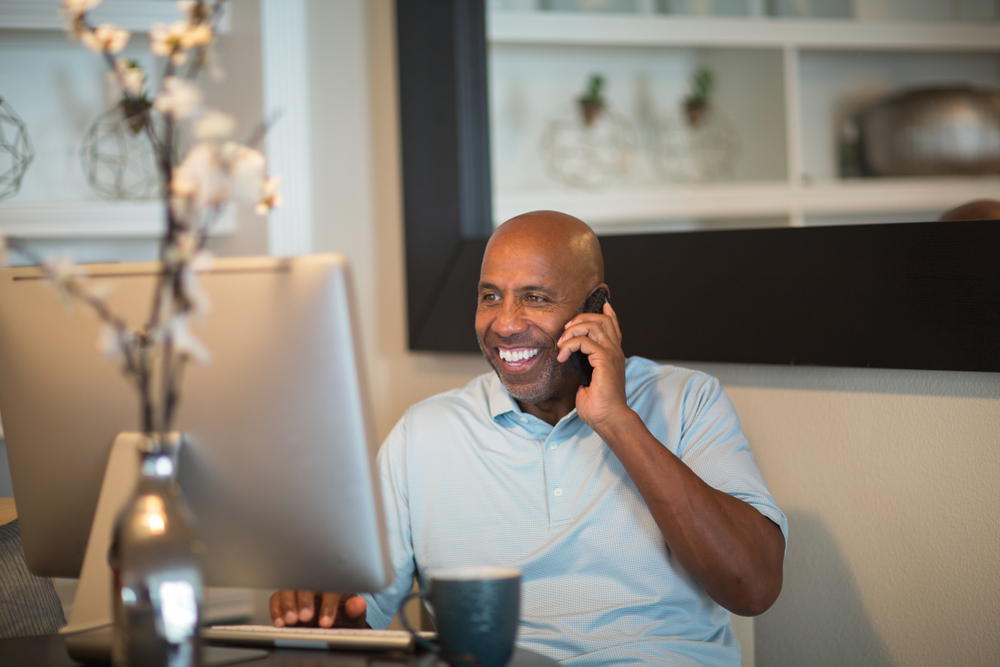 Could you be a volunteer?
As a charitable organisation, we rely on our volunteers to support our services and enable us to invest more funds to support the health and well-being of our army of carers.
Our volunteers come from all walks of life. What could you see yourself doing?
If you would like to offer your support as a volunteer, please contact us and we can discuss what roles we have available in your area or you can view the vacancies below and fill out a short enquiry form.
We can even offer you a taster session to give you more of an idea of who we are and what you might be doing…
title
Benefits of Volunteering
Connects you to others
Increase self-confidence
Improve your social skills
Provides a sense of purpose
Helps you stay physically active
Improves your mood and overall well-being
Can support a change in career
Learn new skills
Current volunteer vacancies
If you are ready to change lives and be part of an amazing team, apply today!
Care to Chat Volunteer – Herefordshire
Volunteer Vacancy Care to Chat Volunteer – Herefordshire Just a couple of hours a week of your time could make a huge difference to people across Herefordshire. If you are…
Volunteers for upcoming projects – Cheshire East
Volunteer Vacancy Volunteers for upcoming projects – Cheshire East Just a couple of hours a week of your time could make a huge difference to people across Cheshire East. If…
Young Carers Volunteer – Shropshire
Volunteer Vacancy Young Carers Service – Shropshire Just a couple of hours a week of your time could make a huge difference to young carers in Shropshire. If you are…
West Street Volunteer – Congleton
Cheshire West, Chester & Wirral
#WSVol
Volunteer Vacancy West Street Day Service – Congleton Just a couple of hours a week of your time could make a huge difference to the service users of the West…
Nothing found