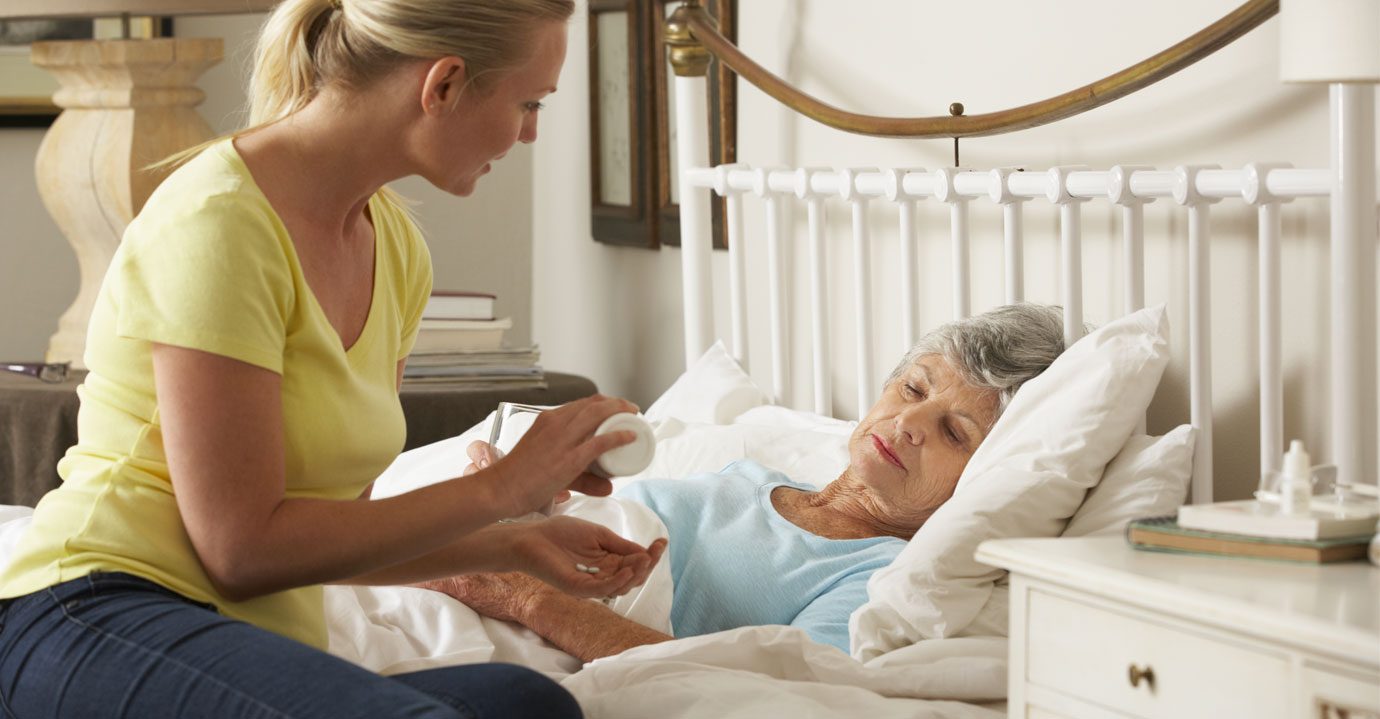 When caring ends or changes
At Crossroads Together, we understand that your caring role can change or end at any time and this can have a big impact on your life.
Your caring role
Caring for someone can be a large and important part of your life and it is important to be prepared that your caring role may change over time or come to an end.
Your caring role may end as the person has recovered which can have many positives, but have you considered what you will now do with your time; it can be quite a shock to the system so it's good to think ahead and plan how your life will change when your caring role ends.
Residential Care
It may be the person you care for needs to go into residential care. This may be due to their care needs increasing beyond what can be achieved in the home. Things you may need to consider before making this change:
making the decision that residential care is the right option for the person you care for
finding the right residential home to support the care needs of the person you care for
paying for residential care
the possible impact on any benefits that you or the person you care for may receive
Age UK offer lots of information about choosing a residential home.
End of Life
When someone is nearing the end of life, your caring role can change significantly. At this time, the person you care for may want to consider and plan how they will be cared for after towards the end of their life.  This may include organising an end of life care plan and choosing where they would like to spend their last days.  This could be at home, in hospital or in a hospice.
If the person you care for is expected to deteriorate and could lose capacity to make decisions about their care, they should be offered advance care planning. This allows them to record their wishes around the end of life care they will receive.
Dying Matters is a website dedicated to offering advice about End of Life
title
Advance care plan
The advance care plan (sometimes called a statement of wishes) can be used to record care and treatment wishes such as:
Where they want to be cared for when they are dying
Where they want to die
Who they want to be with them
Values such as religious beliefs
Routines that are important to them
Anything that helps them feel safe and comfortable
End of Life Service
Choosing to die at home is a wish expressed by a large number of people.
Crossroads Together offer an End of Life service which enables individuals to spend their final days at home. Care at End of Life
Contact Us
If you'd like to talk to someone about your role as a carer contact us, or complete the short form below and we will contact you…
Contact us