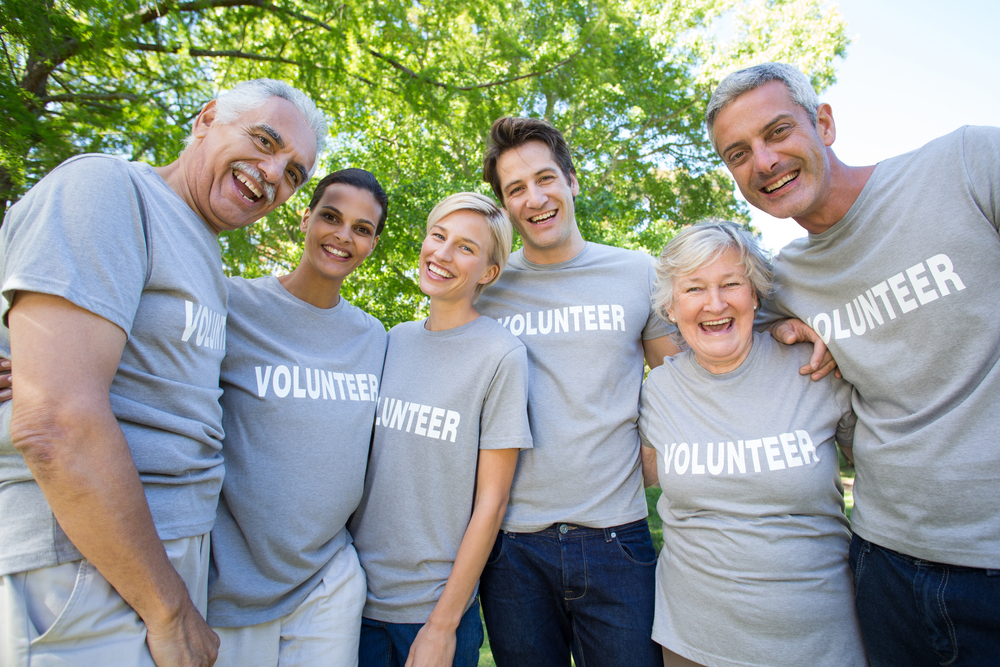 Volunteers for upcoming projects – Cheshire East
Volunteer Vacancy
Volunteers for upcoming projects – Cheshire East
Just a couple of hours a week of your time could make a huge difference to people across Cheshire East. If you are good at listening, talking and enjoy meeting new people then Crossroads Together could have the perfect volunteer opportunity for you.
We will have a number of volunteer vacancies across Cheshire East in the next few months, so if you'd like to register your interest now by completing the enquiry form, we will be in touch soon with more details.
As a volunteer, you may be required to support with the following:
Support with group activities in the local community
Weekly welfare calls to people needing support due to loneliness and isolation (Care to Chat)
Take responsibility for ensuring that activities are safe and enjoyable for the people in the group
Attend the group(s)/make welfare calls on a regular basis
Work as part of a team for the benefit of the people in the group, to support other volunteers and
the group lead as appropriate – e.g. encouraging participation, supporting with activity delivery,
assisting with session paper work and ensuring people leave having had a positive experience
Maintain client confidentiality
Work within safeguarding guidelines as per instruction or training, and hold this as the highest priority
at all times
A DBS (Disclosure Barring Service) check is required for this role. This takes approximately two weeks and it's free for volunteers.
If you are interested in this volunteer role, please complete the short enquiry form and we will be in touch.
About You
About You
Any experience of volunteering or group work would be useful but not essential as the role
Skills you would like to share with us at the sessions would be desirable
Own transport to attend groups is required
The ability or willingness to engage and converse with people from all backgrounds across a broad age range important
We Offer
We Offer
Supporting people in the community
Meeting new people and enjoying activities
Learning new skills from the training provided
Being part of a team that makes a difference
A chance to build confidence for future roles
A reference for future roles if required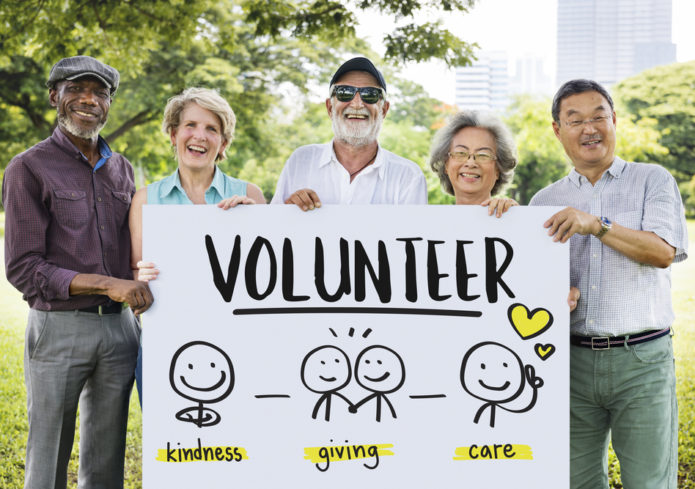 'Volunteering with the young carers team was a great opportunity for me to gain experience before embarking on a career in Social Work'. – Volunteer
'I really look forward to my befriending chats, a chance to have a break from normality, to share my thoughts and concerns, to have a laugh'. – Volunteer