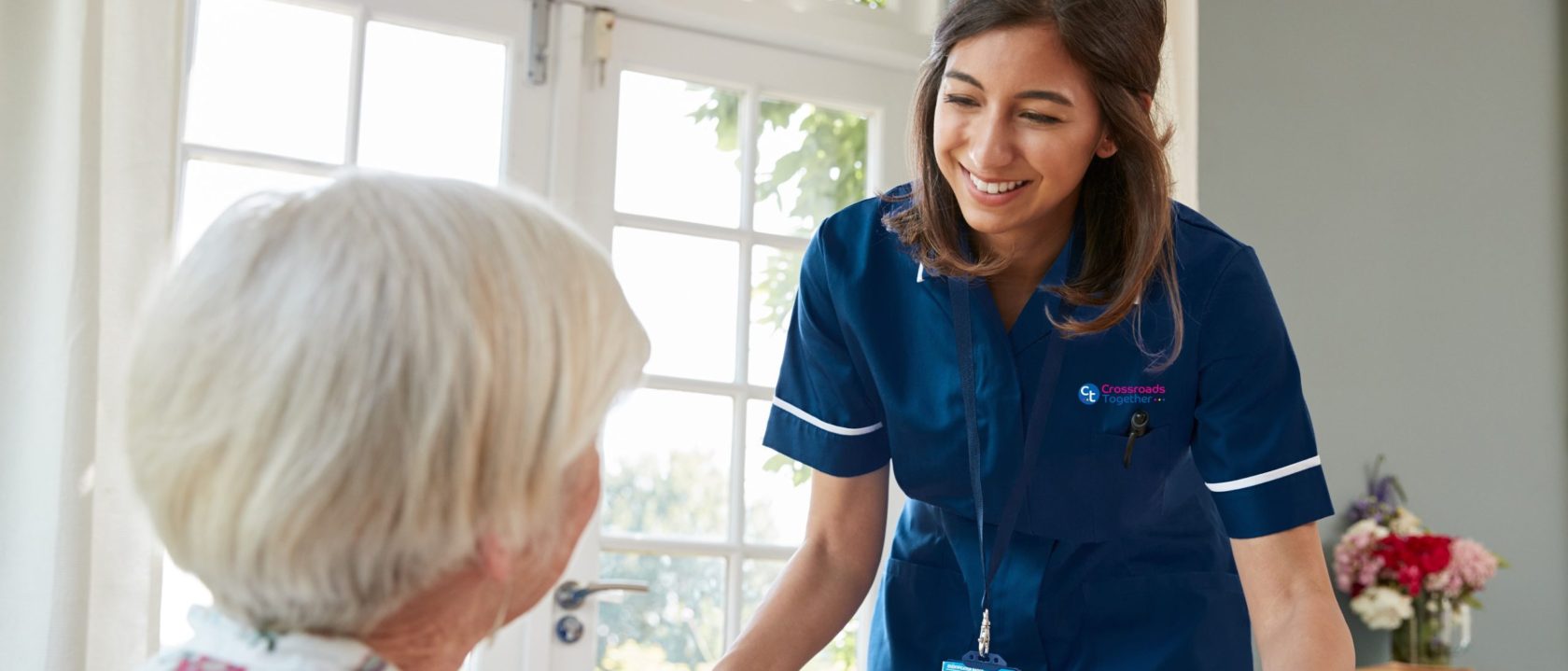 At Crossroads Together, our values are what matter most to us. They are our motivators, the passion in our hearts, and the reason we do the things we do.
Below each value are some examples of how our staff will demonstrate each value.
Our team have made these statements as a commitment to engaging with the charities values.
Caring
We treat everyone with dignity and respect. We support people through clear communication, actively listening and responding to their needs.
Together
We are inclusive and work in partnership within the community to achieve the best outcome for the people we work with.
Integrity
We build trust through being transparent, acting responsibly and continually working in an honest, ethical and sustainable manner.
Quality
We continually review and adapt to all forms of feedback to ensure we maintain or improve upon our standards and outcomes.
Creative
We are open minded and seek new ways to be more efficient. We share and develop ideas to improve and grow our service offer.