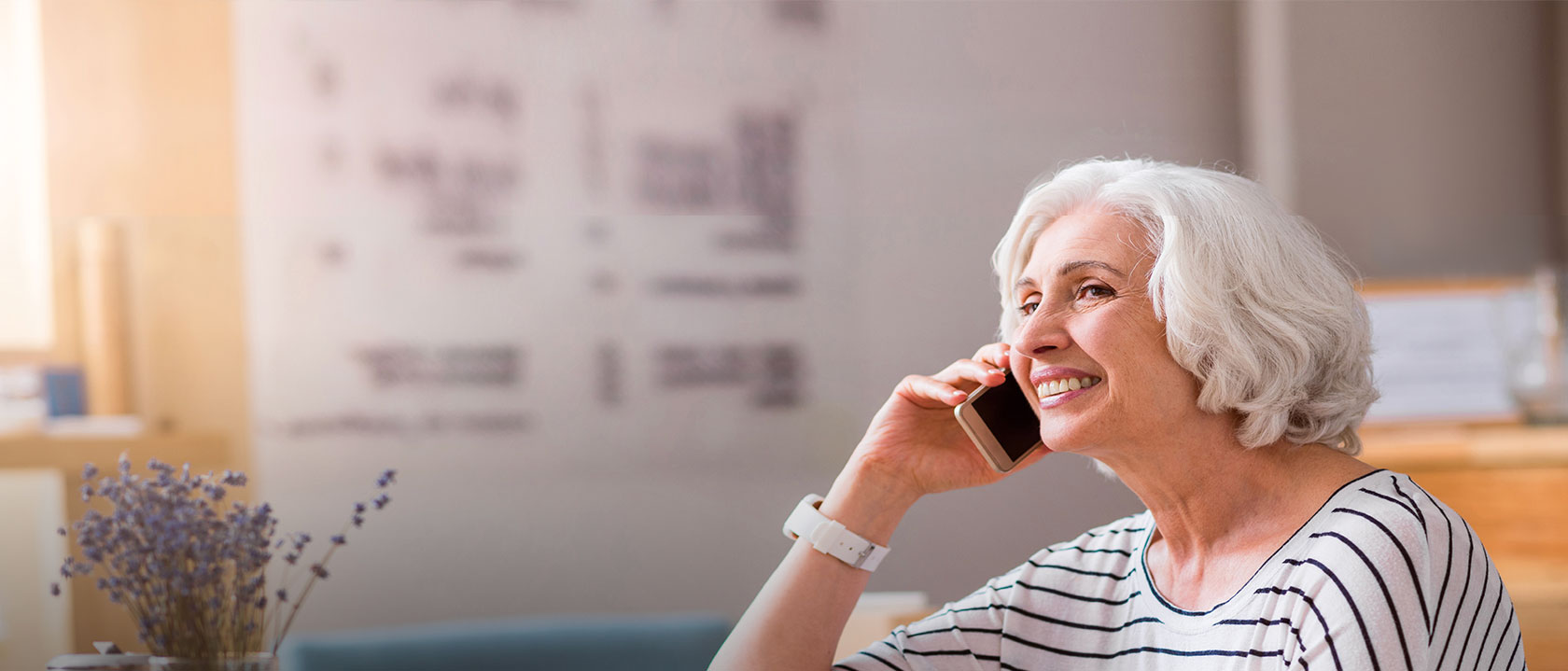 Care to Chat Volunteer – Herefordshire
Volunteer Vacancy
Care to Chat Volunteer – Herefordshire
Just a couple of hours a week of your time could make a huge difference to people across Herefordshire. If you are good at listening and talking over the phone then Crossroads Together could have the perfect volunteer opportunity for you.
We are looking for people who have excellent listening skills and someone who enjoys engaging with people from all walks of life. The best part is you can do this from the comfort of your own home.  You will need to be able to show your telephone friend respect, patience, empathy and understanding.
Other key aspects that may be involved:
Making time for a 30-minute call on the same day and time each week
A commitment to volunteering with us for a minimum of 12 weeks
Being kind and respectful to your telephone friend
Letting us know if you or your telephone friend needs any support
A DBS (Disclosure Barring Service) check is required for this role. This takes approximately two weeks and it's free for volunteers.
Please note: Due to Covid – 19  restrictions all calls will be made on your own telephones, please be sure your payment plan allows free calls. We will provide additional training to help you protect your privacy.
If you are interested in this volunteer role, please complete the short enquiry form and we will be in touch.
About You
About You
Any experience of volunteering or group work would be useful but not essential as the role
Skills you would like to share with us at the sessions would be desirable
Own transport to attend groups is required
The ability or willingness to engage and converse with people from all backgrounds across a broad age range important
We Offer
We Offer
Supporting people in the community
Meeting new people and enjoying activities
Learning new skills from the training provided
Being part of a team that makes a difference
A chance to build confidence for future roles
A reference for future roles if required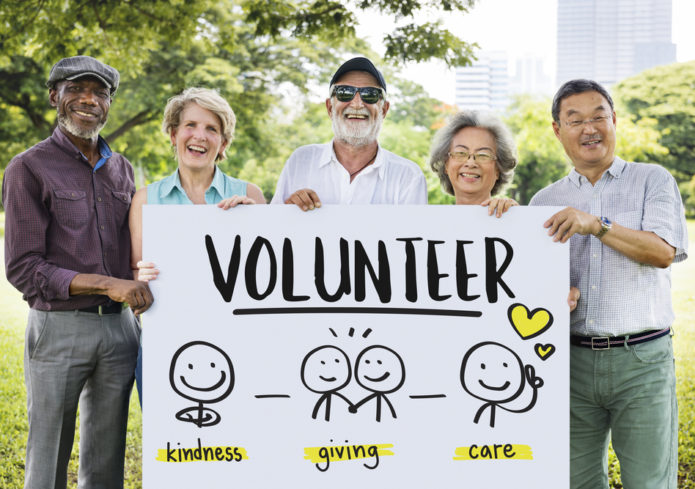 'Volunteering with the young carers team was a great opportunity for me to gain experience before embarking on a career in Social Work'. – Volunteer
'I really look forward to my befriending chats, a chance to have a break from normality, to share my thoughts and concerns, to have a laugh'. – Volunteer