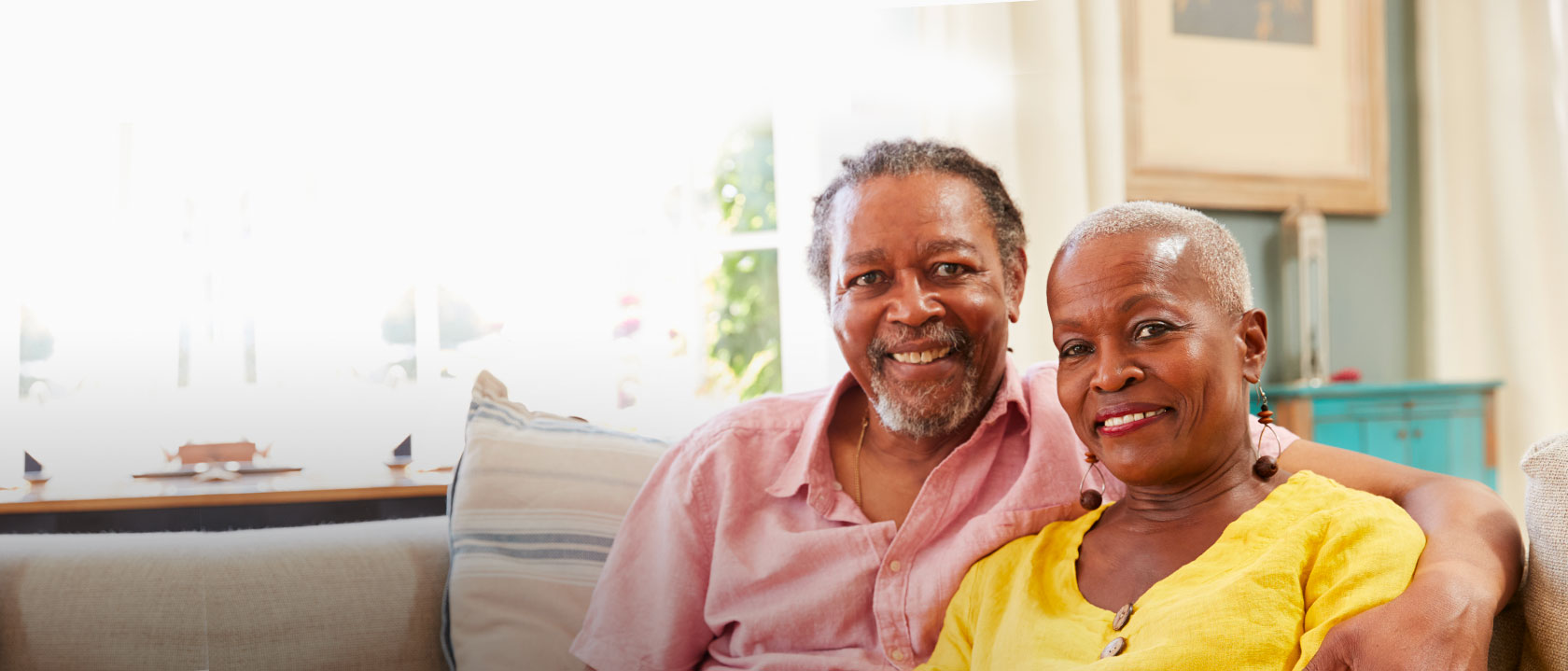 Crossroads Together understand that being a carer can sometimes have a big impact on your own financial situation.
As a carer you may be unable to work, or perhaps only work part time meaning you only receive a low income. You may also incur additional expenses supporting the person you care for.
Some carers can claim Carer's Allowance but there are many other benefits and credits that you may be entitled to.  There are benefits just for carers, some for people with a disability, and some to help you if you have a low income.
What is Carers Allowance?
Carer's Allowance is the main state benefit for carers. This allowance is available to help you look after someone with substantial caring needs. You don't have to be related to, or live with the person you care for.
If you spend at least 35 hours a week caring, you may be able to claim Carer's Allowance.
You may be able to get extra money added to your existing benefits or credits if you claim Carer's Allowance. This is called Carer Premium.
For further information on how to claim Carers Allowance click here (Carers Allowance)
Other Benefits for Carers
Contact Us
If you'd like to talk to someone about your role as a carer contact us, or complete the short form below and we will contact you…
Contact us