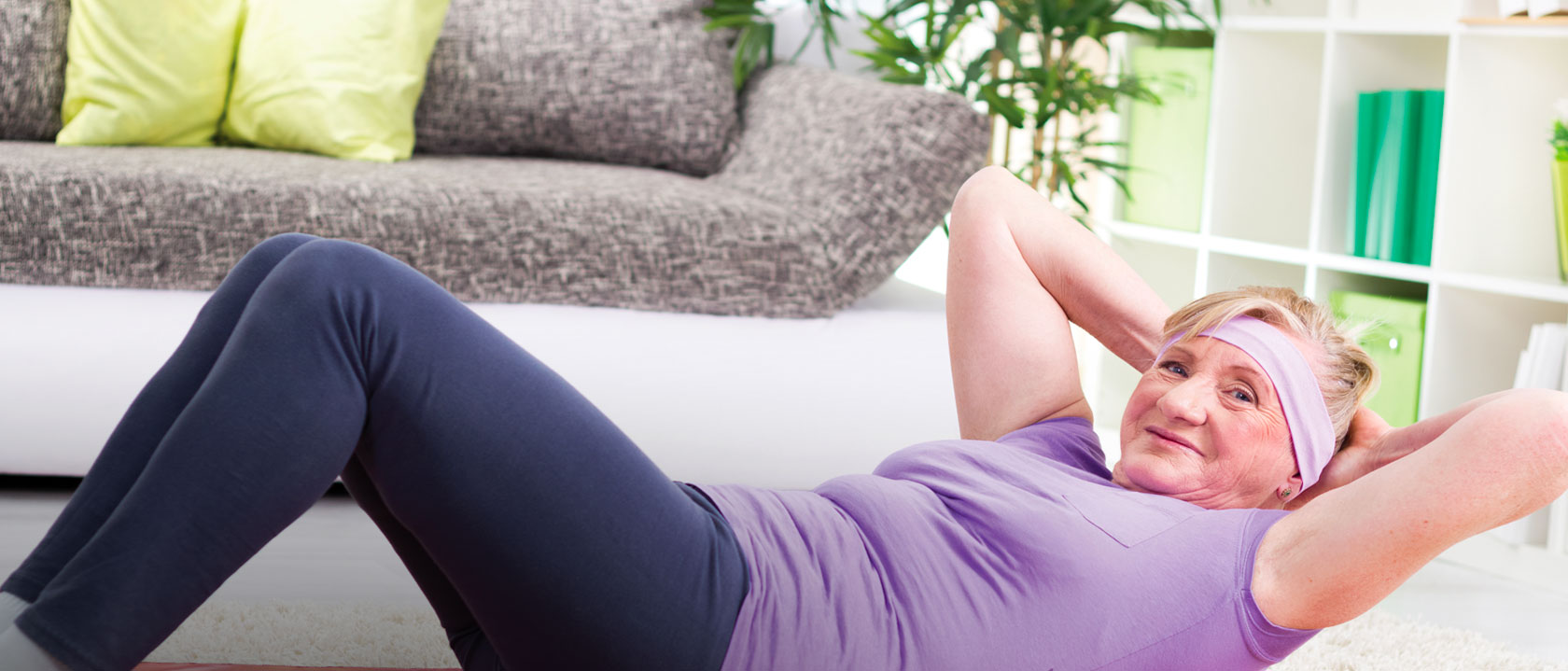 At Crossroads Together, we understand that caring for someone can be rewarding, but it can also very challenging, meaning you have little time for yourself.
Looking after you
You may not have the time to do all the things you would usually do for yourself and this can have an impact on both your physical and emotional well-being.
Quite often, the needs of the person you care for will come before your own and without realising you neglect your own needs, which can lead to ill health or increased stress.
Here are some useful tips of how to support your caring role:
Include the wider family
It's all too easy to feel like you have to manage your caring responsibilities on your own, particularly when caring for a partner or child. Keep the rest of the family informed and don't be afraid to ask for help from time to time, this could make all the difference to your own health and wellbeing.
Make time for friends
We all need to offload sometimes, or even just a change of subject can help. Let your friends know that even though your circumstances have changed, you'd still be happy for them to call around to see you or even go out for a while if you have cover. If that's not possible, then maybe a regular phone call.
Eat a healthy diet
Feeling well can help you cope better with your caring role and a large contributing factor to wellness is your diet. It's easy to neglect your diet whilst caring for someone else but with a little extra planning, you make some simple adjustments to improve your own health. For tips on eating well visit: https://www.nhs.uk/live-well/eat-well/
Take time to exercise
Along with a healthy diet, a small amount of exercise can make all the difference to your wellbeing. We understand that it can be difficult to get out to exercise, however, there are some exercise you can do from home. For ideas on simple exercises visit: https://www.nhs.uk/live-well/exercise/easy-low-impact-exercises/
Inform your GP
See your GP on a regular basis to check up on your health. You may also want to be put on the Carers' Register. This is a list of patients who are carers, which GPs have been asked to keep, to help support them and the people they care for. Speak to your GP for more information or to register. You may also be entitled to a free NHS health check.
Flu Vaccination
Many carers and the people they care for will be entitled to a free flu vaccination each year. It is important for carers to have the vaccination, particularly if caring for 'at risk' people. Contact your own GP to ask about your vaccination.
title
Getting enough sleep
You may find it hard to get enough sleep if the person you care for wakes up during the night or you are worrying about the person your care for. Lack of sleep can have a massive impact on your own well-being so take all the steps you can to ensure you can improve the amount of sleep you achieve. Lack of sleep can be a real problem for carers which can have a knock on effect with your health, here's a few ideas that may help...
A visit to your GP to discuss your sleep concerns
Getting support with your caring role to help with your concerns
Arranging care in the home to assist with your caring responsibilities including help overnight
Enquiring about carers breaks to give you a break from your caring role
Installing a telecare system to allow the person you care for to alert you if they need help in the night
Contact Us
If you'd like to talk to someone about your role as a carer contact us, or complete the short form below and we will contact you…
Contact us