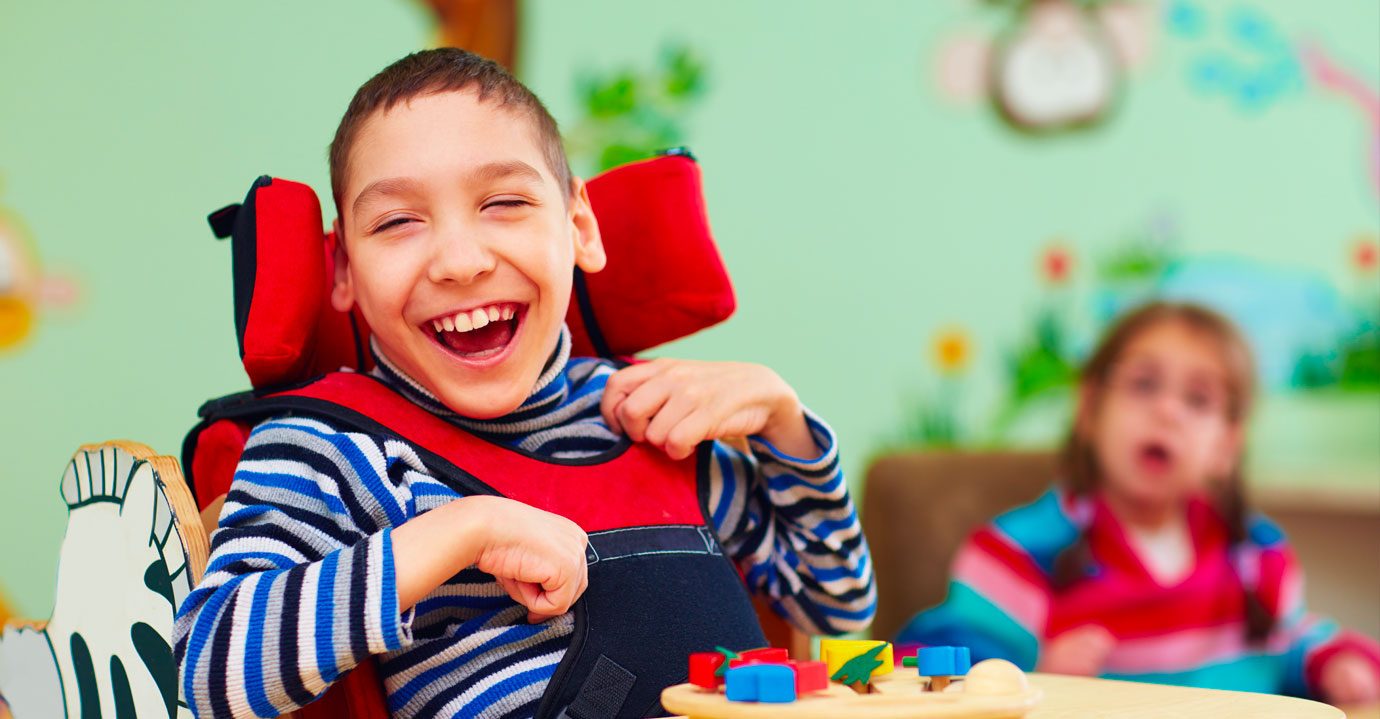 There are an estimated
560,000 parent carers
in the UK
– Carers UK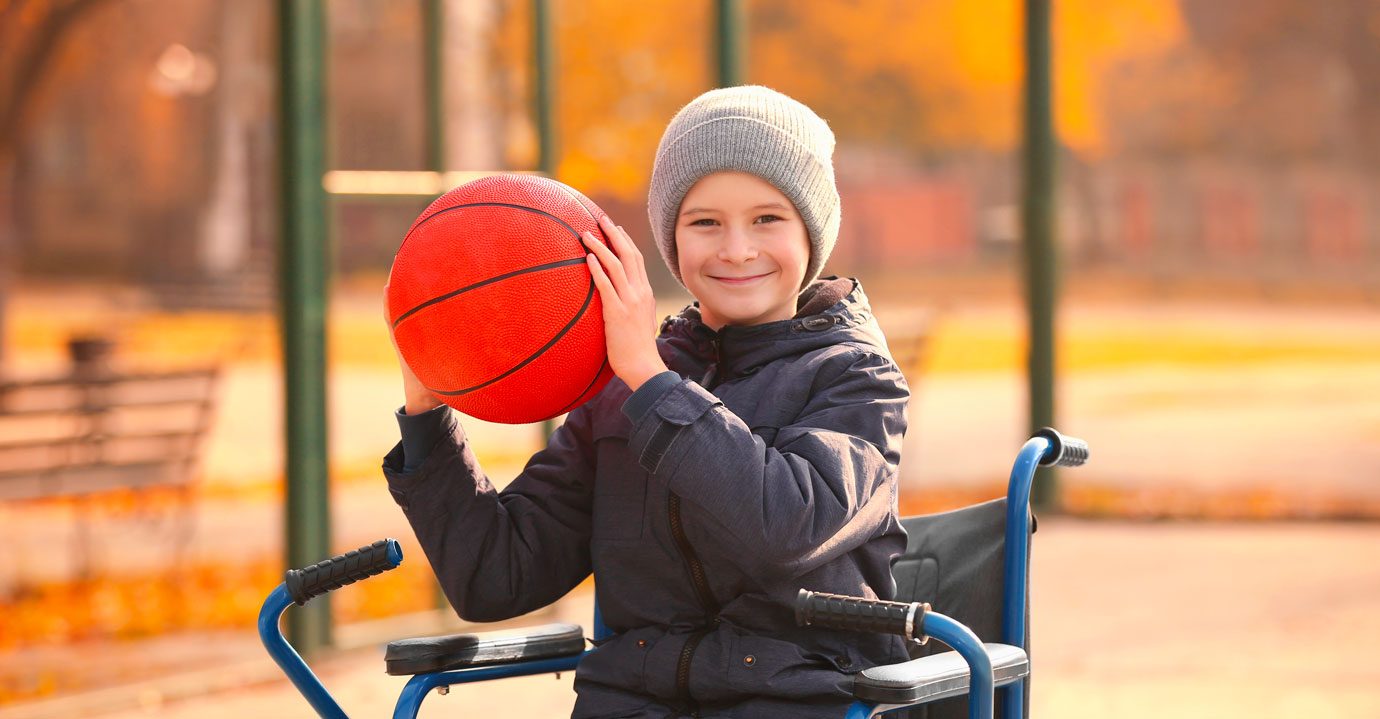 "It has helped my son
access activities
independently"
– Parent Carer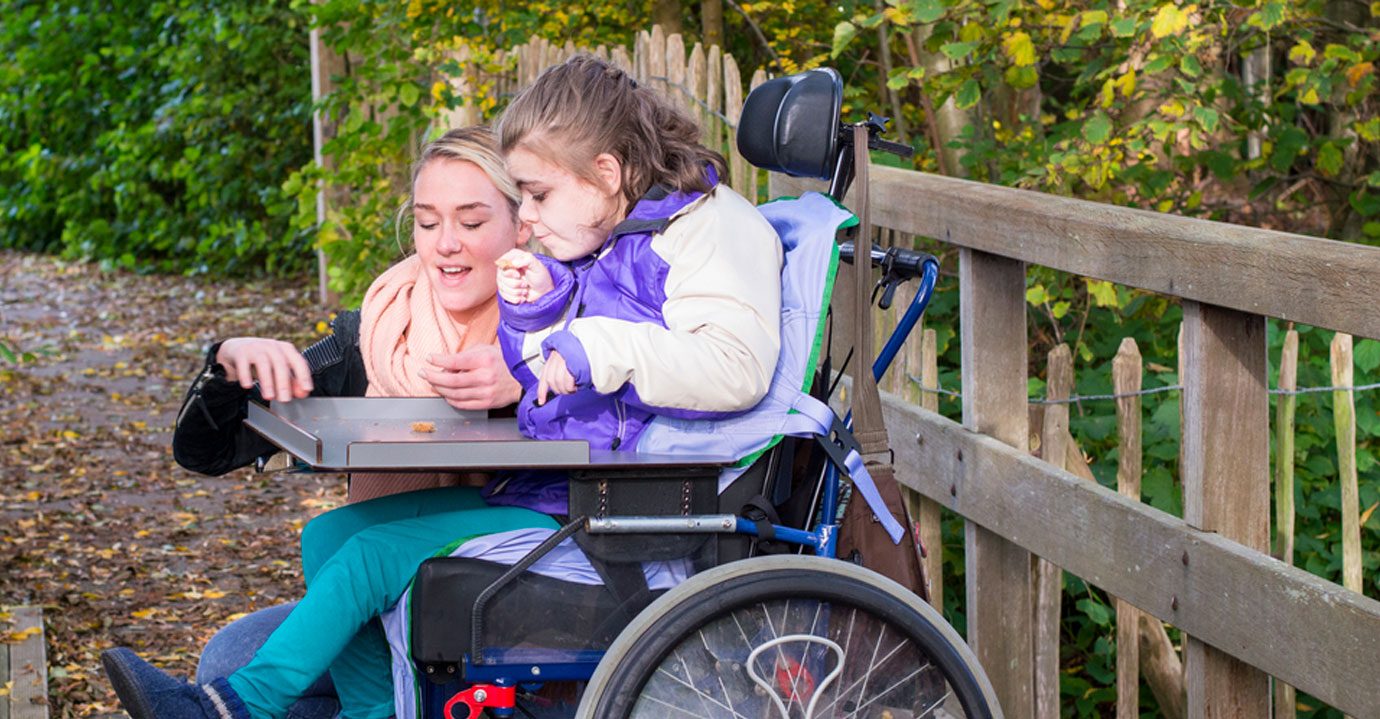 I have every confidence
in leaving my daughter
with the support
workers
– Parent Carer
At Crossroads Together, we offer a range of services to support families of children with complex needs, including; respite breaks, activity groups and home based care.  If your child has been diagnosed with an illness, disability or sensory impairment and needs additional support on a daily basis, we can help.
Home Based Care
If you are the parent or carer of a child with complex needs, you can access a home based short break with Crossroads Together. We offer individual and flexible services and work with every family to organise support when it is needed the most.
The service places our highly skilled carer support workers in the family home to allow a carer to have a much-needed break. The breaks also offer children the opportunity to engage in a meaningful, fun activity, either at home or out in the community.
We offer home based breaks across Greater Manchester, Merseyside and the Midlands – Contact Us
Residential Weekend Breaks
We have extensive experience in running clubs for children and young people with disabilities and we can cater for a wide variety of disabilities and additional needs.
Our weekend breaks are a real success. The sessions provide opportunities for young people to interact and develop alongside providing a much-needed break for parent carers to enjoy time for themselves or with family and friends.
We offer a five residential weekends each year at the Barnstondale Activity Centre in the Wirral.  The weekends are ideal for children and young people with disabilities and complex needs and are fully accessible for children and young people that use wheelchairs, hoists and other equipment.   The breaks offer full board and an exciting activity programme planned around the needs of each individual attending.  The breaks provide positive experiences by promoting friendship and encouraging social activities, new experiences and supportive relationships.
Activity Groups
Services may be accessed through Personal Budgets or Personal Independent Payments.
Activity sessions are offered in Cheshire East and Cheshire West.  Groups offer a range of weekend activities for children aged 8 to 18 years with complex needs. Our team provide a safe, stimulating environment where parent carers can leave their loved one for a few hours, safe in the knowledge they will be cared for by trained professionals.
Activities can range from trips out to the zoo to hosted groups at our dedicated activity centres.
Contact us
To find out more contact us at our Greater Manchester, Merseyside or Midlands office. Or send us a few details below and we will contact you…
Contact us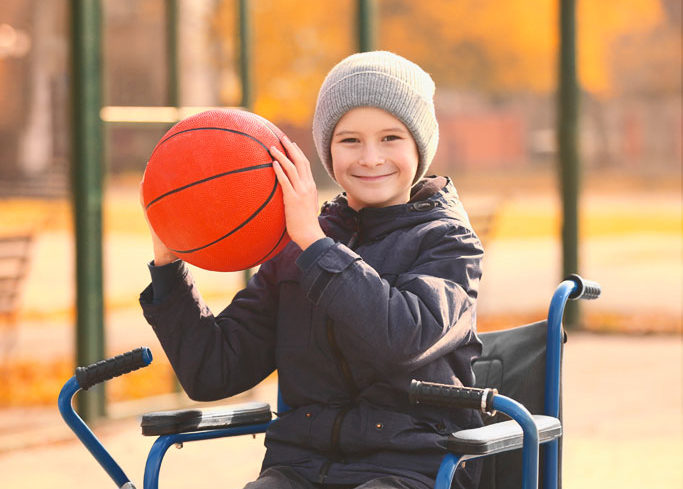 "A huge thank you to all the team for providing such wonderful care for our son"
"My daughter loves this service and we really enjoy spending time with our other daughter.  We would be lost without this service"