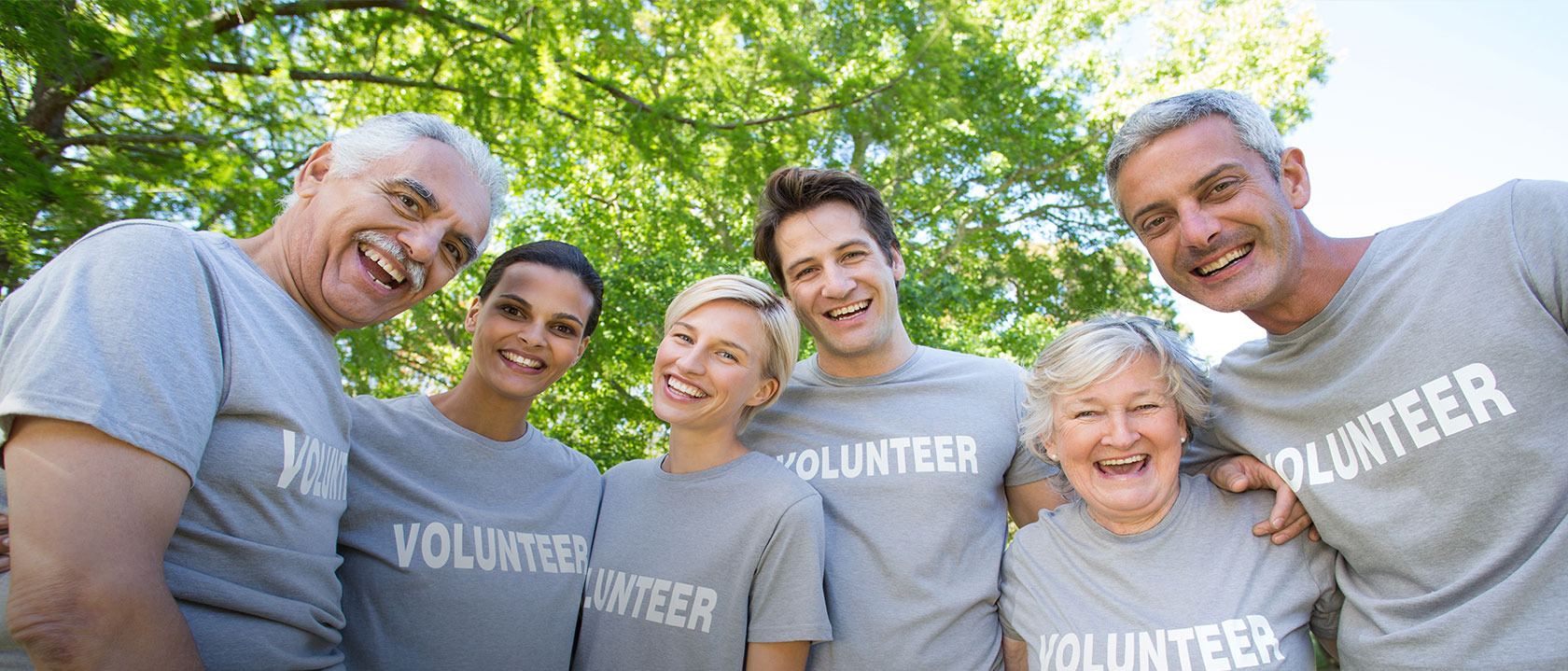 West Street Volunteer – Congleton
Volunteer Vacancy
West Street Day Service – Congleton
Just a couple of hours a week of your time could make a huge difference to the service users of the West Street Service in Congleton. If you are good at listening, talking and enjoy meeting new people then Crossroads Together could have the perfect volunteer opportunity for you.
Role title: Day Service Volunteer
Responsible to: Care Coordinator
Hours of volunteering:   2-4 hour Sessions
Place of work: Overton House, Congleton, Cheshire East CW12 1JY
 As a Day Service volunteer, you will be required to:
As a volunteer supporting our West Street Centre you will have regular contact with carers and people with and without care needs.  West Street is vital in supporting people that may be lonely or isolated.
Your volunteering role may include:
Welcoming people to the sessions
Helping with activities/gardening/reading/games
Making refreshments
Having a friendly conversation.
This is a great opportunity to make a real difference to someone's life along with providing you with an opportunity to help someone whilst making new friends.
Click here to read more about West Street Day Service
A DBS (Disclosure Barring Service) check is required for this role. This takes approximately two weeks and it's free for volunteers.
If you are interested in this volunteer role, please complete the short enquiry form and we will be in touch.
About You
About You
Listening skills, interpersonal skills
Confidence to talk to others and support activities
Sensitivity to the needs of others
Good spoken English is essential
We Offer
We Offer
A chance to meet new people
An opportunity to learn new skills
A chance to build confidence for future roles
A reference for future roles if required
A chance to make a difference to someone's life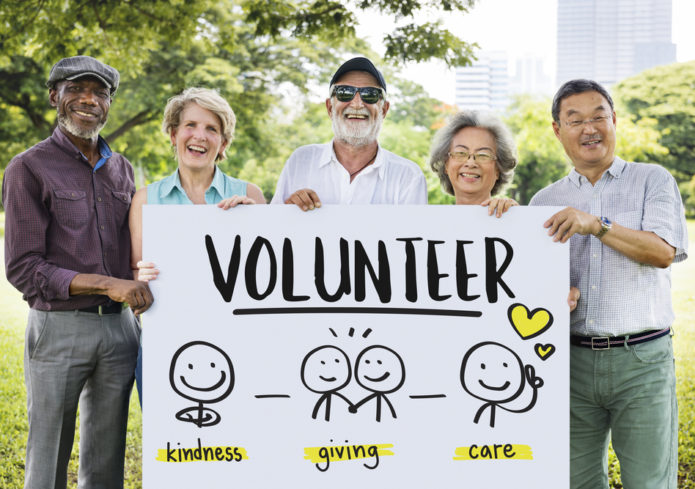 'Volunteering with the young carers team was a great opportunity for me to gain experience before embarking on a career in Social Work'. – Volunteer
'I really look forward to my befriending chats, a chance to have a break from normality, to share my thoughts and concerns, to have a laugh'. – Volunteer