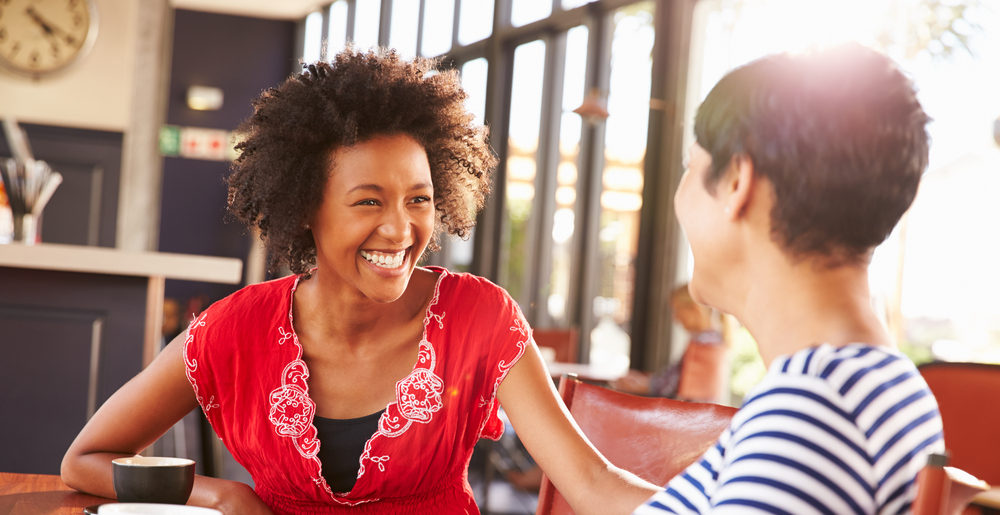 Helpful Mental Health Resources
Your mental health should always be a priority, together we can beat the stigma around starting the conversation that could help save lives.
We understand that sometimes talking about your mental health can be difficult. Finding the help you need can be hard, especially when you don't know where to look for it. Here we have put together a list of resources that can help you to manage your own feelings through a range of different options from self-help programmes to expert advice, there is something for everyone so please take a moment to have a look through and find an option that best suits you.