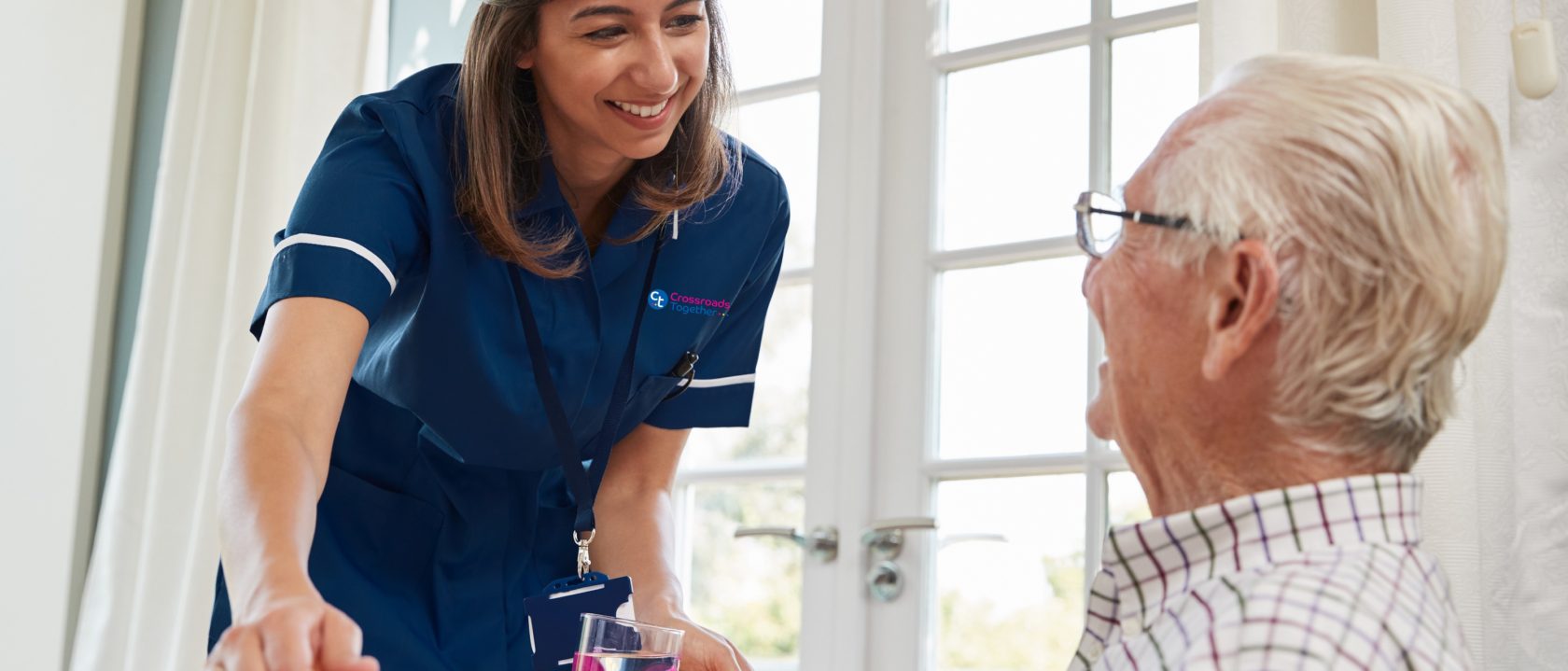 Having a little extra
help has made a big
difference to our lives
– Client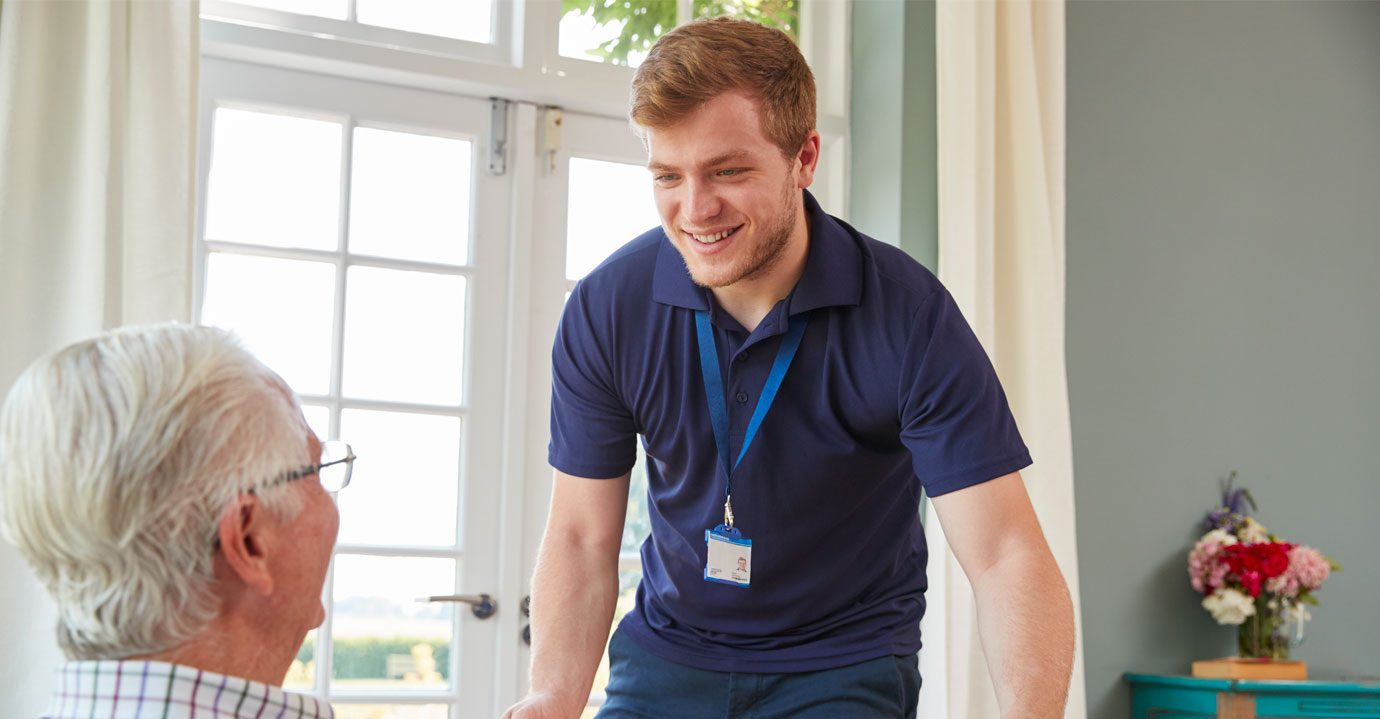 The support workers are
flexible, they are happy
to adapt to our needs
– Client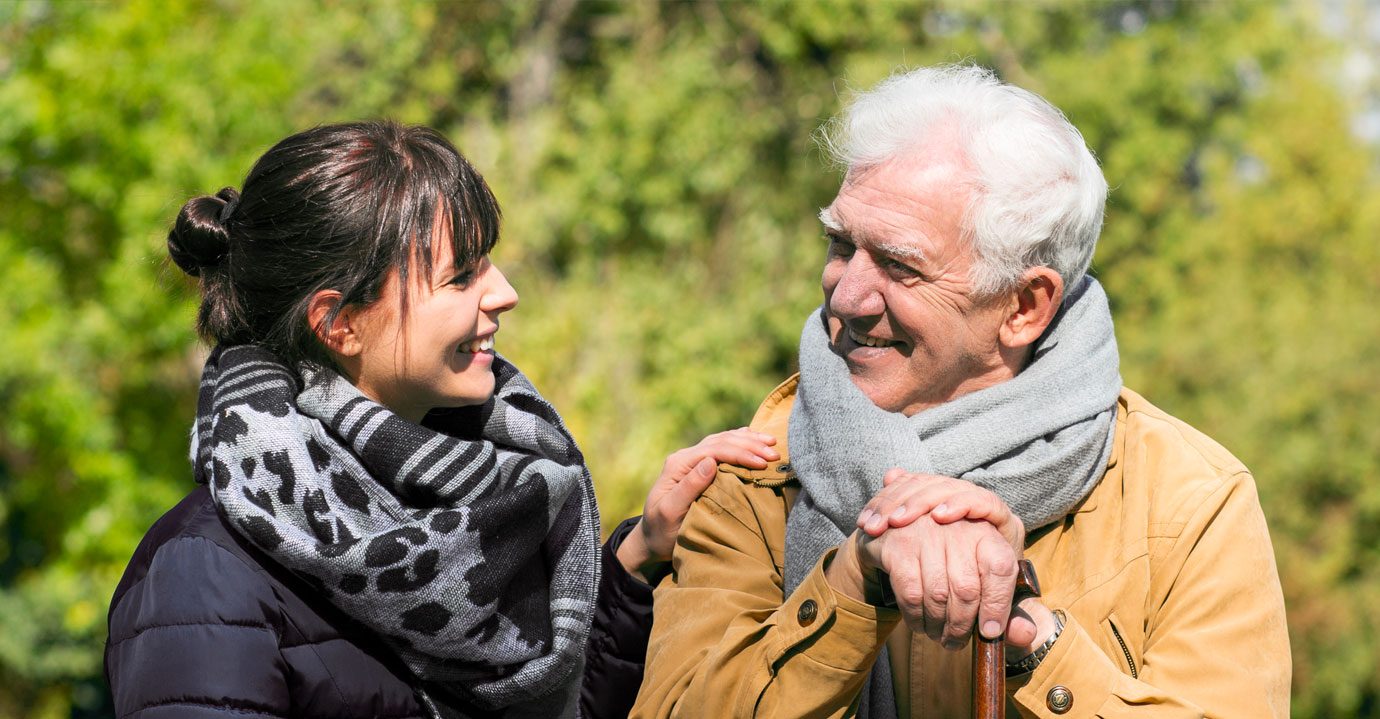 I can now get out of the
house knowing I'm in
safe hands
– Client
High quality, personalised care at home
At Crossroads Together, we want to ensure that everyone in need of support can access high quality, personalised care in their own home. We offer a private care service to support individuals of any age to live as independently as possible in their own homes and out in the community. As a charity, working on a not for profit basis, we can offer excellent support at great value prices.
Our team of highly trained support workers deliver care in their local community, supported by our care management team, ensuring you always have a point of contact when needed.
The care we provide can be tailored to your individual needs, whether you live alone and need support with daily tasks and activities, or you care for a loved one and would like some assistance with your caring role.
We can provide care in the home from morning until evening, seven days a week. Give us a call to discuss your needs, we'd be delighted to provide you with more information about our very popular care in the home service.
For Midlands including Cheshire East call 01260 583 019
For Merseyside, including Cheshire West call 01513 150989
For Greater Manchester , call 0161 445 9595
Ways we can help you at home:
Morning support, including help to get up, wash or shower, get dressed and have breakfast
We can prepare food and drinks and support with or administer medication
We can help with daily living tasks, laundry, ironing… etc
We provide 'carer breaks' to allow the family carers a break from caring to attended appointments, enjoy family events or to simply have a rest and catch up with friends
Lunch or evening meal support to ensure meals and drinks are prepared and eaten
Night time support including overnight care, providing help with getting ready for bed, night time medications. etc
Companionship at home or during social or medical outings for occasions where family are unable to provide support
Care cover for ad hoc events to allow the family carer to go on holiday, attend a wedding or even a hospital stay to support their own care needs
Your care, your way
Whether you are paying for care yourself or receive funding, we can tailor your care package to meet your individual needs. We understand that care needs can vary and no two months will be the same. Talk to us today about how we can help.
Contact us
Or send us a few details and we will contact you…
Contact us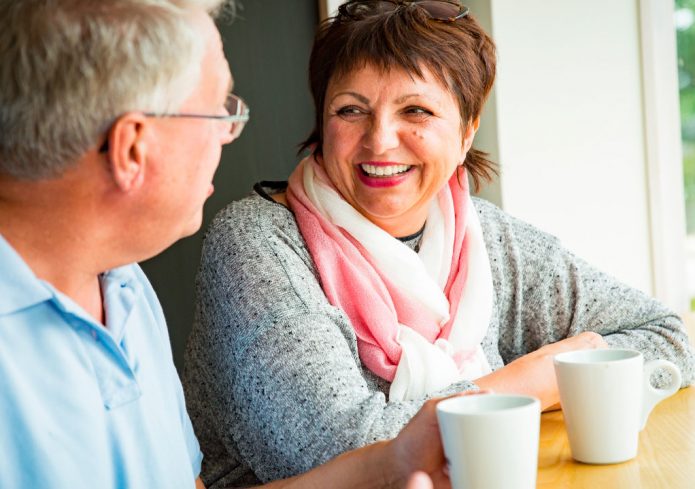 "If the support workers and office staff provided our mother, and ourselves, with a standard of care, which completely met her care needs, then we would be really pleased, however, they provide above and beyond this, which leads to our mother's quality of life being consistently raised as a result of their work. In addition, by doing this, they also, indirectly, provide excellent support for both myself and my brother too."
"They are committed, cheerful, sensitive, patient, understanding ….and they continually provide care which surpasses any required standard."
"The quality of their work has meant that our mother has been able to return home/ stay at home, after a number of hospital admissions, and we will be forever grateful for their excellent and precious work in this respect."
"The carers are very punctual and reliable. The provision is also certainly flexible and they are very able to adapt according to our needs."
" The staff are fabulous, always there for you. I always feel I can talk to them and they listen. They often check my care plan to see if it still suits me. We have a laugh too."
"The staff are definitely the nicest mannered and most caring people that you could wish to meet. They are sensitive, cheerful, understanding and highly committed to providing the highest standards of care possible."
"It is very easy to contact the office – they are available 24/7 and ALWAYS respond promptly. They have a range of contact methods available, (text, e-mail, phone etc), and they always  communicate with us efficiently, courteously and often in proactive ways which very much enhance our mother's welfare."
"They involve both us and our mother in all aspects of the care provided. Their skill and care in this respect have enabled a very positive, ongoing dialogue between us all, which results in highly positive outcomes for our mother's care."
"An excellent service, easy to contact and good communication, they provide care of the highest standard and we are extremely happy and grateful to them"
"Where else would you find so many people who care so much"