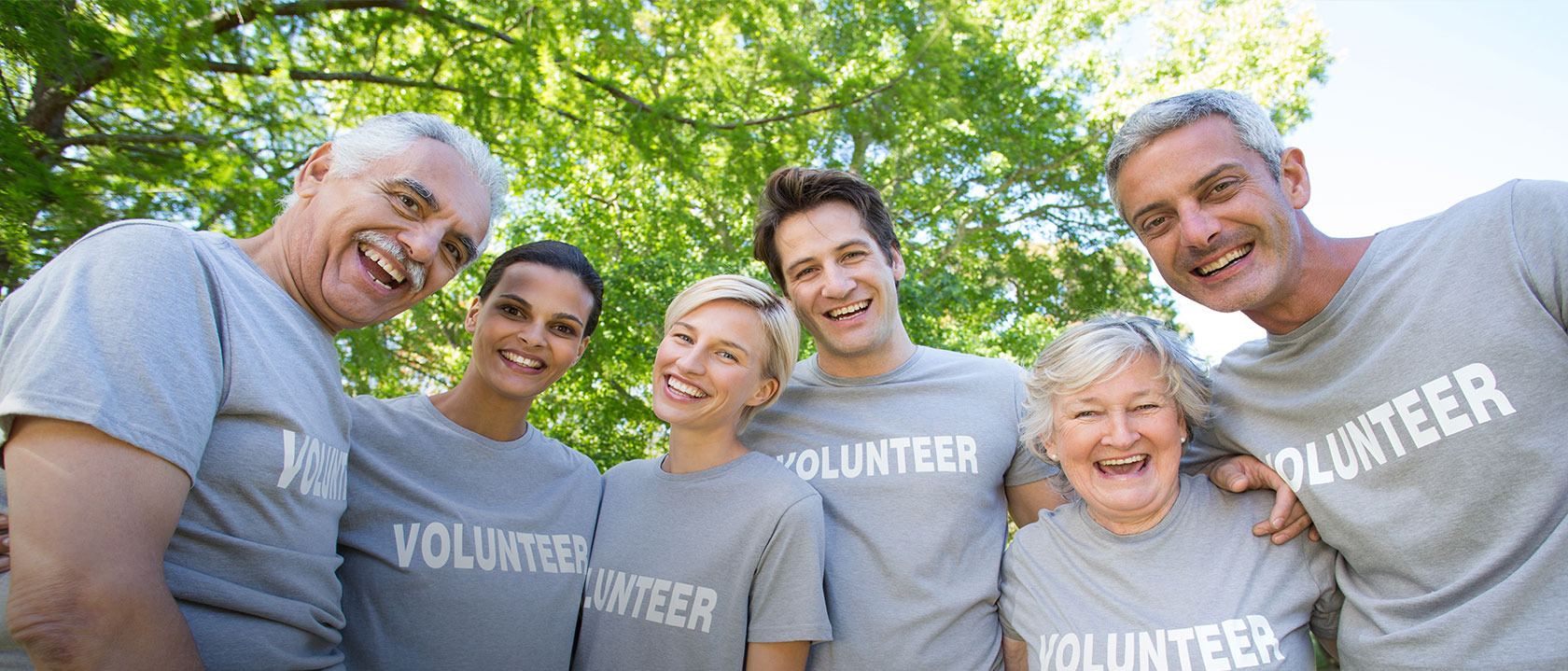 Can you spare a couple of hours to change someone's life for the better?
Can you volunteer?
A wonderful team
At Crossroads Together,  have a wonderful team of volunteers who support us in all sorts of ways;
Raising awareness of our services
Fundraising
Carrying out administrative tasks
Helping out at one of our regular social groups for carers
Supporting young carers with group activties
Driving carers to and from social groups
Befriending (more details below)
What is Befriending?
Befriending is where volunteers take an active role in providing companionship and support to carers in their local community.
We would love to find more volunteers to offer a friendly face and a listening ear to carers – do you think this might be you?
Your volunteering role may include:
Visiting carers in their homes
Making a regular telephone call to a carer
Meeting a carer for a social visit in a cafe
Accompanying a carer to a social activity or supporting them with a shared hobby
Your support can make a real difference to the life of a carer.
Volunteering Benefits
Volunteering has a vast range of benefits including learning new skills, which could help you get back into work or enable you to play an active role in the community.
We will offer:
A first class induction, training and support along with reimbursement of local travel expenses
A reference to future prospective employers
An opportunity to make a real difference to the life of a carer and their loved one
A chance for you to meet some new people and make new friendships
Current Volunteer Initiatives  – click to read more
What could you see yourself doing?
As a charitable organisation, we rely on our volunteers to support our services and enable us to invest more funds to support the health and well-being of our army of carers.
Our volunteers come from all walks of life. What could you see yourself doing?
If you would like to offer your support as a volunteer, please contact us and we can discuss what roles we have available in your area.
We can even offer you a taster session to give you more of an idea of who we are and what you might be doing…
title
Benefits of Volunteering
Connects you to others
Increases self-confidence
Improve your social skills
Provides a sense of purpose
Helps you stay physically active
Improves your mood and overall well-being
Can support a change in career
Learn new skills
Want to know more about volunteering with us?
Contact us today to start making a difference in your community!
For all volunteering enquiries, call Maria on 0333 323 1990 or email volunteer@crossroadstogether.org.uk or complete the enquiry form below.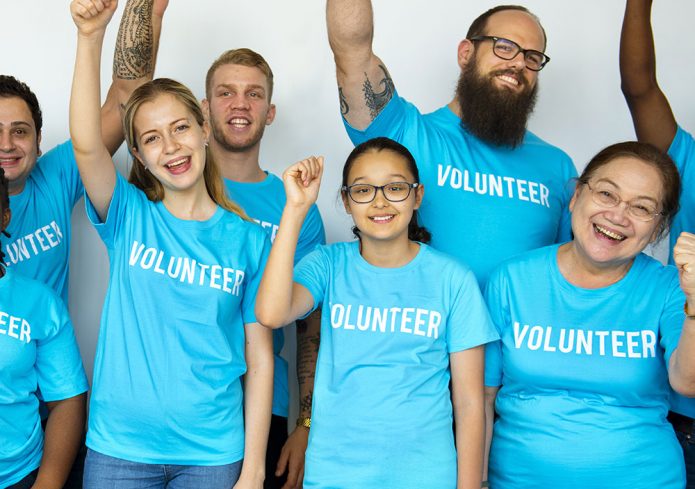 "Volunteering with young carers is a great opportunity for me to gain experience before embarking on a career in Social Work"
"I really look forward to my befriending chats, a chance to have a break from normality, to share my thoughts and concerns, to have a laugh"