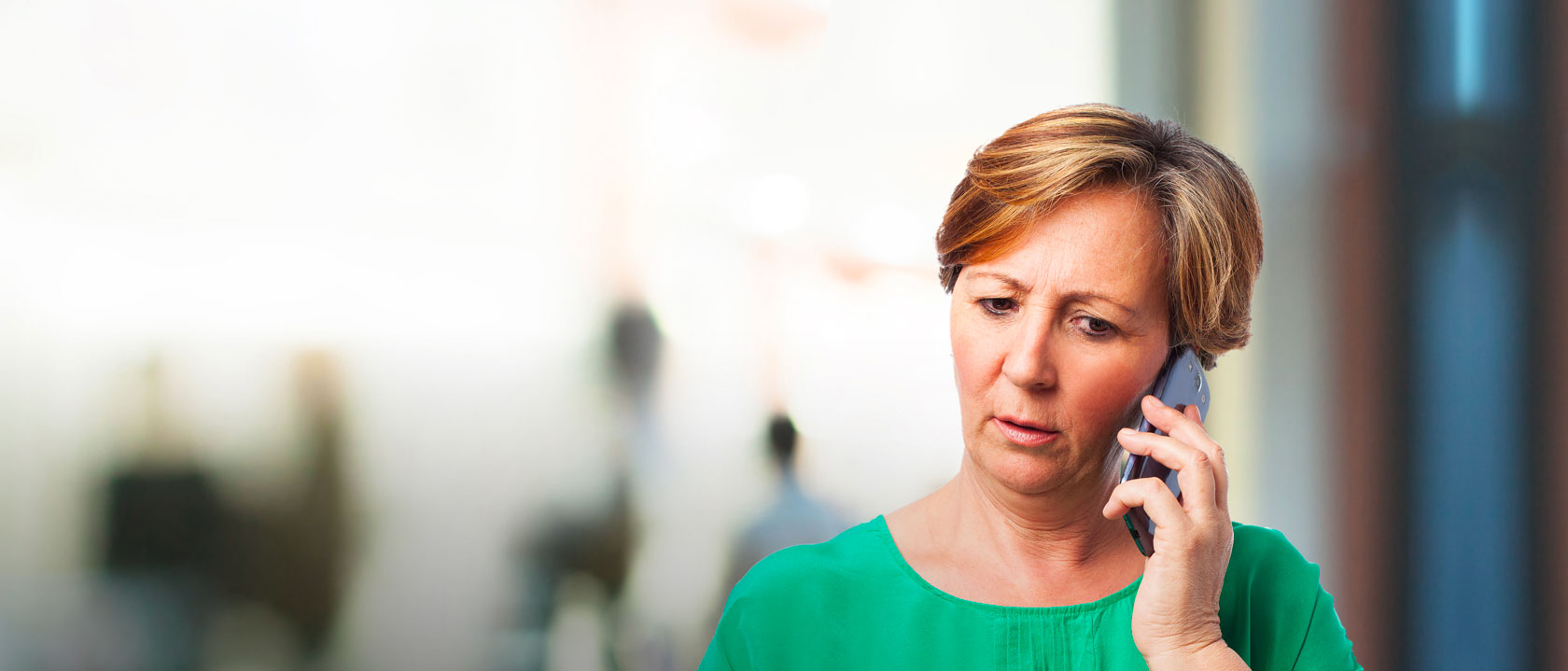 As a carer or person with care needs, it's important to have a plan in place should an emergency occur.
Emergencies
It is easier to deal with emergencies if you have planned for them beforehand.
Carers Trust have some handy tips to help you deal with any emergencies that happen.
Make a list of Emergency Numbers
Put a list of emergency numbers somewhere handy in case you need them in a rush. Make sure they include phone numbers for:
GPs, including out of hours numbers
Local councils (social services), including out of hours numbers
Other people (friends and family) who might be able to help
ICE Contacts
The emergency services recommend that mobile phone users incorporate ICE numbers on their contact list. In case of emergency or road traffic accident, emergency services can contact next of kin or a named point of contact quickly, without having to search through a long list of names.
ICE = IN CASE of EMERGENCY
You can have several people as ICE contacts and these are listed as ICE1, ICE2 ICE3 etc.. on the contact list and can be family, friends or  neighbours in order of priority of who you would wish to be contacted in an emergency.
The ICE process is only suitable if you don't have a password to access your phone.
Please review to the next paragraph for an alternative if you do use a password to access your phone.
* Please refer to your own phone instruction manual for help or search online for how to set up ICE contacts for your particular phone model.
Medical Information Apps
The are a number of phone apps that allow you to create a medical profile that is accessible from your phones lock screen. In case of emergency, profiles enable quick access to vital information such as your allergies, blood type, medical contacts, etc. that are essential to attending first responders, medics or medical staff having to take action. Search 'Medical ID' in the app store to find a range of free and paid apps.
Message in a Bottle
Message in a Bottle is where you keep essential personal and medication details in a small bottle in the fridge.  Paramedics, police, fire fighters and social services know to look in the fridge when they see the 'Message in a Bottle' stickers.
This can be really helpful if the person you care for has a condition that can suddenly change so that they need medical help; such as diabetes or allergies.
The Message in a Bottle scheme is run across the UK by Lions Clubs.
Your GP or pharmacist may be able to give you one of the bottles or you can contact Lions directly.
Carers Emergency Response Service
Shropshire Carers Service also provide a Carers Emergency Response Service (CERS). In the event of an unforeseen emergency where you are unable to care for your loved one, CERS could be the lifeline you need. Our experienced Carer Support Workers will give you peace of mind, ensuring your loved one is well looked after by providing high quality support at a time that could be very stressful for you as a carer.
There is no charge for this service for the first 48 hours (72 hours over a weekend or bank holiday). During this time, plans will be made to organise on-going care if needed.
Contact Us
If you'd like to talk to someone about your role as a carer contact us, or complete the short form below and we will contact you…
Contact us