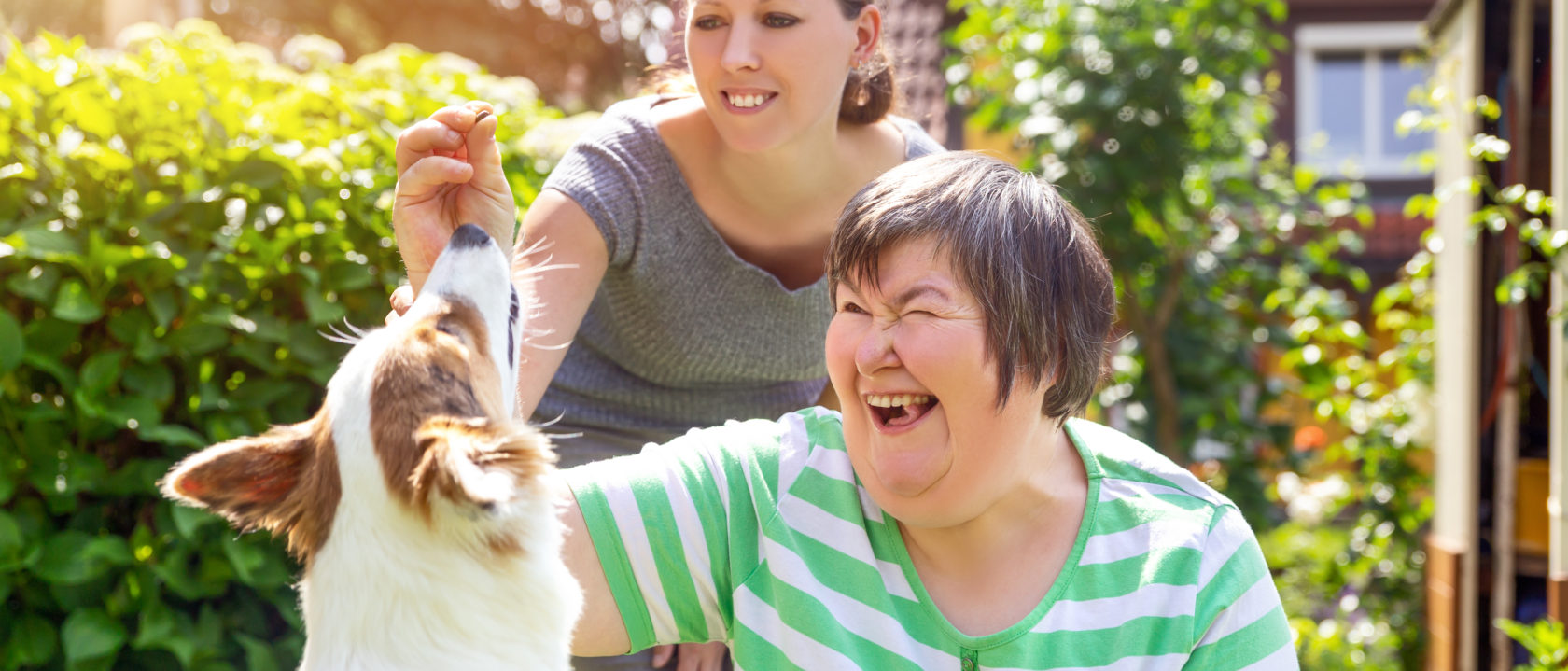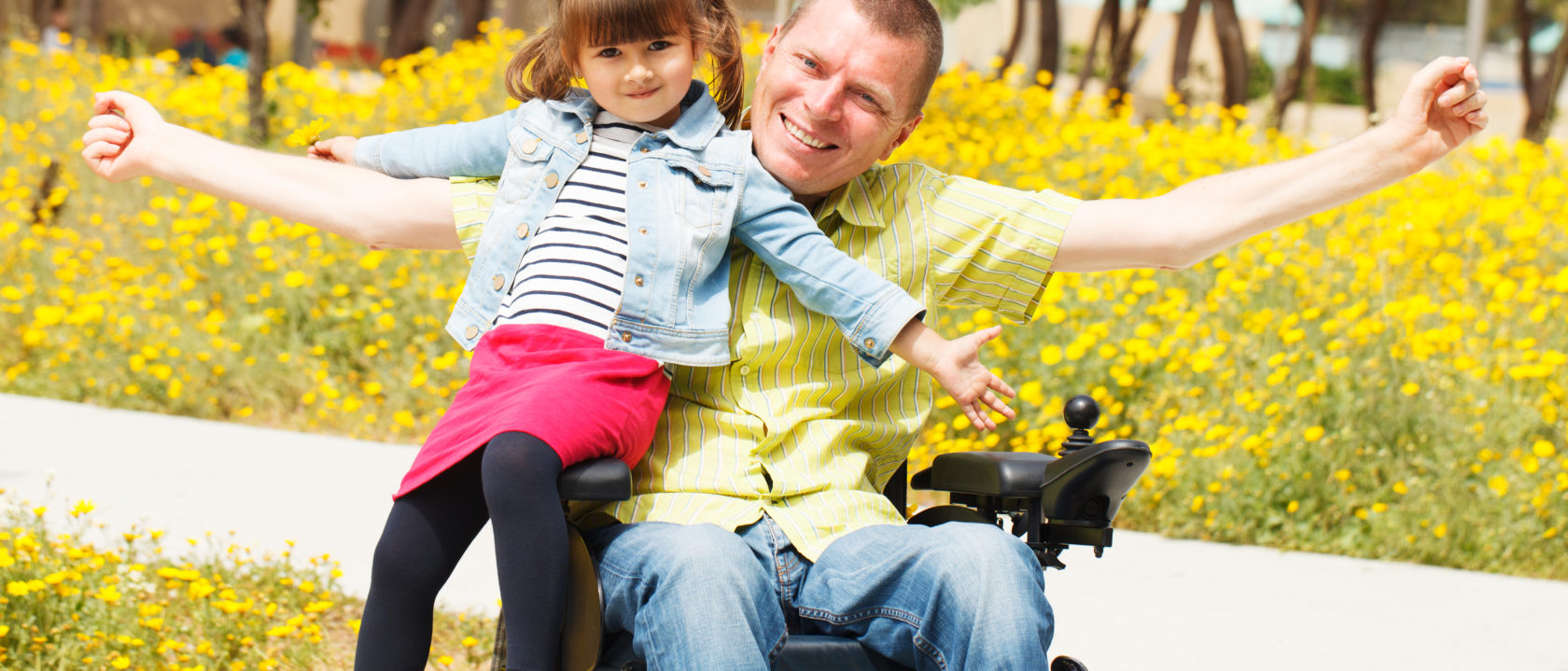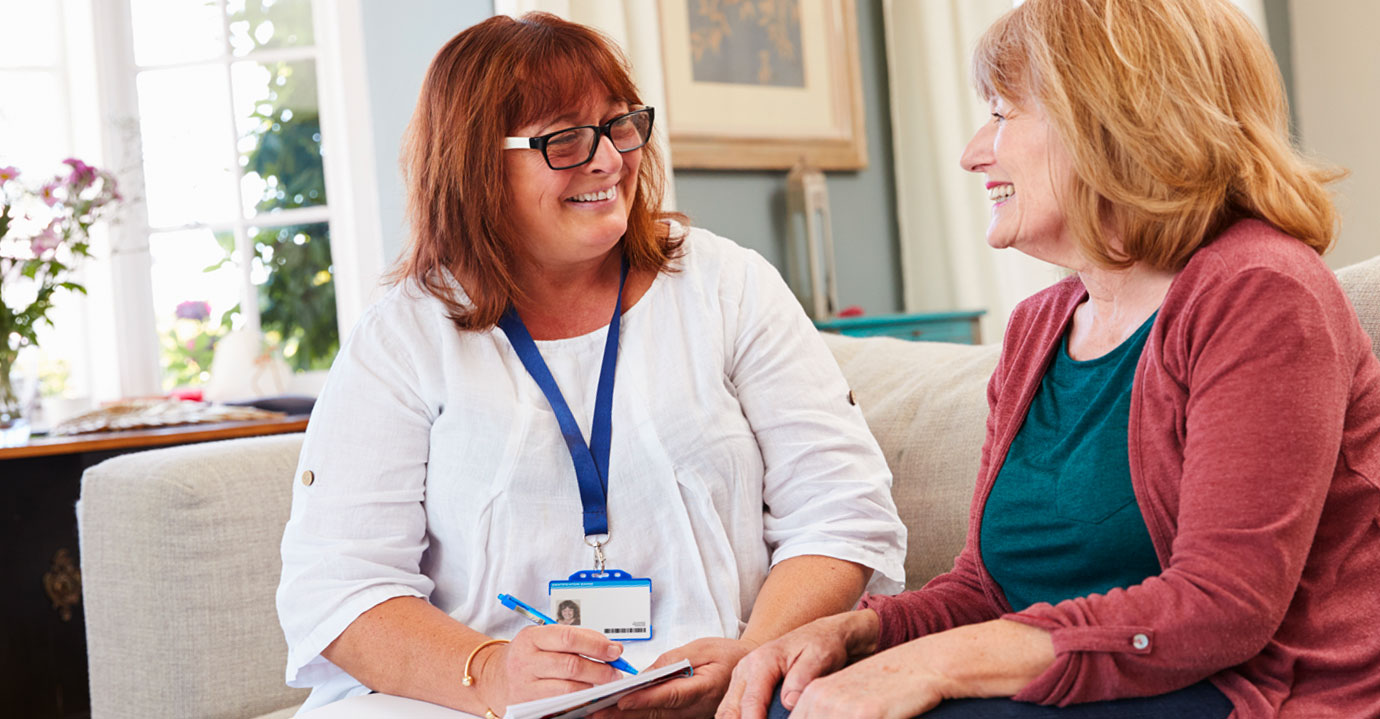 Crossroads Together is a charitable organisation who provide information, advice and support to anyone living with the challenges of caring, unpaid for a family member or friend.
Working for Crossroads Together
Our job vacancies offer an exciting opportunity to join a friendly, energetic team who make a real difference to the lives of carers and people with care needs.
There is no better feeling than helping people living in your local community. Many individuals rely on the support we provide, it can change lives. Do you want to change lives?
Equal opportunities
We are a committed equal opportunities employer welcoming applications across all sectors of the community. We offer competitive rates of pay and flexible working hours.
As a Community Support Worker, you won't need previous experience as we provide comprehensive training.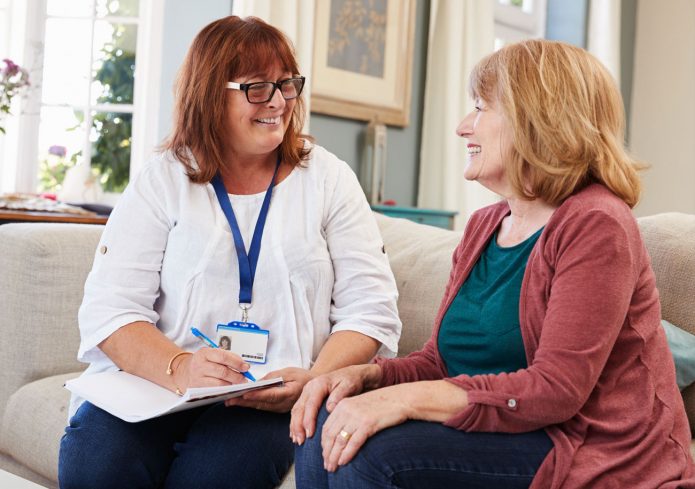 "I've worked for the charity for the past 5 years.  I believe that we are the best organised care company.  Not all care companies support their staff as well as our managers."
"I do enjoy the role of CSW, it can be challenging, yet so rewarding"
"I enjoy my role because I like the variety of care that we can give"
"My role makes me feel content, thankful for my health, my husband and my family"
"I think that people are very brave and I am in awe of how they cope with their caring role"
"I really enjoy talking to the people I care for, many have led such interesting lives"
Current vacancies
If you are ready to change lives and be part of an amazing team, apply today!
Registered Care Area Manager – Cheshire & Shropshire
Role covers Cheshire & Shropshire
Children's Support Workers – Rochdale
Roles available in: Rochdale
Children and Adults Community Support Workers – Manchester
Roles available in: Bolton, Oldham, Rochdale Trafford, Salford & Stockport
Children's Support Workers – Salford
Roles available in: Salford
Finance Assistant – Congleton
Salary £19,350, Based in Congleton, Full time 37 hours , 5 days per week
Children and Adults Community Support Worker – Cheshire East
Roles available in: Macclesfield, Congleton, Holmes Chapel, Knutsford, Wilmslow 
Children and Adults Community Support Worker – Cheshire East – Part Time
Roles available in: Macclesfield, Congleton, Holmes Chapel, Knutsford, Wilmslow 
Children and Adults Community Support Workers – Shropshire
Roles available in: Bridgnorth, Oswestry, Shrewsbury, Telford, Whitchurch and surrounding areas 
Children and Adults Community Support Workers – Manchester
Roles available in: Didsbury, Chorlton, Withington, Fallowfield, Wythenshawe, Longsight, Burnage and surrounding areas 
Community Support Workers – End of Life Service – Liverpool
Roles available across Liverpool 
Community Support Workers – Liverpool
Roles available in: Various locations across Liverpool 
Children and Adults Community Support Worker – Cheshire West
Cheshire West, Chester & Wirral
#2
Roles available in: Ellesmere Port and Wirral 
Children and Adult Community Support Worker – Bury
Roles available in: Bury 
Children's Community Support Worker (part time) – Bury
Roles available in: Bury 
Nothing found