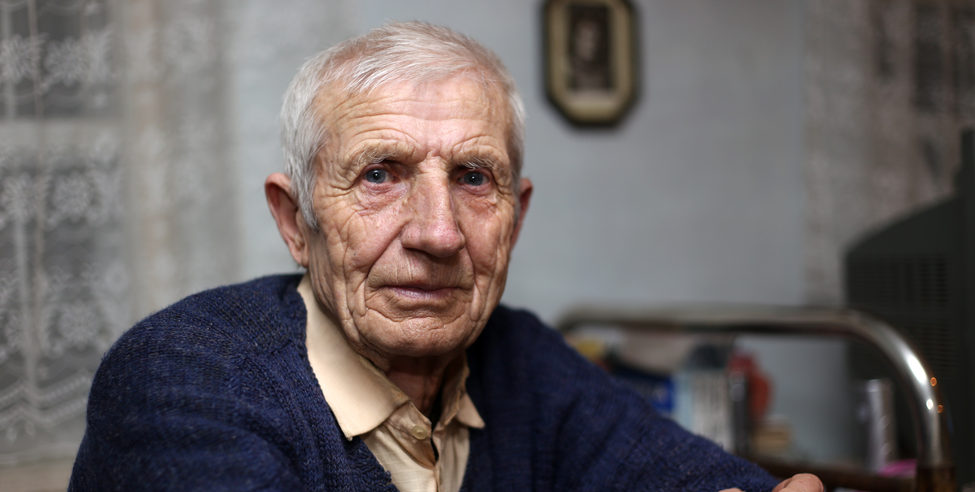 We need your support, now more than ever…..donate here via

PayPal
As a social care organisation, we have key workers delivering critical care in local communities. This helps to keep vulnerable people with care needs safe in their own home, preventing hospital admissions and increased  pressure on the NHS.
As a registered charity, we rely heavily on funding and donations, yet due to the Covid-19 crisis, we now find ourselves financially stretched to the limit.  In the days, weeks,  months and even years  following the pandemic, our services supporting both carers and people with care needs, will be even more in demand and essential.
A donation to Crossroads Together means we can continue to support the most vulnerable in society who are at home feeling lonely, anxious and frightened.  Now is a time for us all to pull together to support our communities.  A donation to Crossroads Together will enable us to do just that.
Please donate (PayPal) what you can, no matter how small.  #caringforcommunitiestogether
Donate Online
By making a single or monthly donation, you can help us plan and secure our services for carers long term.
"No one has ever become poor by giving" – Anne Frank
Contagious energy
The positive energy of giving is contagious. Every day an army of unpaid carers give up their time and energy to care for someone they love, with often devastating consequences for their own emotional and physical health and well being. A donation to Crossroads Together means that more carers will receive support and help – and you might inspire others to do the same.
Every year we need to raise vital funds to continue to provide critical support and services to carers in our region. We can't do this without your support.
We believe every carer deserves to be recognised, supported and offered services to help them maintain their own health and well being. The demand for our services increases every year and we want to support any and every carer who needs our help.
Did you know?
By 2030, the number of carers will increase by 3.4 million (around 60%)
60% of carers have used all of their savings to cover the costs of caring
1 in 5 carers were forced to give up their jobs because they were in crisis
6 in 10 carers have been pushed to breaking point
49% of carers said the difficulty of not being able to get out of the house much has made them feel lonely or socially isolated
31% of carers said that not being able to afford to participate in social activities made them feel lonely or socially isolated
Donate by Cheque
All cheques to be made payable to: Crossroads Care CMM (Registered name) Please post cheques to Crossroads Together, Overton House, West Street, Congleton, CW12 1JY.
Donate in Person
If you are local to us and would like to add to our donation box, please call into your nearest office.
Gift Aid
You can click on the button to donate or if you have donated via a different means, cheque etc, then we would be really grateful if you could complete a Gift Aid form as this allows us to claim 25p from the government for every £1 you donate. The forms can be downloaded here – Word and PDF.

Be a winner!  Join our 100 Club today
Crossroads Together offers you the chance to support unpaid carers and potentially win a cash prize by joining our 100 club.
A Winning Situation!
You join and are allocated your unique number for £5 a month, then each month a draw is held of all the current club members numbers.
12 chances to win every year!
50% of the money raised each month goes to the winner and the other 50% to the charity, so the more people who join the larger the monthly prize and the greater the amount of support we can give to unpaid carers.
There are no limits on the number of players, or the number of numbers you can buy  –  the more numbers you buy the more chance you have of winning!
Join Today!
It's very easy to join, just enter your contact details via the link here and we will contact you to do the rest.
Contact us today to start making a difference in your community!
For all enquiries regarding donations and fundraising, call 0333 323 1990, select option 4 or email help@crossroadstogether.org.uk