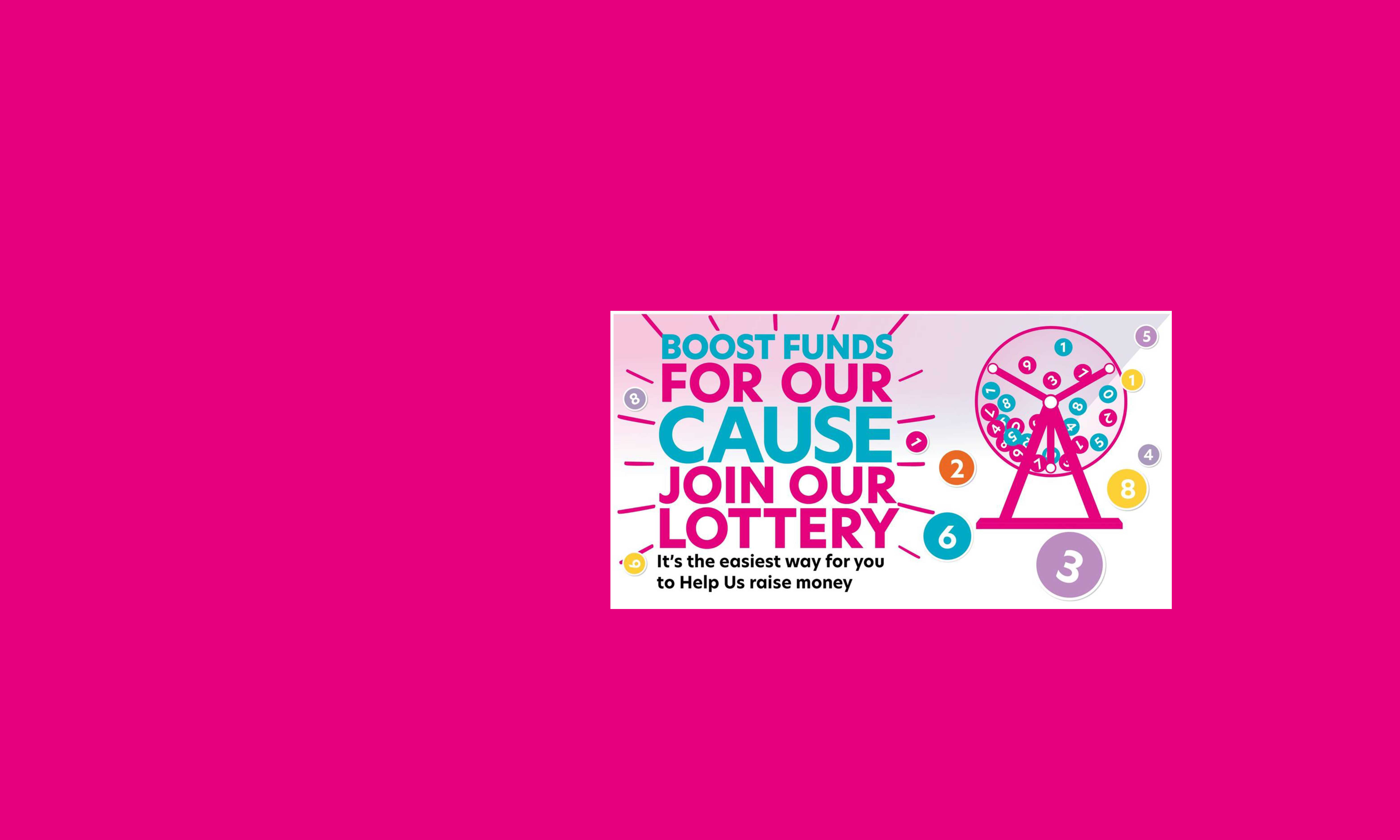 About Our Cause
Did you know that 1 in 4 of us will become a carer at some point in our life?
Crossroads Together provides support to unpaid carers of all ages, some as young as just six years old.  Being part of One Lottery means that with your support we can continue to provide crucial support to help unpaid carers in their vital role and help them look after their own health and wellbeing.
Buying a ticket through One Lottery means that we can continue to grow and provide our services. So whether you buy 1 ticket or 10 tickets, thank you.
Good Luck – from the Crossroads Together team!
About One Lottery
Tickets only cost £1 per week
50% of all tickets sold from the Crossroads Together lottery page go to us
Support us and you could win prizes of up to £25,000
Cash prize winner every week
Winners announced weekly on our One Lottery page
First draw for Crossroads Together is 28th May 2022
Good luck everyone!
Joining One Lottery
Click this link which will take you through to One Lottery: www.onelottery.co.uk/support/crossroads-together
Click on Buy Tickets
You will then be asked to create an account, enter you details and register
Once registered, you will be prompted to select six numbers for each ticket you wish to buy, or you can click 'Choose For Me'
You then choose your payment method (Either direct debit or debit card)
That's it  – simple!


Help us to support people when they need it the most....