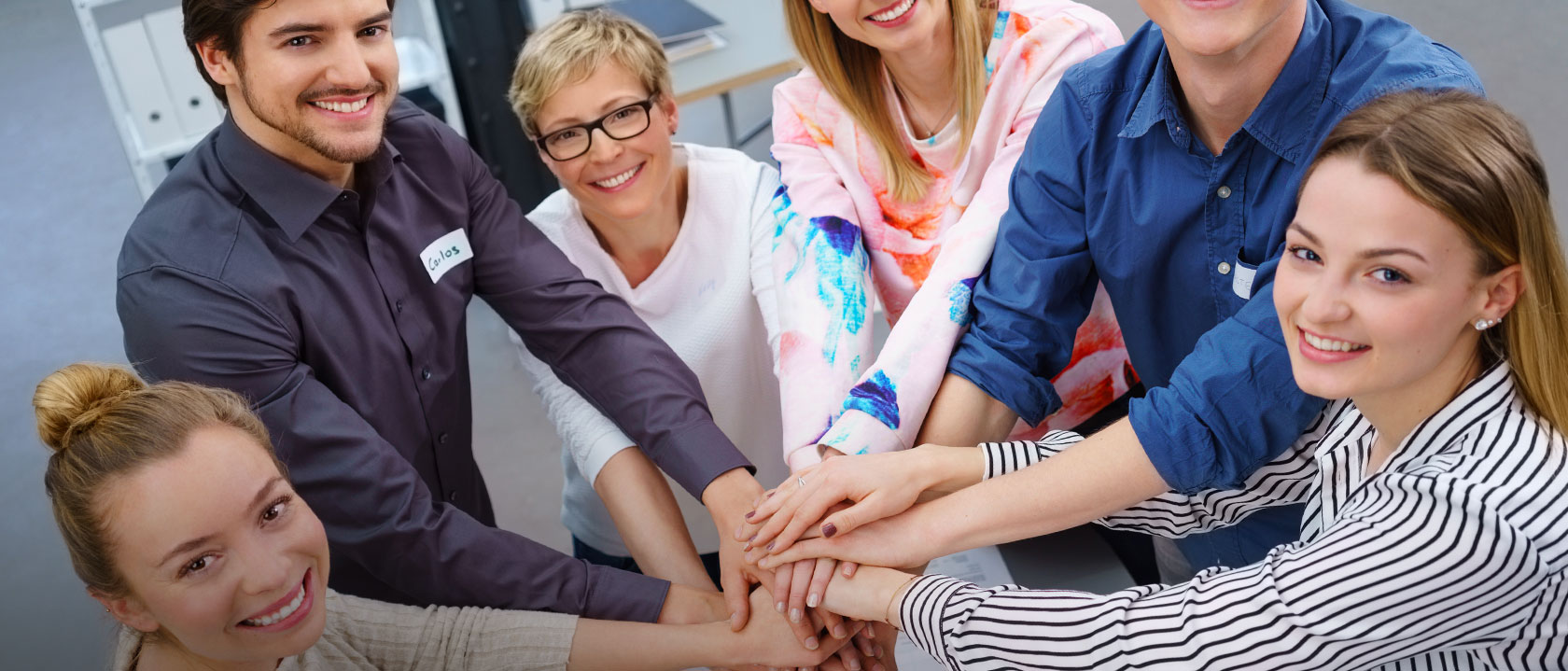 At Crossroads Together, we value working together to change the lives of carers for the better. We work with businesses and organisations to deliver outstanding, mutually beneficial partnerships.
If you are interested in making a real contribution to local communities, why not explore the different ways you can partner with us. A corporate partnership with Crossroads Together gives you the opportunity to work with us to make a real difference to the lives of unpaid carers in your local community.
The carers we support dedicate their time to looking after a parent, a partner, a sibling or a friend. The valuable work we do offers emotional and practical support to carers to ensure their own health and well-being is maintained.
How you can help us:
Donations – as a not for profit registered charity, we rely on funding and donations to allow us to offer carers regular breaks away from their caring role whilst we care for their loved one
Days out – you may be in a position to offer support in the form of breaks for carers. This could be free entry to a leisure activity or an invitation to a fun event. We support carers of all ages so we are open to suggestions!
Payroll Giving – a simple way to involve the whole team, asking for a small donation each payday that makes a big difference as a team!
Fundraising – Whether you set up your own event or join an existing one, collecting sponsorship money is a great way to support carers
How we can help you:
Community Profile – by becoming a corporate partner to a charitable organisation, you instantly boost your profile within the community. We support carers across Cheshire, Manchester, Merseyside, Shropshire and Herefordshire.
Advertising – all activities with our corporate partners will be promoted through our social channels, website and external mailings
Working Carers – you may have team members who are carers themselves, we can highlight support available to them
How to get started
If you would like to get involved and support us, we'd love to talk to you, please contact us by calling 0333 323 1990 or email help@crossroadstogether.org.uk
If it helps, we can arrange to come to you to for a no obligation, informal chat.