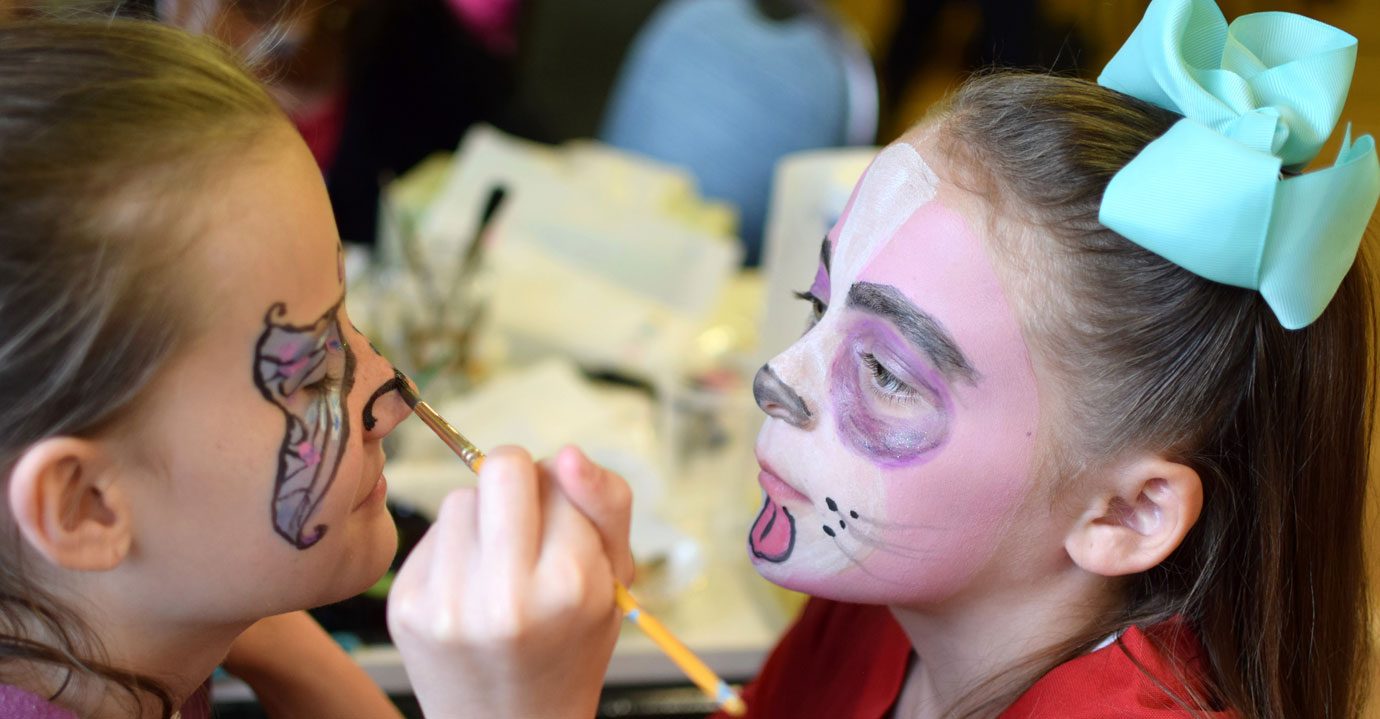 Going to the young
carers group helps me
relax and see my friends
– Young Carer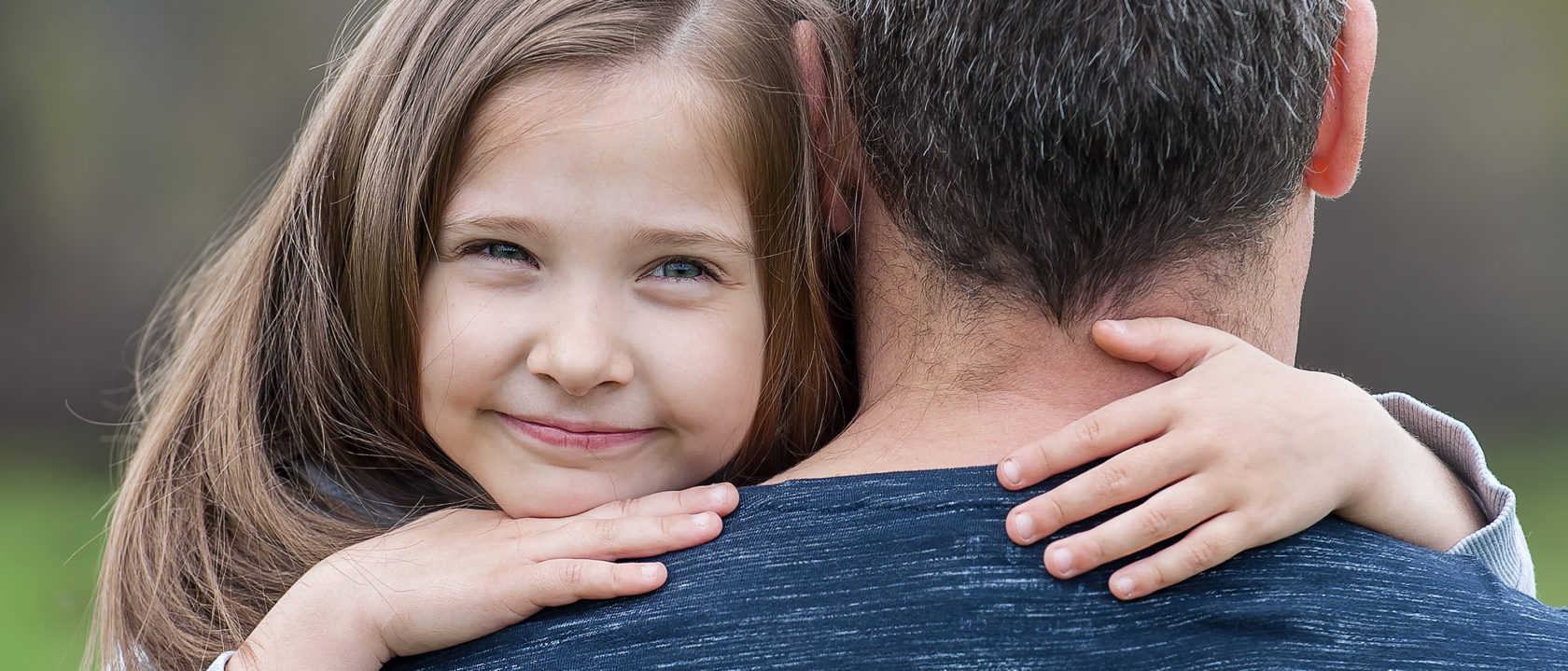 The group made such
a difference to her at a
very difficult time in her
life, we are so grateful
– Parent of Young Carer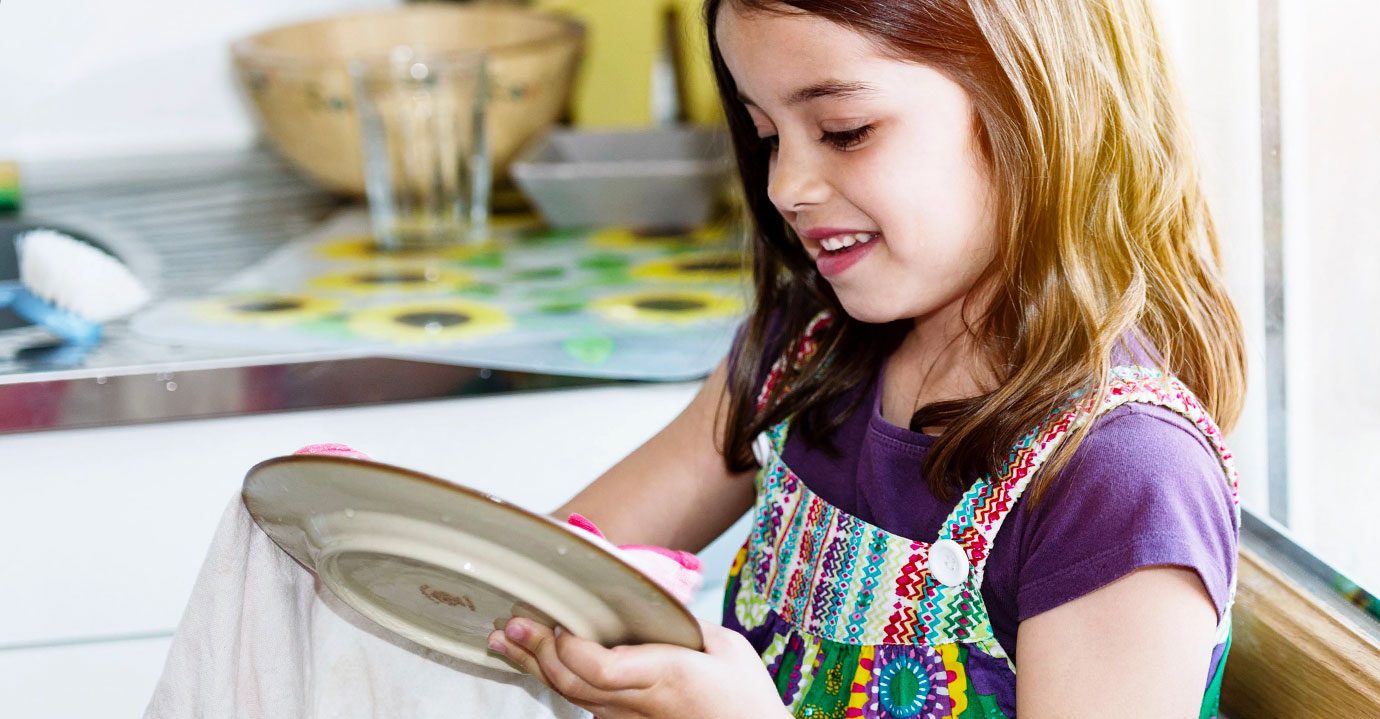 Many five-to-ten year
olds are getting up at
night to care for a
family member
– Carers Trust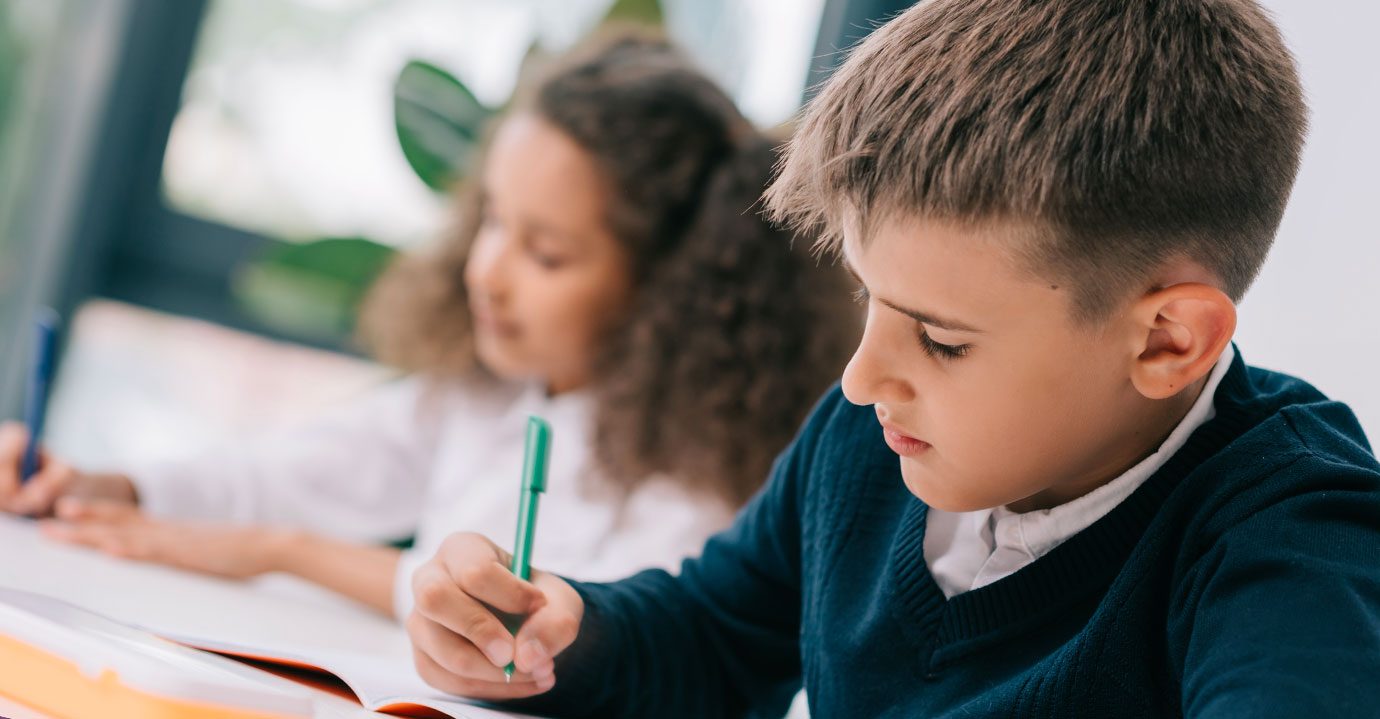 68% of young carers
are bullied in school
– Carers Trust
What might a young carer do?
Practical tasks, such as cooking, housework, shopping and family budgeting
Emotional support, such as talking to someone who is distressed
Personal care, such as helping someone out of bed with a hoist and to help them to dress
Helping with siblings
Helping to give medicine, collecting prescriptions
How a caring role can affect a young carer:
Emotionally – putting others first, being worried anxious or stressed
Physically – Suffering strains from heavy lifting, not looking after their own health
Socially – Not able to meet up with friends
Educationally – Difficulties concentrating in class, feeling tired, worried, no time for homework
Watch Poppy's Story to give you a real insight into what life can be like for a young carer
title
How Crossroads Together can help
Time away from caring responsibilities
Meet other young carers
Take part in peer support and skills based activities
Go on day trips
Support in school and with homework
Learn new skills
Someone to listen and a place to talk
Information and funding
Giving Young Carers a Voice
Our groups give young carers a chance to talk to one another about their life as a young carer and share their experiences. Our one-to-one sessions offer young carers a chance to talk about how things are going at home giving us an opportunity to identify if further support may be needed.
We will support young carers to be involved in national initiatives, for example; Young Carers Action Day, the Young Carers Festival and Youth Parliament.
We are a Network Partner of Carers Trust which has a strong national presence with regard to influencing national policy and direction.

Young Carers Alliance
We are also a member of the Young Carers Alliance which aims to improve the identification, assessment, and support of young carers and young adult carers and ensure their voices are heard and acted upon. Read more – click here.
Most importantly... you can have some fun!

We provide young carer services in Cheshire West, Herefordshire and Shropshire. Click the link below to view information for your area:
Contact Cheshire West Young Carers

Click the link below to view more about our Cheshire West & Chester Young Carers Service:

Contact Herefordshire Young Carers

Herefordshire Young Carers

Call: 01432 663057

Contact Shropshire Young Carers

Click the link below to view more about our Shropshire Young Carers Service:
Young Carers in Schools
YCiS is a free initiative that makes it as easy as possible for schools to support young carers, and awards good practice.
Run jointly by Carers Trust and The Children's Society, the Young Carers in Schools (YCiS) programme works with schools across England to share good practice, provide relevant tools and training, and to celebrate the great outcomes that many schools achieve for young carers.
At Crossroads Together, we a number of a dedicated YCiS project worker who works in partnership with schools to support them to achieve their award.
If you 'd like to find out more about YCiS, please click here.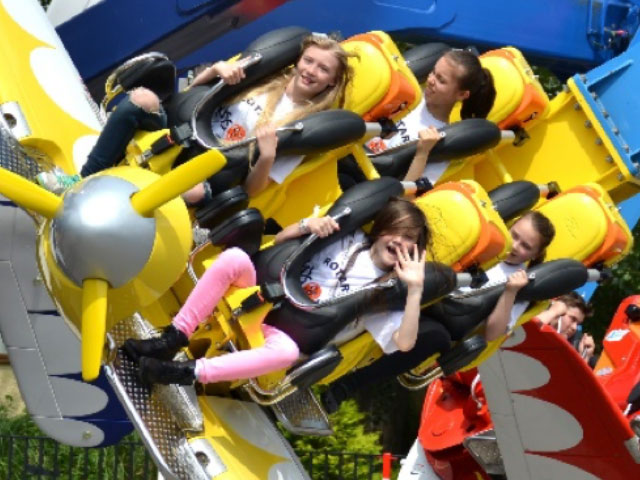 "Thank you for supporting young carers.  It really helps as it makes a HUGE difference; if young carers weren't here I would feel like the odd one out for EVER. And I wouldn't have made so  many new friends"
"I have never had a day like this. BEST DAY EVER"
"We have been very impressed by what is on offer to Ellie. She seems to be very content knowing that help is there if she needs it, and is very proud to be recognised as a young carer"
Latest updates
This message is only visible to admins.
Problem displaying Facebook posts. Backup cache in use.
Click to show error
Error: Invalid OAuth access token - Cannot parse access token Type: OAuthException
View Facebook