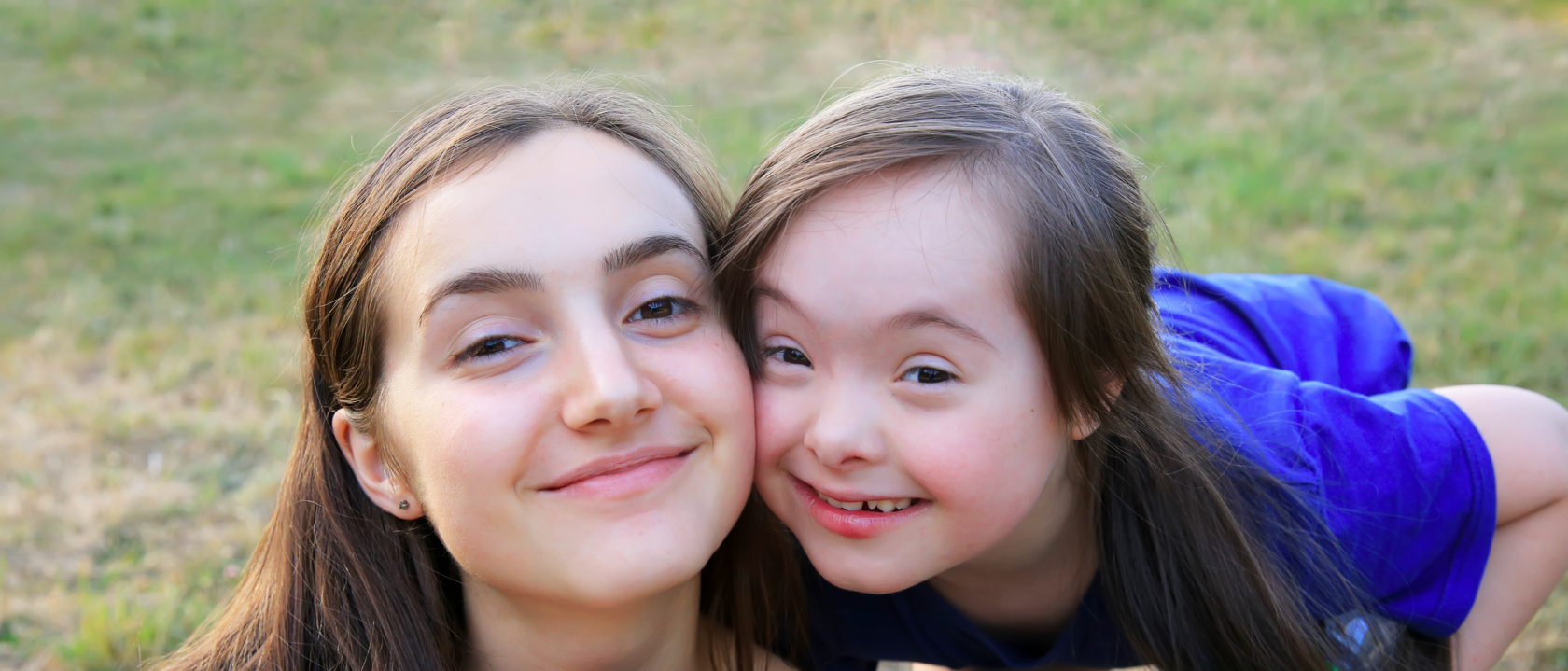 Young Carers Service Shropshire

Supporting the Young Carers of Shropshire
Life as a young carer can be challenging. If you are between 5 and 18 years old and help look after someone at home who is ill, or has a mental or physical disability, we are here to help you.
What might a young carer do?
Practical tasks, such as cooking, housework, shopping and family budgeting
Emotional support, such as talking to someone who is distressed
Personal care, such as helping someone out of bed with a hoist and to help them to dress
Helping with siblings
Helping to give medicine, collecting prescriptions
How a caring role can affect a young carer:
Emotionally – putting others first, being worried anxious or stressed
Physically – Suffering strains from heavy lifting, not looking after their own health
Socially – Not able to meet up with friends
Educationally – Difficulties concentrating in class, feeling tired, worried, no time for homework
title
How Crossroads Together can help:
Personal development sessions
Time away from caring responsibilities
Meet other young carers
Online Zoom groups when we can't meet face to face
Day trips for each age group, to be decided by the group
Someone to listen and a place to talk
Information and funding advice
Young Carers in Schools
YCiS is a free initiative that makes it as easy as possible for schools to support young carers, and awards good practice.
Run jointly by Carers Trust and The Children's Society, the Young Carers in Schools (YCiS) programme works with schools across England to share good practice, provide relevant tools and training, and to celebrate the great outcomes that many schools achieve for young carers.
At Crossroads Together, we have a dedicated YCiS project worker who works in partnership with schools across Shropshire to support them to achieve their award.
If you 'd like to find out more, please get on touch shropyc@crossroadstogether.org.uk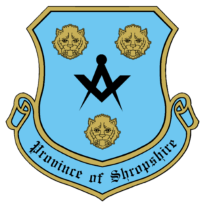 The Crossroads Together young carers schools project worker is funded by the Shropshire Freemasons.
Get In Touch
Contact us using the details below or complete the form to arrange a callback.
Contact Shropshire Young Carers

Shropshire Young Carers

Call:  07801 57632  or 01260 583019
This young carers service offers support to young carers in Shropshire. This service is funded by: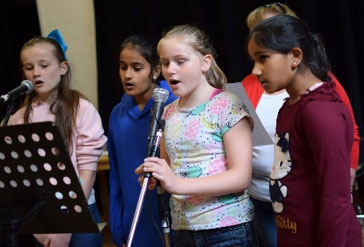 "Thank you for supporting young carers.  It really helps as it makes a HUGE difference; if young carers weren't here I would feel like the odd one out for EVER. And I wouldn't have made so  many new friends"
"I have never had a day like this. BEST DAY EVER"
"We have been very impressed by what is on offer to Ellie. She seems to be very content knowing that help is there if she needs it, and is very proud to be recognised as a young carer"