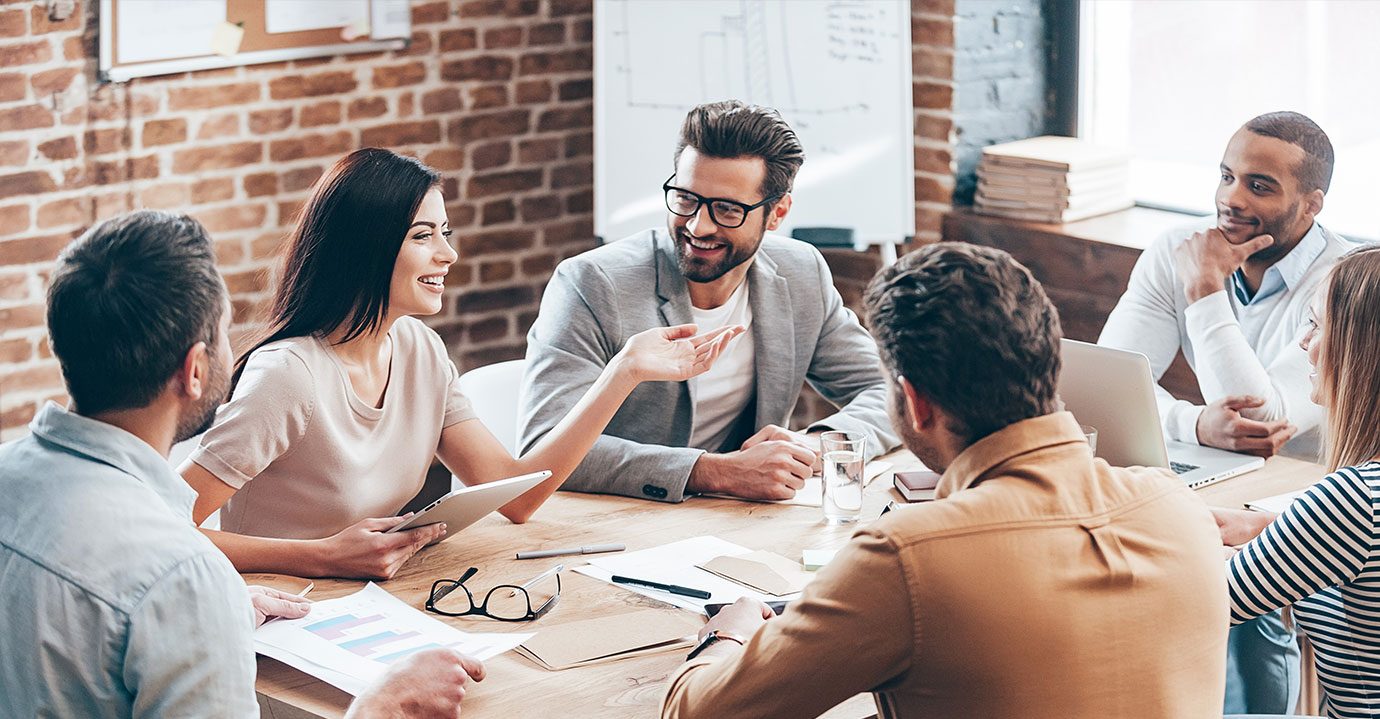 Geoff Bull – Chair of Board 
I have been a trustee of Crossroads since 2015 and Chair of the Board since 2018.
I retired as Director of Croda International Plc having worked for over 35 years in the chemical industry. I primarily operated in global export markets initially as President Chemical Europe and later as President Chemicals Asia Pacific.
Subsequently I became active as an independent consultant to corporate finance in the chemicals sector advising on acquisitions and strategies for growth.
My skills include business management and transformation; financial management and profitability improvement. I hold a BA in Modern Languages.
Aside from the usual Chair of the Board tasks, I enjoy attending the launch of new services and initiatives on behalf of Crossroads Together.
I am married with three grown up children and four grandchildren. My interests include sport, music and travel plus volunteering for the National Trust.

Tim Horton – Vice Chair 
I have been a trustee since 2016. Initially, I got involved as a volunteer to help review IT services delivery.
Professionally, I help pharmaceutical companies to solve IT problems. I worked for AstraZeneca for many years delivering enterprise-wide IT services and latterly working with R&D to build and run global applications to support drug discovery and development. Now, I help biopharmaceutical companies and suppliers collaborate to address industry-wide challenges. In all these roles I need to get things done, be mindful of the finances and work to create effective teams.
I have a degree in Chemistry from Sheffield University and am a Member of the British Computer Society.
I am married with four children, one of whom is still at home. I am the parent of a child with Down's Syndrome. In this role, I have benefitted from the care offered by a variety of local and national support organisations. But I've also experienced first-hand some of the challenges in the social-care sector to deliver effective services to those with special needs.

David Best – Board Member and Treasurer
I am a retired Accountant with over 50 years of experience within the manufacturing industry. Latterly I ran a Consultancy business, advising clients about the most effective ways to manage and monitor their businesses, which allowed me to gain a very broad experience in all manner of business "conundrums".
I joined the Board of Crossroads Together in 2016 and have since become the Charity's Treasurer, in addition to my duties as a Trustee. I am very proud to be associated with the Charity and its magnificent team of Carers and all of our support staff and I know that we collectively deliver a very high quality of service, as evidenced by our "Good" rating, awarded by CQC.
I am also a Trustee/Treasurer with another small charity, based in Stockport, which provides Counselling services to the local community
I am widowed, with three children, five grand children and four great grand children. Family is important to me alongside my passion for Classic Cars. I also enjoy frequent touring caravan trips throughout the UK and Europe.

Mike James – Board Member 
I am a retired Operations Director of IBM Services in the UK, and before this the same role in South Africa for IBM.  I held the post of IBM Director for 7 years.
I was originally an electrical engineer by training, and then ran the commercial development side of IBM concentrating on business improvement, risk management and resource and commercial change management. I have an MA (Cantab) in Engineering Sciences, 1968.
I have extensive experience of business transformation at international level including profitability and performance improvement.  I would class myself as an expert in business systems.
I have been a Trustee of Crossroads in Cheshire for over 17, and 14 years as Chair or Vice Chair.
I am also the Trustee and Chair of two other charities, including an overseas development charity.

Simon Burrow – Board Member 
My 30 year career has been spent in the food industry, working as a professional negotiator leading sizeable cross functional teams, facilitating long term supply agreements between manufacturers and the big UK supermarkets.
My experience stretches across finance, marketing, supply chain and logistics, category management, production and sales, giving me a broad perspective on the pressures facing a business. Having retired from the food industry, I now work as a Mental Health First Aid Instructor and have run several courses to train First Aiders within Crossroads Together.
Twenty years ago my mother was supported through my late father's Alzheimer's by the then Crossroads organisation, and being a Trustee allows me to repay the kindness shown to our family.
My key skills from the corporate world enable me to offer guidance and support in a variety of operational areas as well as overseeing the governance of the charity.
I am married with two grown up children; my wife recently retired from the pharmaceutical industry, my daughter is a newly qualified midwife and my son, having served his country in South Sudan and Afghanistan, has now left the British Army and works in Digital Marketing. In my spare time I am a keen cyclist and runner.

Lisa Birtles – Board Member 
I am a people and organisational transformation specialist, and as the Director of The Resourceful Partnership, I help business leaders troubleshoot, design and lead impactful, ethical and respectful change programmes that engage people effectively.
I am a Fellow of the Chartered Institute of Personnel & Development (CIPD), and have held senior HR and organisational development roles working across many areas of the pharmaceutical industry, social housing, the NHS & private sector.
I have been a Trustee of Crossroads Together since 2021.  I was keen to get involved with the charity as I had previously done some fundraising and pro bono 1:1/group coaching work for my local Young Carers group. I wanted to play a small part in providing support and resources to help young carers be heard and seen, and to create a future for themselves.
I am an experienced business & personal coach and work with 1:1 clients from all sectors.  I am passionate about learning and personal growth and enjoy empowering others to help them realise their strengths and achieve their desired goals.
On a personal note, I enjoy walking, a good medical/forensic/crime drama or cooking show and spending time with my family which includes my husband, two sons and two cats.
Help us to make a difference, become a Trustee
If you would be interested in sharing your expertise and time to support carers, we are always looking for new Trustees to join our enthusiastic, friendly Board.