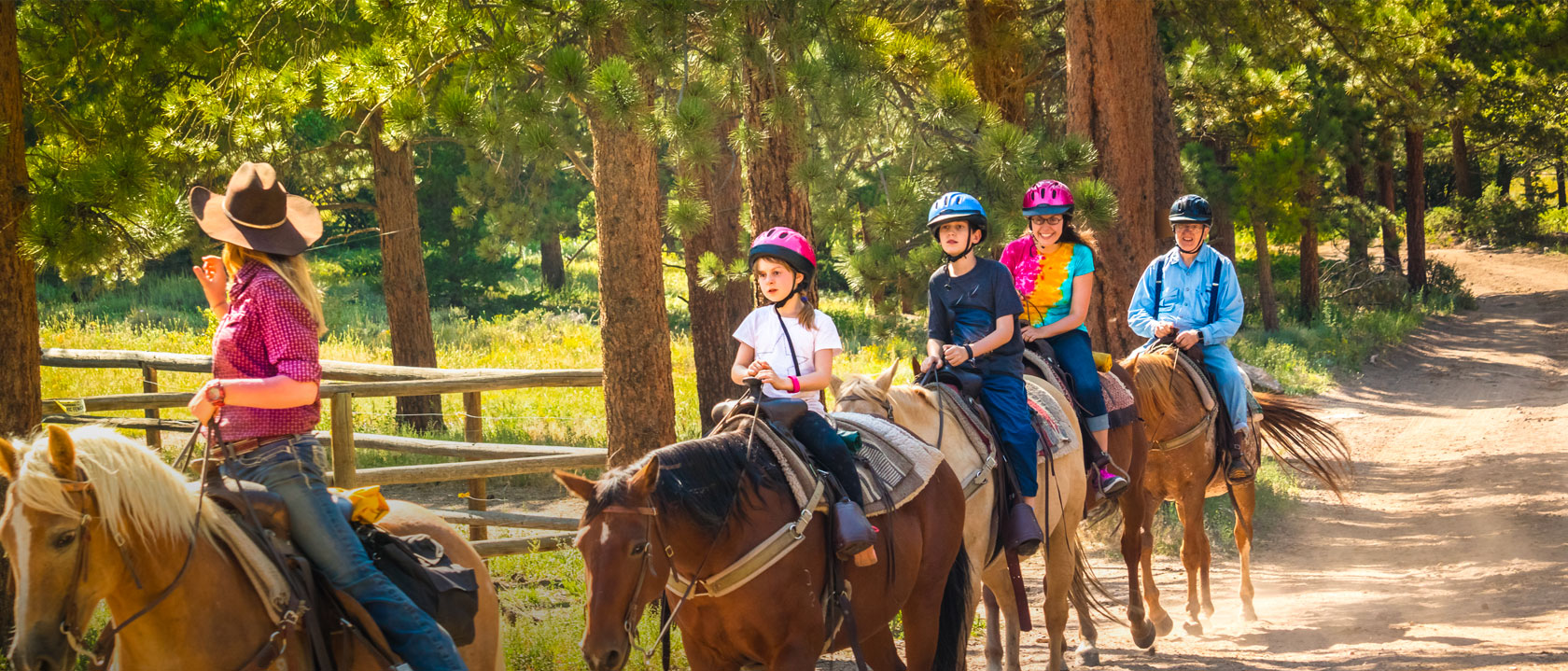 At Crossroads Together, we value working together to change the lives of carers for the better. As the number of carers increase each year, so does demand for our services.
Choosing Crossroads Together as your 'Charity of The Year'
Choosing Crossroads Together as your 'charity of the year' gives you the opportunity to work with us to make a real difference to the lives of unpaid carers in your local community whilst having some real fun in the workplace.
From raising vital funds to raising awareness, a charity of the year partnership offers real benefits to carers…
Real benefits to carers:
Fundraising activities – from dress down days or fun team building activities to bungee jumping from a great height, you can set up and take part in fundraising activities throughout the year, helping to raise sponsorship money which will enable us to offer carers regular breaks away from their caring role whilst we care for their loved one
Days out – you may be in a position to offer support in the form of breaks for carers. This could be free entry to a leisure activity or an invitation to a fun event. We support carers of all ages so we are open to suggestions!
Payroll Giving – a simple way to involve the whole team, asking for a small donation each payday that makes a big difference as a team!
Raising awareness – Help us highlight the challenges that carers can face, and what support is available to support them.
How we can help you:
Community Profile – by becoming a corporate partner to a charitable organisation, you instantly boost your profile within the community. We support carers across Cheshire, Manchester, Merseyside, Shropshire and Herefordshire.
Advertising – all activities with our corporate partners will be promoted through our social channels, website and external mailings
Working Carers – you may have team members who are carers themselves, we can highlight support available to them
How to get started
If you would like to get involved and support us, we'd love to talk to you, please contact us by calling 0333 323 1990 or email help@crossroadstogether.org.uk
If it helps, we can arrange to come to you to for a no obligation, informal chat.