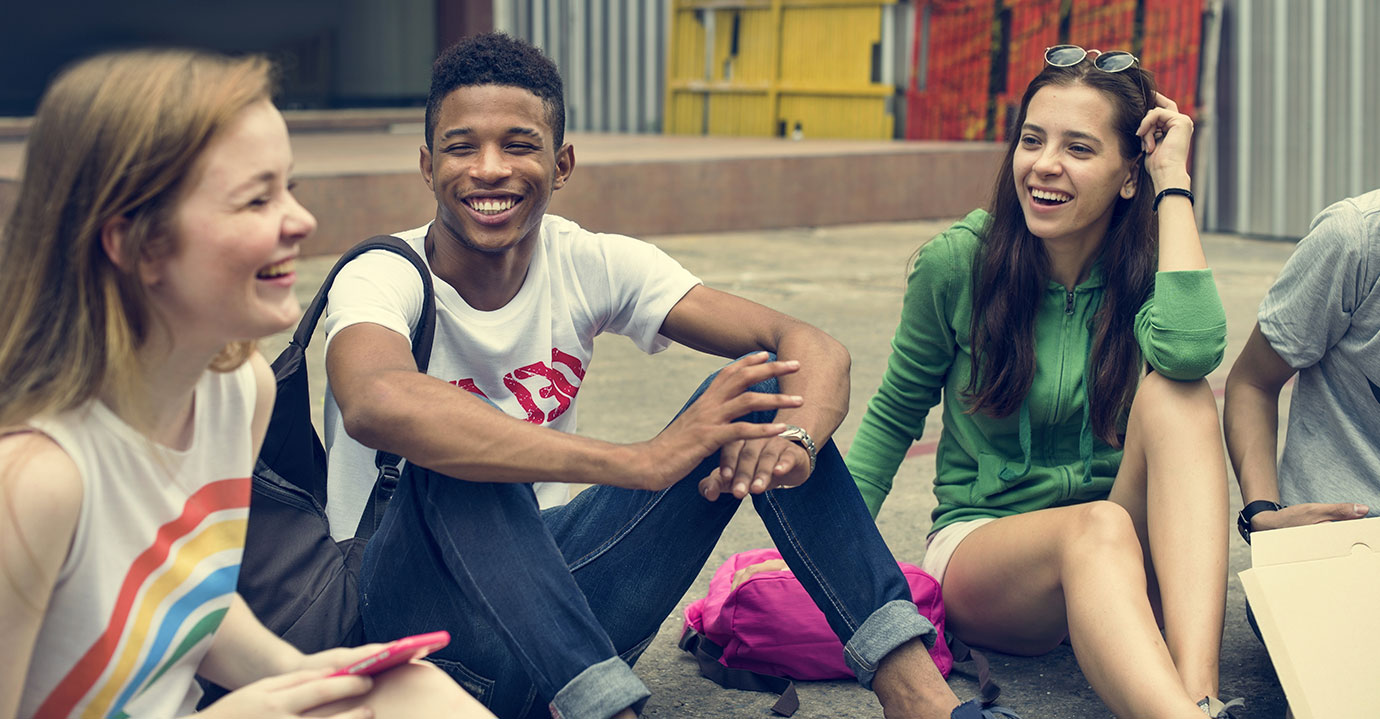 Young Carers Action Day – 16th March 2020
LUNG have been working with a group of young carers from Salford, Kent, North Wales & Cheshire West in partnership with four incredible young carers services and arts venues, including Crossroads Together.
They are called YC Creative Makers and they have been meeting weekly for the last 6 months and been developing as artists and getting to know other groups of young carers across the UK. To celebrate these incredible artists on Young Carers Action Day, they are sharing some of their work and would love you to see it!
They have been getting inspired around the theme of 'connection'. This will be a short (30 min) webinar event where you can rock up with a cup of tea or hot chocolate and enjoy the work thats been made so far on the project. Click the link below to read more and find the Zoom link.