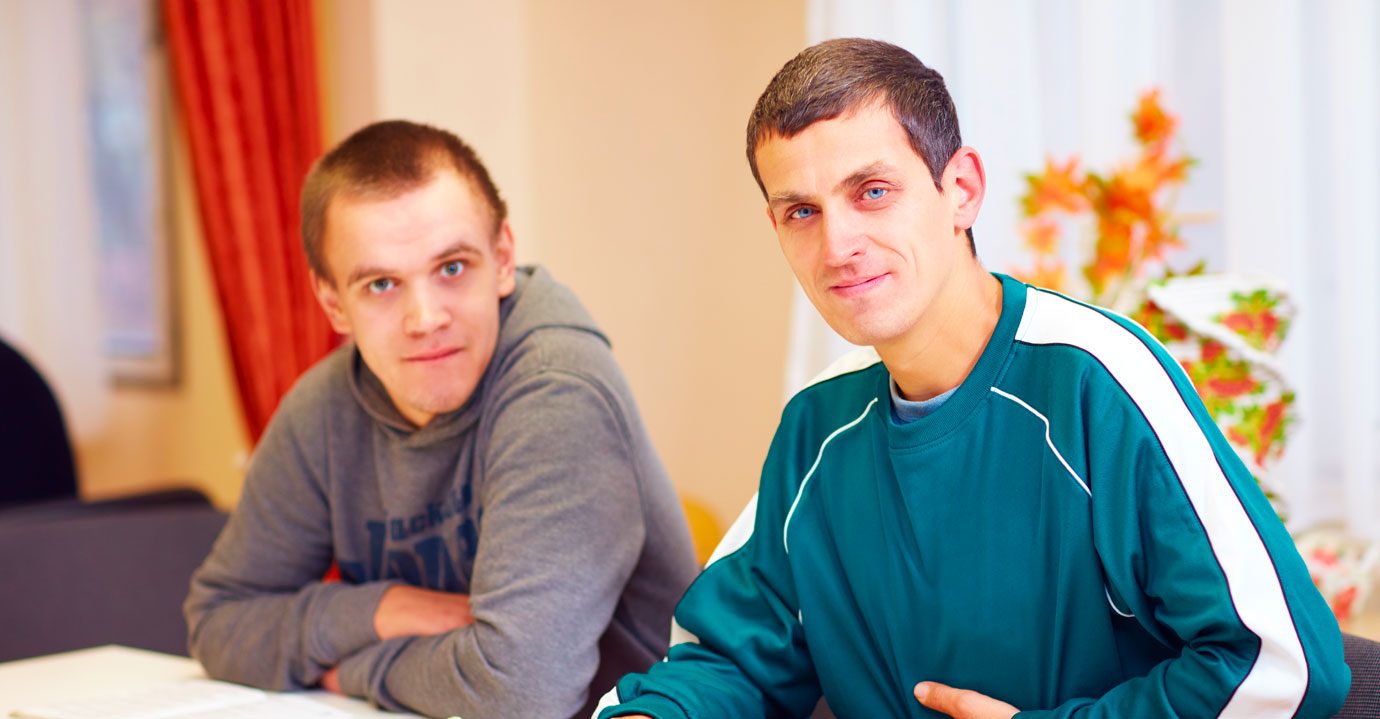 There are around
700,000 people on
the autism spectrum
in the UK
– Young Adult Carer
Autism is a
hidden disability.
You can't always tell if
someone is autistic
– National Autistic Society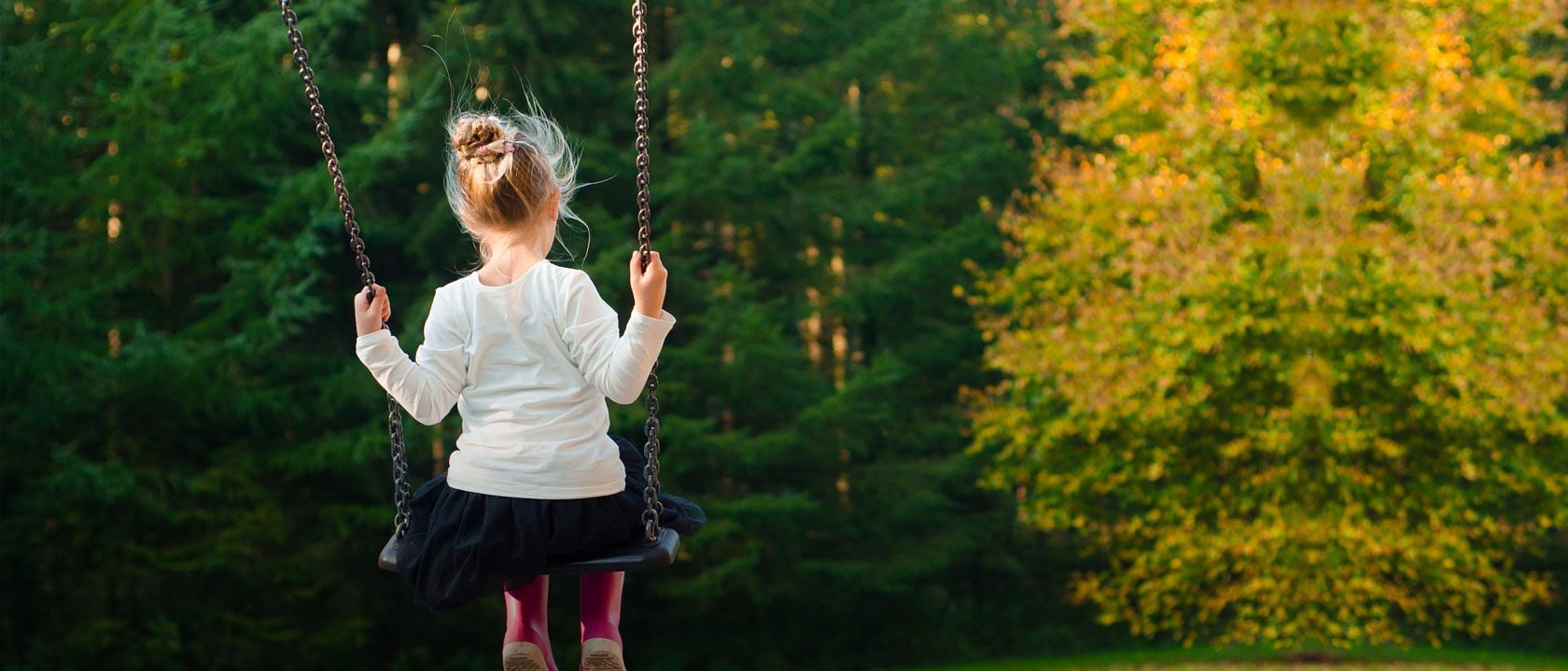 It is becoming apparent
that the sessions are
helping my daughter
– Parent Carer
At Crossroads Together, we understand that adults and children with autism may have difficulty reading subtle social cues or understanding day-to-day social encounters.
Autism
Many people with autism want to be sociable, but have difficulty with initiating and sustaining social relationships which can make them very anxious and can lead to isolation and loneliness.
For children and young people with autism, difficulties in communication and making friends can lead to bullying and poor achievement at school.
For adults, it can mean difficulties in forming lasting relationships, maintaining employment and managing budgeting and other housing related skills.
Social Skills Groups
At Crossroads Together, we provide a range of social skills groups for adults and children with autism to enable them to improve their social skills and meet others with similar difficulties and strengths.
The groups are managed by Crossroads Together, with individual group sessions facilitated by a qualified Speech and Language Therapist (SLT).
Sessions focus on the experiences of people attending, using real examples to look at alternative ways of dealing with difficult scenarios. This can include what behaviour is and isn't appropriate, how to navigate 'small talk' and understanding what social rules and conventions exist and why.  Along with teaching comes the need for practice so we offer social outings at local venues where attendees can practice their new found skills in a fun, yet relaxed environment.
Benefits
The benefits of this service are not only to improve social skills, confidence and independence of those attending, but also to offer essential breaks to families and carers.
Contact us for groups in Cheshire West or arrange a callback using the form below.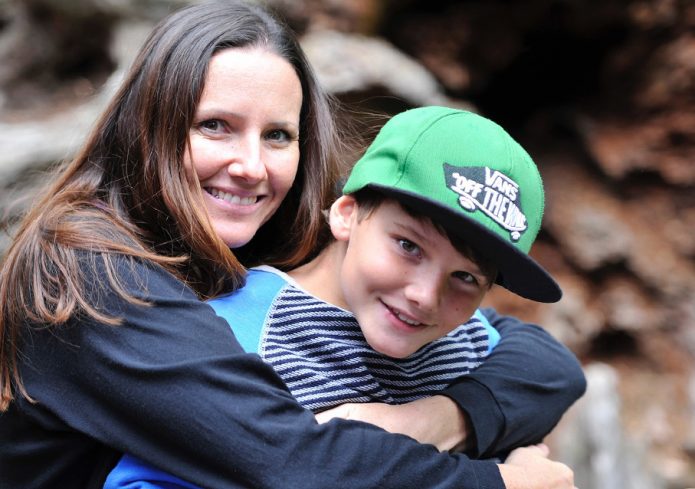 "We have seen a significant change in our daughter since attending the social skills groups twice per month. What impressed me the most is the way they involve us all as a family to ensure she gets the most from the sessions by practicing what she has learnt on a day to day basis"