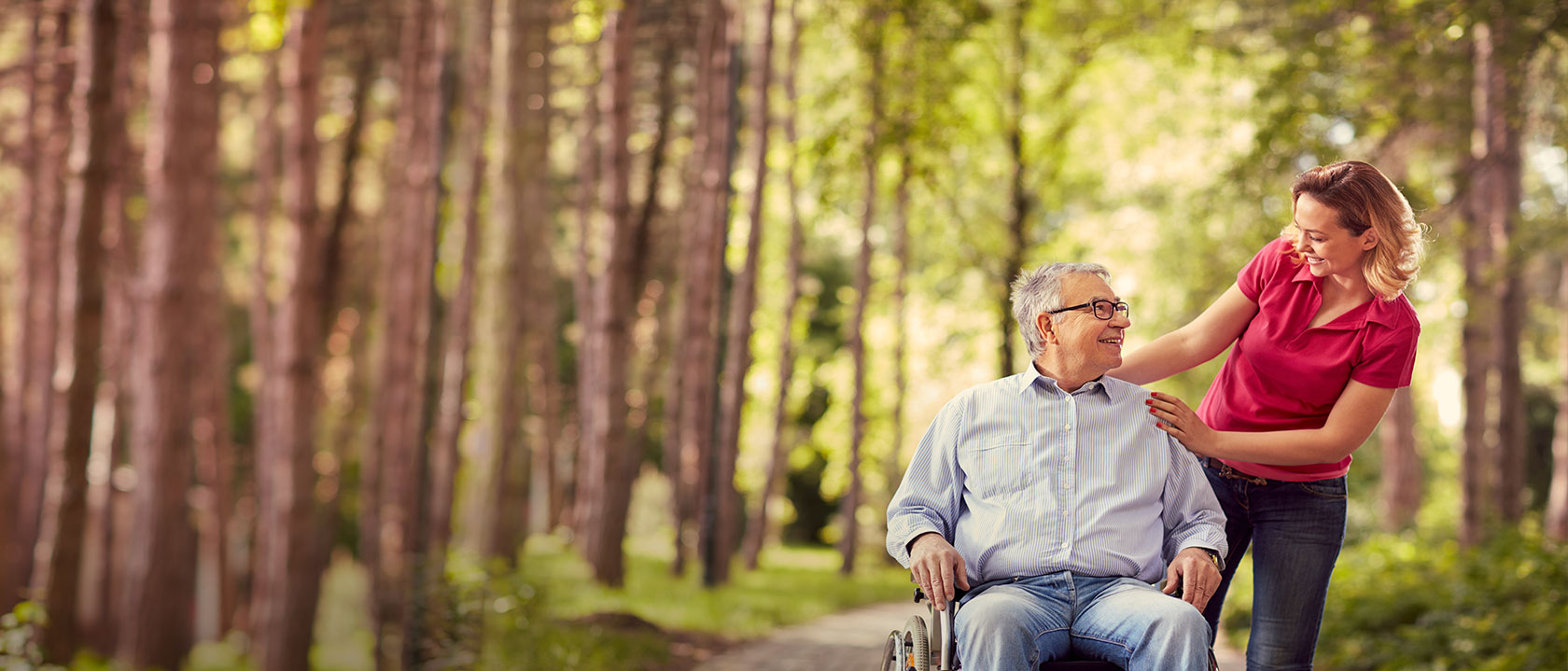 Shropshire Carers Service Update

Important changes to the provision of support for Shropshire's unpaid and family carers
From 1st February 2021 the Carer Advisor team currently employed by Crossroads Together will be moving into Shropshire Council's new Carers Support Team. The team will continue to provide advice and support to adult unpaid and family carers in Shropshire.
Crossroads Together and Shropshire Council will work closely together to ensure a smooth handover, to make sure the support currently being provided to carers moves from one organisation to the other without interruption. The Carer Advisors will continue to work with carers they are currently supporting.  Crossroads Together will continue to provide the Carers Pen Pal scheme in Shropshire so that Shropshire carers can continue to benefit from the project.
Shropshire Council would like to extend its thanks to Crossroads Together for providing a Carers Support Service on its behalf during the last five years and for the support they have provided to unpaid and family carers in Shropshire.
Cllr Dean Carroll, Cabinet Member for Adult Social Care, Public Health and Climate Change and Chair of the Shropshire Carers Partnership Board said:
"Supporting residents in Shropshire who find themselves in the role of unpaid carer is very important for the Council and the Shropshire Carers Support Team is looking forward to progressing the carer support work previously provided by Crossroads Together. This is a great opportunity for us to provide an integrated approach to helping the adult carers of adults with care needs; ensuring carers get the right support at the right time".
Unpaid and family carers and professionals looking for information, advice or support can contact the Shropshire Carers Team on 01743 341995 or by email Shropshire.Carers@shropshire.gov.uk