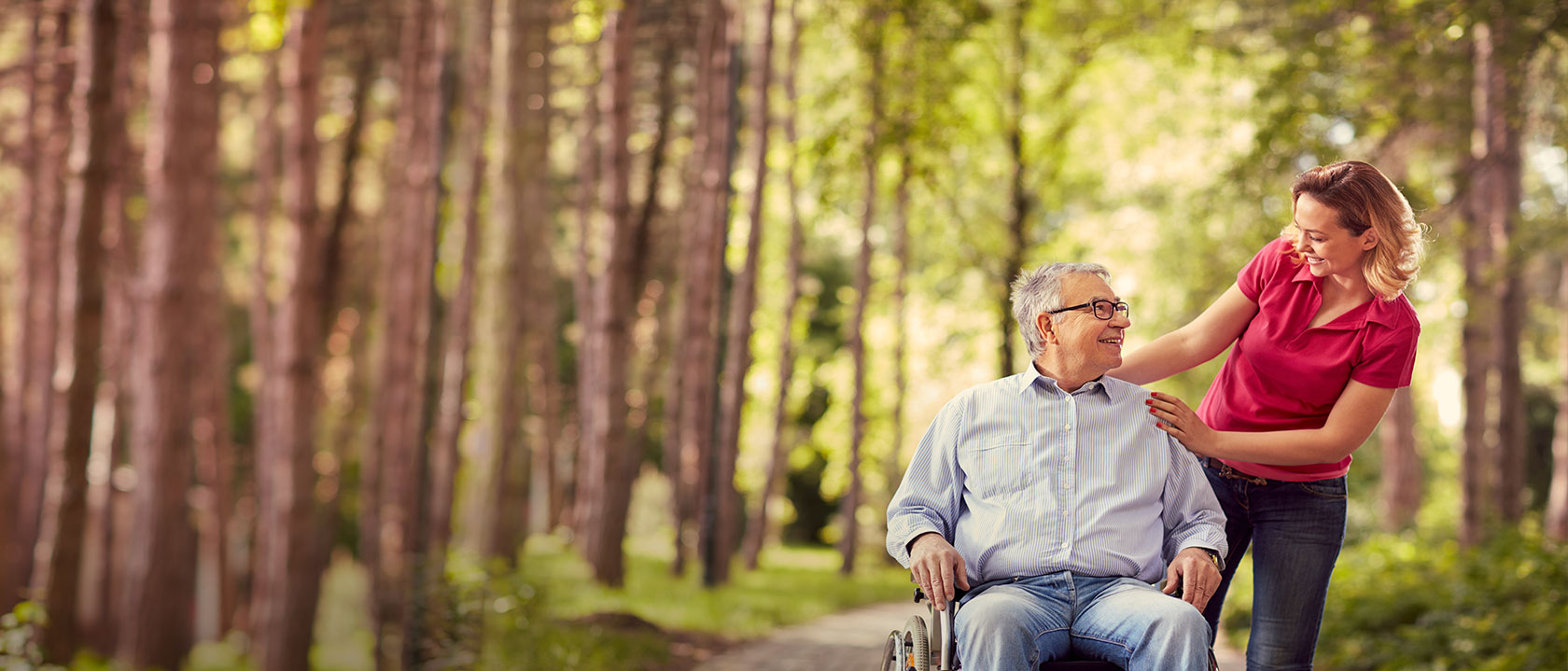 Shropshire Carers Service
Our CarerLinks service is still operating during the current Covid-19 Crisis.
For full details of what we can currently offer to carers, click here

What is Shropshire CarerLinks?
Every day 6,000 people will become a carer. Shropshire CarerLinks offers emotional and practical support, advice, information and guidance and a wealth of social and leisure opportunities to ensure carers cope well with their caring role. We support carers of all ages, including young carers, caring for someone resident in Shropshire county.
Who is a carer?
A carer is someone of any age who cares, unpaid, for a family member or friend who, due to illness, a disability, a mental health problem or an addiction, cannot cope without support. This service supports adult carers.  For support for young carers click here
Why do we need to identify carers?
Caring can be very rewarding, but also very demanding and can affect physical and mental health and emotional wellbeing.
Many carers are trying to work, study and look after other family members in addition to their caring responsibilities. It is important to ensure carers are aware of support available as early as possible.
How Shropshire Carers Service can help?
By supporting carers to think about their own needs and wellbeing
By listening and offering a range of services and support including; 1:1 support, information, advice, advocacy and signposting
By operating an information and support line for carers 9am–5pm Monday to Friday.
By offering home visits to ensure all carers can access the service.
By helping with applications for Attendance Allowance, Carers Allowance, PIP and Blue Badges.
By facilitating information sessions, social events, outings and groups. For details of ongoing groups click here (currently on hold)
By offering specialised support for young carers under the age of 18.
Read our latest Shropshire Newsletter here
Sign up to receive our Shropshire Newsletter here
Please join our local Facebook group for information, advice and to chat to other carers in Shropshire.
Please note, you will need a Facebook account to join the group.
Emergency and Future Plannings
It's key to ensure you have plans in place should an emergency happen whilst you are caring for someone. Take a read of our Emergency and Future Planning Pack to assist you in being prepared.
This service is funded by Shropshire Council.