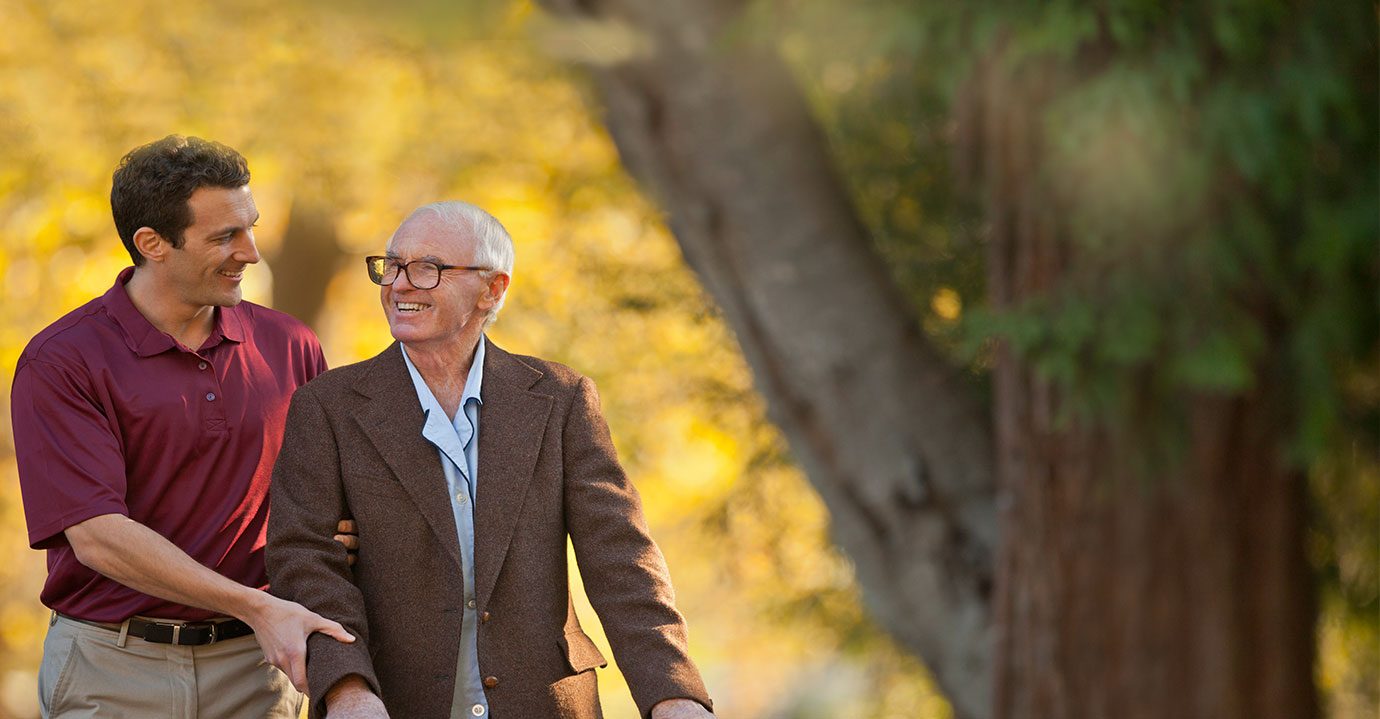 You matter because you
are you, and you matter
until the end of your life
– Dame Cicely Saunders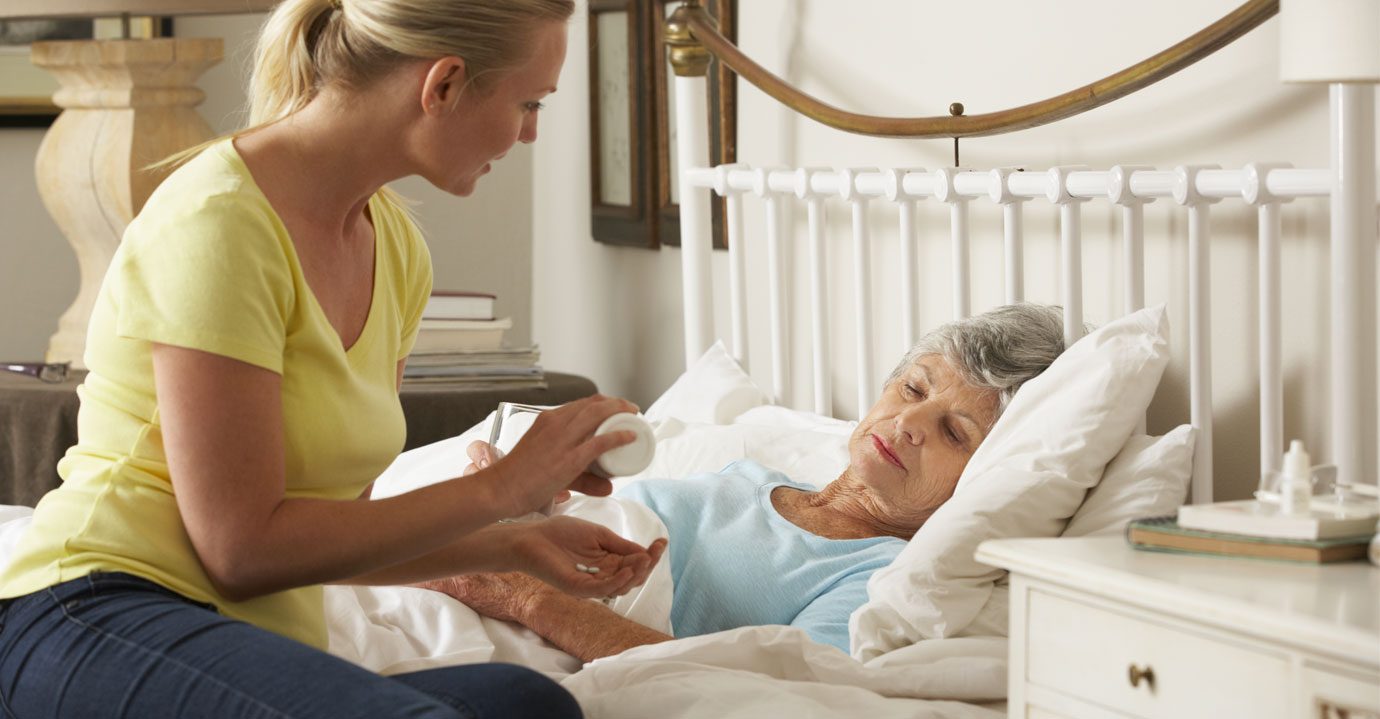 You made what was
the hardest time
of our life easier
– Carer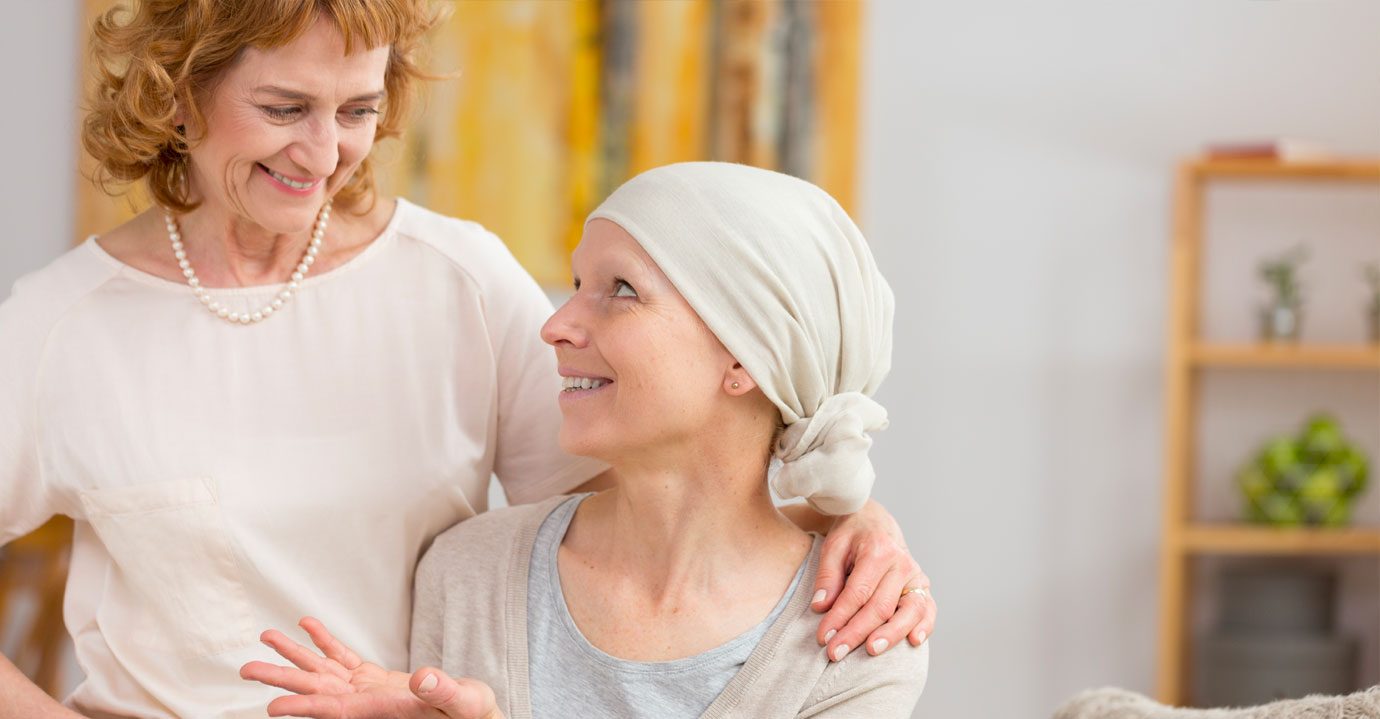 70% of us wish to die in
our own home
– Dying Matters
At Crossroads Together, our main focus of end of life care is to achieve the best quality of life for patients and their families.
Our expert team
Our specially selected team are dedicated to providing this service and feel honoured to help make this time as physically and emotionally comfortable as possible.
Our expert end of life care team deliver an excellent, fast response service including palliative care, enabling those with a life limiting illness to die at home as restfully as possible if that is their preferred place of care.
We understand that the needs of those accessing the service can change at short notice, therefore our team will respond quickly and flexibly to meet the needs of families, often responding the same day to make sure those who need support can access it.
Make the most of every day
Our care team may not be able to add days to someone's life, but they work really hard to add life to those remaining days.
We go to great lengths to ensure the individuals we care for make the most of every day and, by doing so, help families build positive memories to help them through the most difficult of times.
We also offer a support system to help the family cope during their loved one's illness and with their own bereavement.
Working with you
If you feel you could use a little help, just let us know. We can visit you at home and, together with the person you're caring for, work out how we can best provide what you need.
Sensitive to the emotional pressures you are under, our team understand what you might need; they know that simple things matter, and can support you as much or as little as you like, fitting in with your lives.
We know reliability, flexibility and continuity will all be important to both you and the person you care for; that's how we've built up many long and trusted relationships over our 28 years helping carers like you.
Our work with Marie Curie
In Liverpool, we work in partnership with Marie Curie to deliver our End of Life service, STARS.
The STARS service provides quality personal care and psychological support for patients estimated in their last 3 months of life. It promotes continuity of care, dignity and offers the patient, their family and carers appropriate advice concerning their care.
Contact us
To discuss End of Life care at any of our locations, please get in touch.
Contact us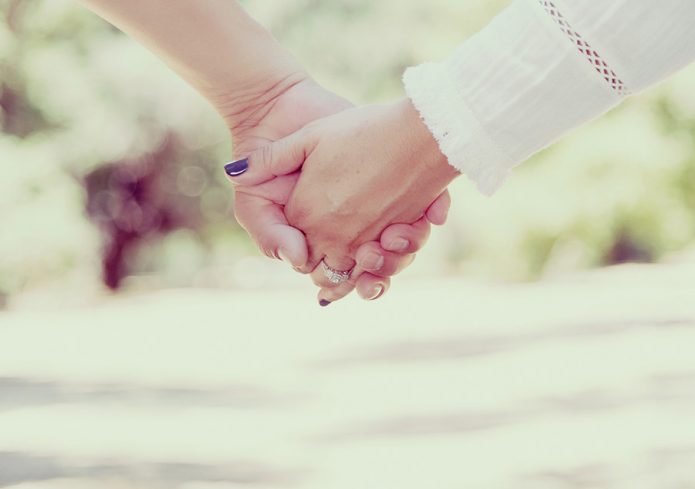 "Thank you for your support and kindness during Dad's illness, you kept him smiling"
"Absolutely first class service provided by cheerful, caring and dedicated staff"