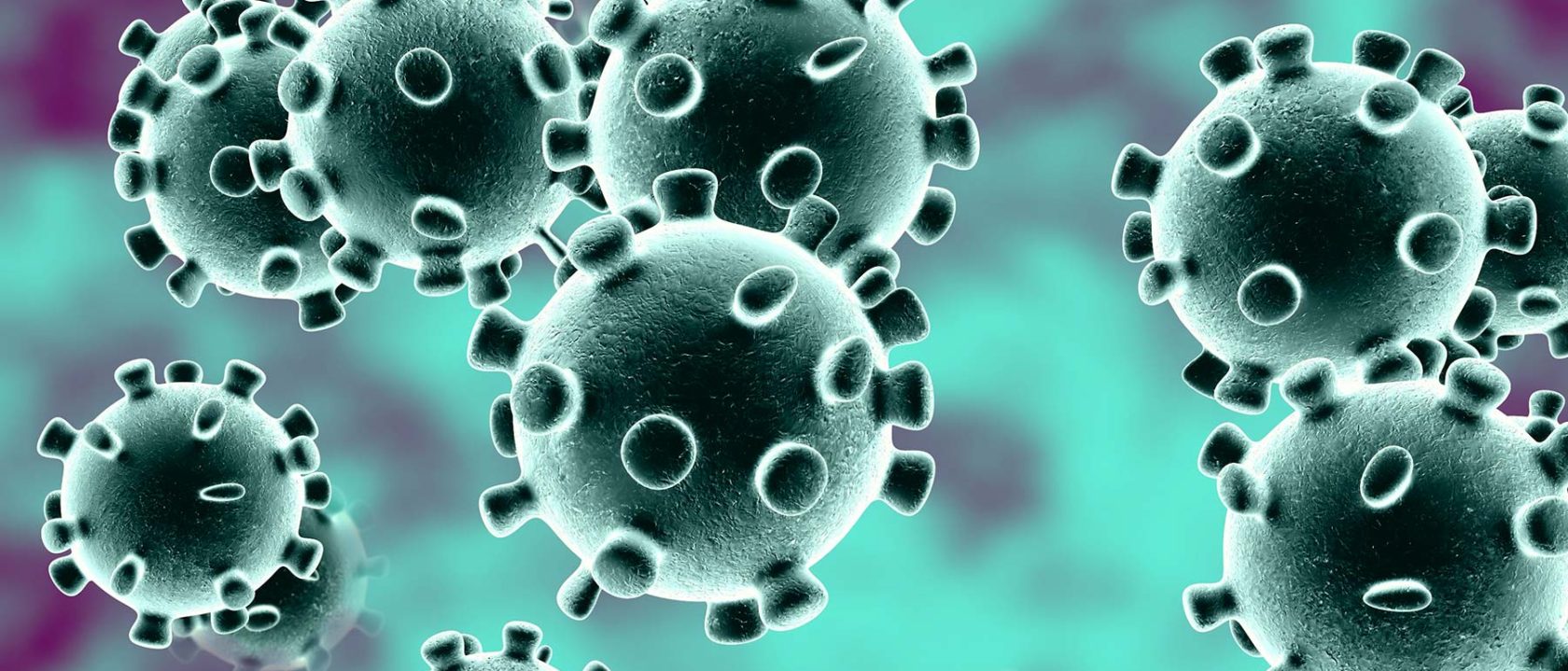 Dear Service User,
We have created this dedicated page for you to access all information you may require regarding the current Covid-19 Pandemic.
Our Care Team will be in touch to discuss individual cases and amendments to care plans, however if you have an urgent query please call 0333 323 1990.
Crossroads Together Information for COVID-19
FAQs during the Covid 19 Pandemic
How can I avoid catching and spreading coronavirus?

wash your hands with soap and water often – do this for at least 20 seconds
always wash your hands when you get home or into work
use hand sanitiser gel if soap and water are not available
cover your mouth and nose with a tissue or your sleeve (not your hands) when you cough or sneeze
put used tissues in the bin immediately and wash your hands afterwards
avoid close contact with people who have symptoms of coronavirus
only travel on public transport if you need to
work from home, if you can
avoid social activities, such as going to pubs, restaurants, theatres and cinemas
avoid events with large groups of people
use phone, online services, or apps to contact your GP surgery or other NHS services

I'm a working carer, where can I get further information about employment rights during the Covid19 pandemic?

ACAS gives employees and employers free, impartial advice on workplace rights, rules and best practice. We also offer training and help to resolve disputes. They have a dedicated Coronavirus page on their website with useful information:

The current Covid19 Pandemic is affecting my mental health/wellbeing. Is there anywhere I can access support?
Useful links about COVID-19