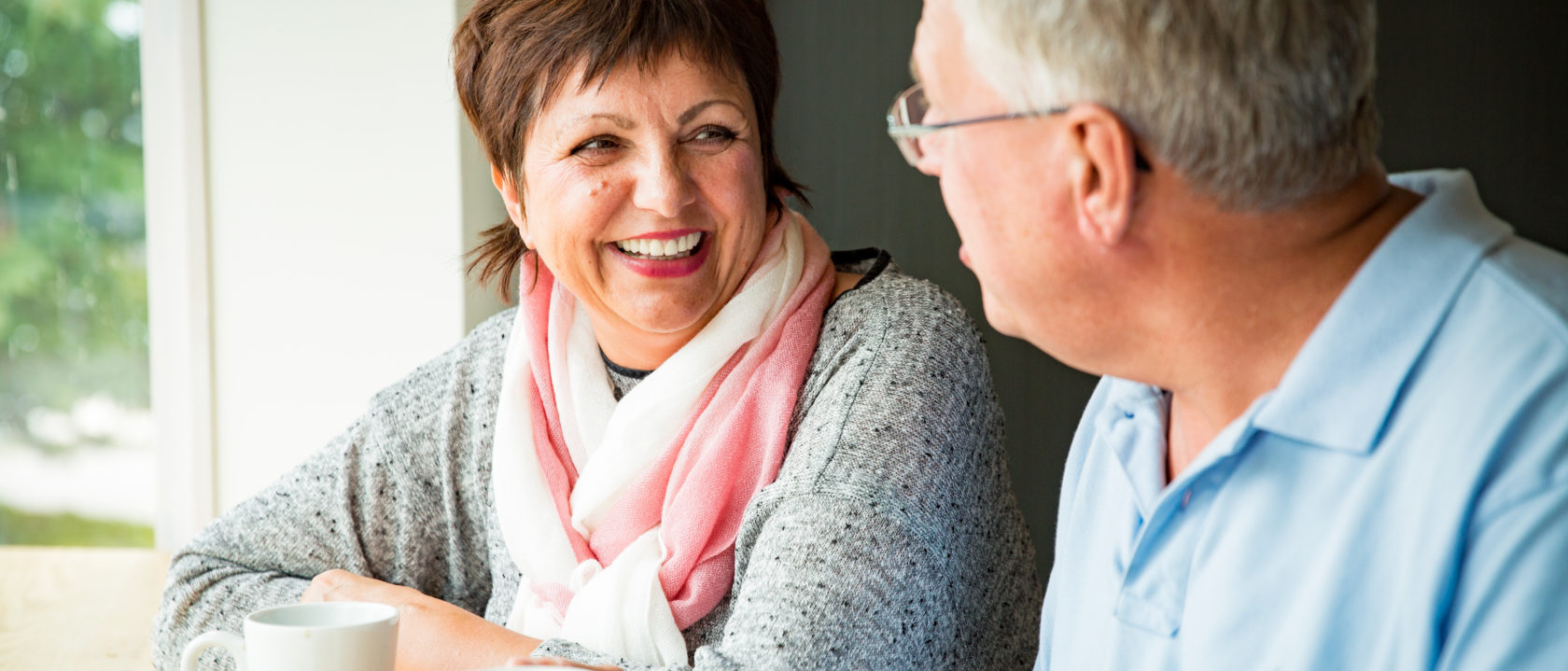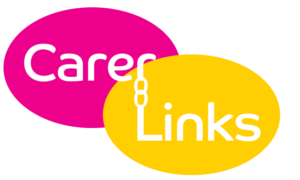 'I cannot express enough how much I have valued the support, help and friendship provided by Fleur over the last 12 months.  She has been an absolute tower of support during an incredibly stressful time and helped me navigate through a number of big life events. Where to start…..
– Her perceptiveness is fabulous, she recognised immediately I'm not one for asking for help. She quickly saw that my stress levels were preventing me from absorbing information. Fleur provided support and an extra pair of eyes and ears at a really pivotal meeting to secure a specialist school place for my daughter. She was able to relay and remind me of information after the meeting to keep me on track – she even went above and beyond and swapped her working pattern to attend a meeting.
– Fleur used her contacts to signpost me to access some brilliant help from Citizens Advice specifically for benefit entitlement and legal advice.  Fleur has also shared some really useful mindfulness resources and practical signposting to other resources such as finding out about Power of Attorney.
– When you are in the thick of stressful situations the last thing you do is look after yourself and the last thing you want to do is fill out forms.  Fleur has made life so much easier with both forms and accessing funding.
– Fleur is a ray of sunshine, her empathy, humour and reassurance always leave me feeling positive and stronger.  Fleur checks in regularly to see if I'm ok or I need support with anything, that alone improves my mental health, just to know someone "gets it" and cares about you is really uplifting and it has spurred me on.
– Even the Covid crisis doesn't prevent Fleur spreading cheer, It was lovely to see Fleur and Maureen on my driveway with a really thoughtful care-package.
Where am I now……… I am coping much better,  feel positive and motivated and am putting my life back together.  This is, in no small part, thanks to Fleur. It was horrid feeling so overwhelmed and lonely.  I don't feel that anymore.  Bless the day I met Fleur and thank Crossroads Together for supporting and caring about the carers.  I am truly grateful.' – Sharon Barclay, Carer
If you are a carer in need of support, read more about our CarerLinks service here or complete the form below and we will arrange for one of our carer advisors to contact you.