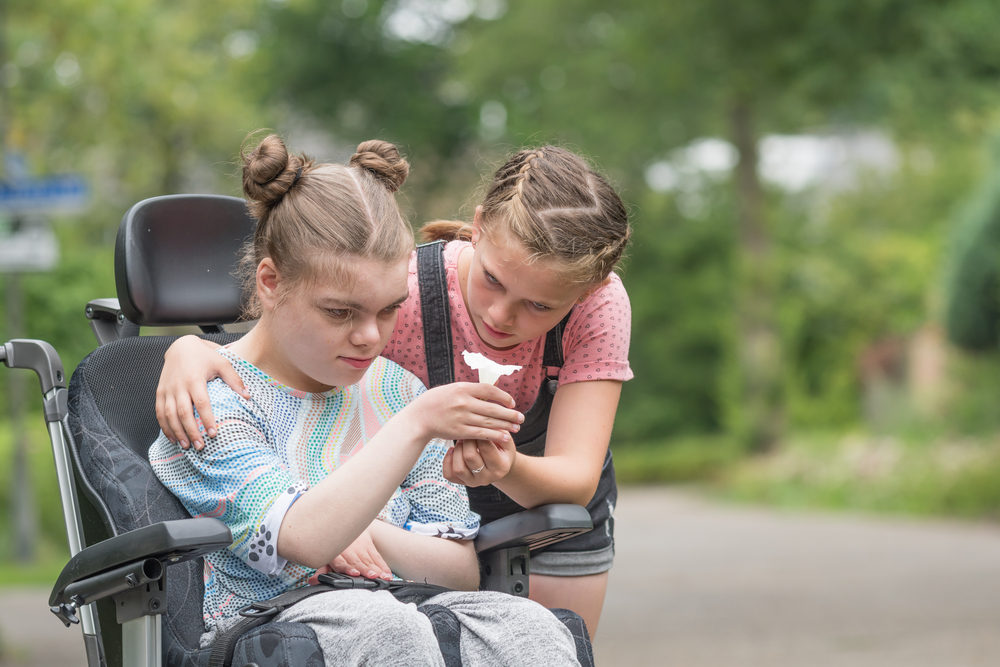 Young Carers Service Bolton

The young carers services we have been offering in the Breightmet area of Bolton has now sadly come to an end.
Crossroads Together worked with Bolton@Home housing association to fund a very small project to support young carers in your area. This was a 12-month project which has now ended. Sadly, the current climate for funding is very challenging and we have been unable to secure further funding to keep this project alive.
I am sure you will agree that Jessica did a great job with the groups and supporting the young cares.  Alun from Bolton@Home was also great in getting the young people outside and their hands dirty at the allotment.
If you are looking for young carer support across Bolton, pleas contact Bolton Lads and Girls young cares service – details below.
https://boltonladsandgirlsclub.co.uk/youngcarers/
01204 540 100
We would like to wish you and your children all the best for the future and thank you for attending our service.
What might a young carer do?
Practical tasks, such as cooking, housework, shopping and family budgeting
Emotional support, such as talking to someone who is distressed
Personal care, such as helping someone out of bed with a hoist and to help them to dress
Helping with siblings
Helping to give medicine, collecting prescriptions
How a caring role can affect a young carer:
Emotionally – putting others first, being worried anxious or stressed
Physically – Suffering strains from heavy lifting, not looking after their own health
Socially – Not able to meet up with friends
Educationally – Difficulties concentrating in class, feeling tired, worried, no time for homework
Watch Poppy's Story to give you a real insight into what life can be like for a young carer
We also ensure young carers have lots of fun!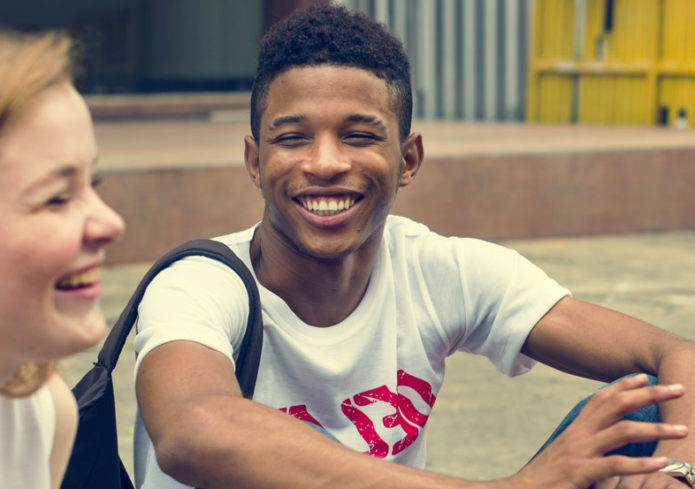 "Thank you for supporting young carers.  It really helps as it makes a HUGE difference; if young carers weren't here I would feel like the odd one out for EVER. And I wouldn't have made so  many new friends"
"I have never had a day like this. BEST DAY EVER"
"We have been very impressed by what is on offer to Ellie. She seems to be very content knowing that help is there if she needs it, and is very proud to be recognised as a young carer"