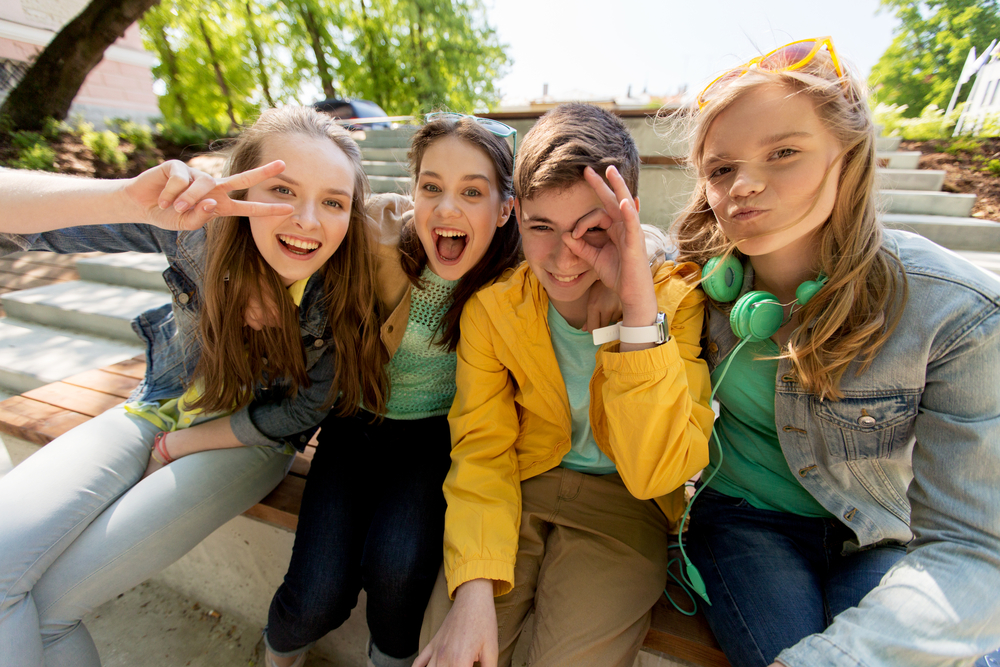 Young Carers Lead Practitioner 37 Hours Per Week £23,000
Young Carers Lead Practitioner
37 Hours Per Week
Salary: £23,000
Do you want to make a difference? Do you want to feel the hours you put in changes lives? Do you see the potential in young people and are you driven to improve their life chances? If you do, then this role is the job you are looking for.
A job to be proud of!
Crossroads Together are a well-established charity who are dedicated to supporting and improving the lives of unpaid Young Carers in Cheshire West, we  deliver a high quality and safe service to young carers aged 6-18, who help care for members of their own family.
Joining Crossroads Together will give you the opportunity to work as part of a skilled, dedicated and knowledgeable team who are working together to make the voices of carers heard and hear in the  young carers team we strive to build up, encourage and motivate young carers in their personal development and along their emotional health and wellbeing journey. Life can be tough on young carers and we have an opportunity to build up their resilience.
We have held the Local Authority Commission in Cheshire West since April 2017 and have built a strong reputation in this area, which we are determined to maintain. We are looking for a self-motivated, enthusiastic, well organised and confident person to take on the role of Young Carers Lead Practitioner.
This rewarding role is incredibly diverse, with no one day being the same. The role requires direct support being given to young carers, through to working with commissioning officers to develop the service offer and steer the service to fit within the new carer's strategy.
This is a lead role which will require you to work with and support a dedicated and passionate team of Young Carers Practitioners to ensure the project meets its service targets.
 YC Lead Practitioner- JAN 2022
               Closing date for applications: 9:00 on the 24 January 2022
               Interviews:  Week commencing 31 January 2022
About You
About You
Experience of using IT packages including, word, excel, Care ICT packages and Microsoft forms
Experience of leading, managing and delivering to groups of young people in a youth or educational setting
Experience of dealing with and working with young people and families with complex home circumstances
Experience in dealing with safeguarding concerns and local authority processes in relation to safeguarding
Excellent organisational, communication and interpersonal skills
Experience with monitoring and reporting outcomes and the ability to motivate self to work within deadlines
A working knowledge of local area and a good understanding of young carers issues
Ability to communicate effectively both within the organisation and externally in an open, warm and informative manor
Ability to prioritise own workloads
Ability to manage resources effectively
Outstanding customer care skills
Ability to inspire and motivate the young carers and the young carers team
Resilient and motivated to improve the outcomes for young people
Car driver, with access to own vehicle
Willingness to travel between and work at other sites
Willing to work evenings to support service delivery
We Offer
We Offer
Competitive annual salary
Working from a non-profit organisation that delivers a service which makes a real difference to people's lives
Job satisfaction! The chance to make a real, long lasting difference to lives of young carers.
Flexible working options
Company contribution to your workplace pension
45p per mile
24 days holiday plus bank holidays (pro-rata)
Training and career development opportunities
Access to CarerSmart and NHS discount schemes offering you money saving vouchers
Free DBS check