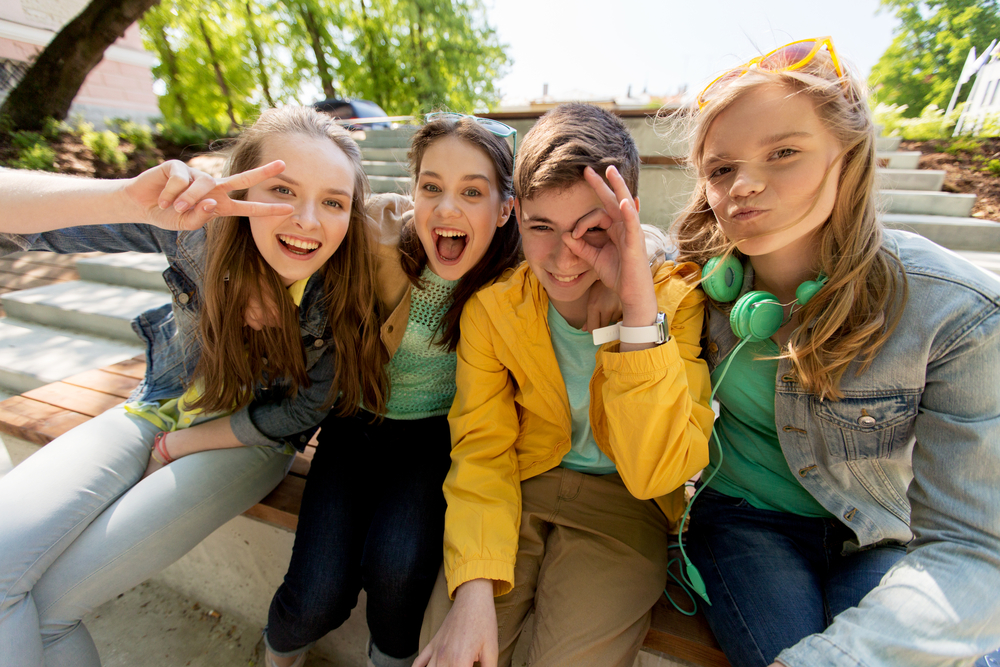 Young Carer Practitioner – Cheshire West Area
Full Time – 37 hours per week,  Salary £21,500 (Pro rata) depending on experience
Fixed Term until December 2022

Salary: £21,500 (Pro rata) depending on experience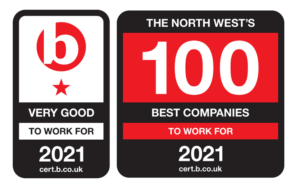 Hours: 37 hours per week
The role is home based working with requirement to travel in the community of Cheshire West.
Do you want to make a difference? Do you want to feel the hours you put in changes lives? Do you see the potential in young people? If you do, then this new role is the job you are looking for – a job to be proud of!
We are looking to recruit a self-motivated, energetic, confident and innovative Young Carers Practitioner to support young carers aged 8-18 living in the Cheshire West location.  
Joining Crossroads Together will give you the opportunity to work as part of a skilled and knowledgeable team working to make the voices of young carers heard. The Young Carers service is commissioned by Cheshire West and Chester Council and we are dedicated to delivering a high quality and safe service to unpaid young carers that support a family member.  We want to make sure young carers can access the support and information they need to continue caring and as a charity we have over 25 years' experience.  
Here in the young carers team we strive to build up, encourage and motivate young carers in their personal development and along their emotional health and wellbeing journey. Life can be tough on young carers and we have an opportunity to build up their resilience through 1:1 interventions, support groups, workshops and trips out to just blow off steam, also  allow them to have the experience of a childhood  and have a laugh. We want to support young carers to build their resilience for whatever life stands before them.
A blended delivery will aim to meet the needs of our young carers, making use of familiar technologies, community spaces, offices and the great outdoors delivering group or one-one activities. There is an opportunity to put your stamp on the 'tone' of the service with creative thinking being a key part of how you will approach the project planning. It needs to be in line with what young people are interested in and you need to be able to motivate and encourage young people to get involved.
Young Carers Practitioner JD& PS
We value diversity in our workforce and encourage applications from all sectors of the community.
Registered charity number 1075268
Closing date for applications: 12th December 2021
Interviewing week commencing:  13th December 2021
About You
About You
Experience of working with young people in either groups or one-ones
Be motivational and engaging with young people and present yourself in a way that would be considered as a role model
Experience providing person centred interventions to young people based on need
Confident in public speaking, having experience of presenting ideas or feedback to groups (large and small), for example in an assembly, a presentation or feeding back on the needs of a young person in a multiagency setting.
Be able to deliver workshops or training sessions for professionals or young people.
Experience of partnership working
Excellent organisation and communication skills
Relevant experience and or qualifications
Excellent IT skills
Full (Manual) UK driving licence and access to a care are essential.
We Offer
We Offer
Job satisfaction! The chance to make a real, long lasting difference to lives of young carers.
45p mileage allowance
24 days holiday plus bank holidays (pro rata)
Company contribution to your workplace pension
High quality training and career development opportunities
Free DBS check
More information
For more information please call 0333 323 1990 or email jobs@crossroadstogether.org.uk
We value diversity in our workforce and encourage applications from all sectors of the community.
Due to the high number of applications, we are unable to respond individually to each applicant. If you haven't heard from us within 4 weeks, then unfortunately you were unsuccessful on this occasion.
Send a message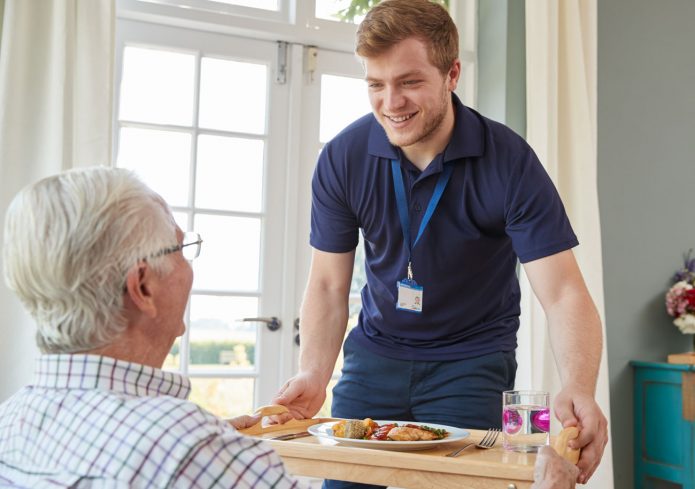 "I've worked for Carers Trust 4all for the past 4 years.  I believe that we are the best organised care company.  Not all care companies support their staff as well as our managers"