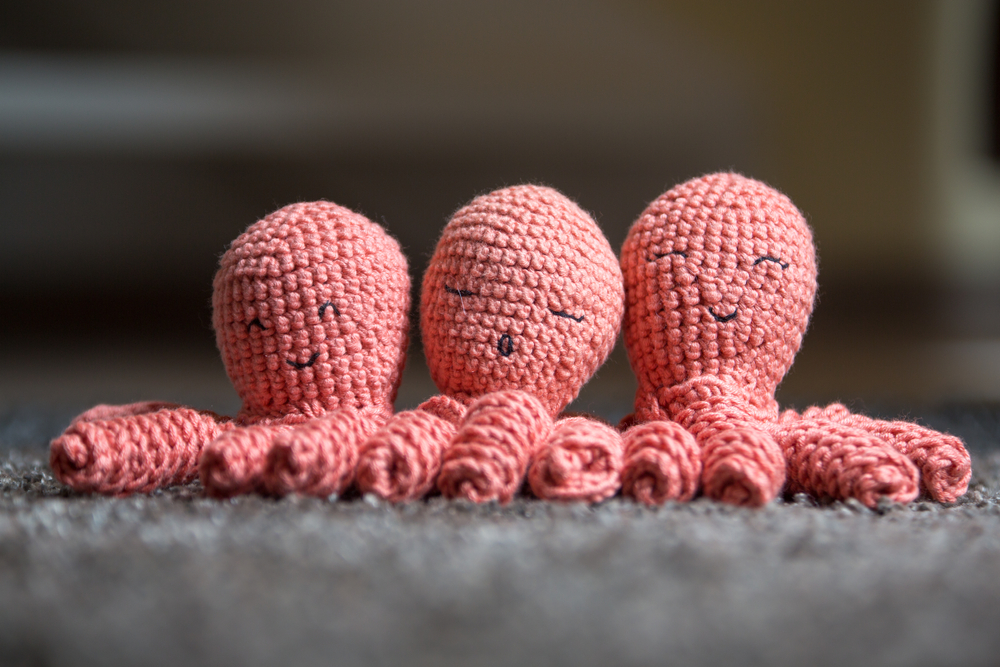 Sensory Crafts for Dementia
Can you help to make sensory crafts for adults with dementia?
At Crossroads Together, we offer a range of support services to carers of all ages and people with care needs.
We support a wide number of people with dementia and their carers, so we understand the importance of offering sensory activities.
In the frustrating world of dementia and Alzheimer's disease, sensory activities are key for improving the quality of life.
If you can help in a small way be making a sensory toy, either by knitting an item, or if you enjoy craftwork we can ensure they will be passed on to those who need them.
How to get started
Firstly, you will need to have some basic craft or knitting skills and some free time.
Secondly, you will need to get hold of some materials needed to make your gift. You may have some to hand or you can purchase some for a reasonable price online.
Next you will need to complete the registration form so we can contact you with more information along with some knitting patterns if you wish to work to a set pattern.
All gifts donated by volunteers will be given to the carers we support so that they can continue to care for the most vulnerable people in society. Many carers are on a low income due to their caring role so any support we can offer them right now would be greatly appreciated.
If you would like to find out more about volunteering click here
If you would like to know more about our CarerLinks service for carers, click here
We will also feature pictures of our favourite designs on this page, so have some fun and get creative!