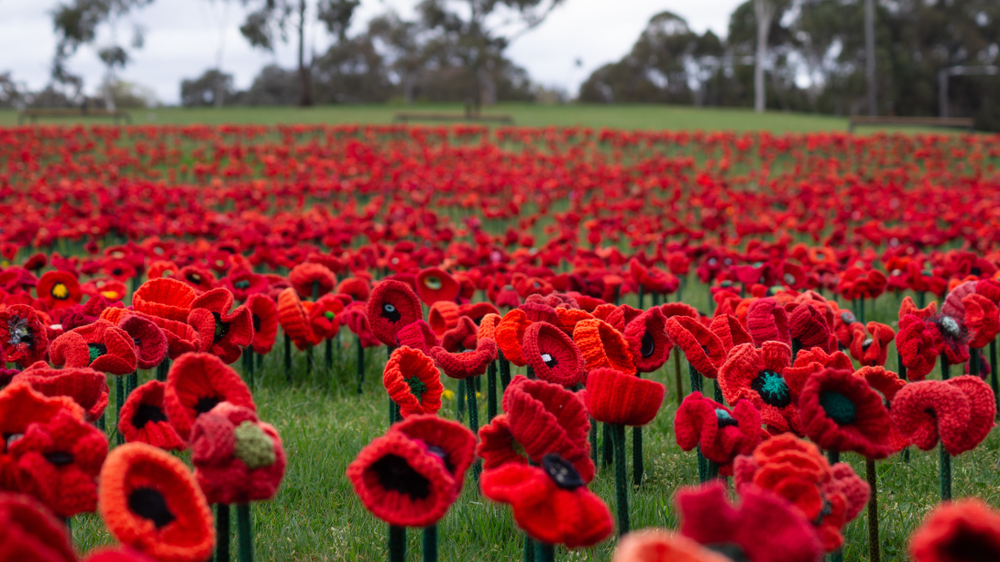 Poppy Appeal Craft Project
Could you take part in our Poppy Appeal Craft Project?
At Crossroads Together we love getting people in the community involved in projects. It's a great way to take time for yourself and relax whilst doing something fun and creative!
This year, we are doing our part for the Poppy Appeal and launching a Craft Project. If you're a fan of all things crafty or just wanting to try something new, get involved and be a part of something amazing!
How to get started
Firstly, you will need to have some basic craft / knitting / crocheting skills (or be willing to learn!)
Secondly, you will need to get hold of some materials needed to make your poppy. You may have some to hand or you can purchase some for a reasonable price online.
Next you will need to complete the registration form so we can send you the appropriate knitting pattern to complete the poppies.
All poppies must be given in to Overton House, Congleton by the first week of November. This allows us to distribute them accordingly before the 11th November.
 We will also feature pictures of our favourite designs on this page, so have some fun and get creative!
If you would like to find out more about volunteering click here