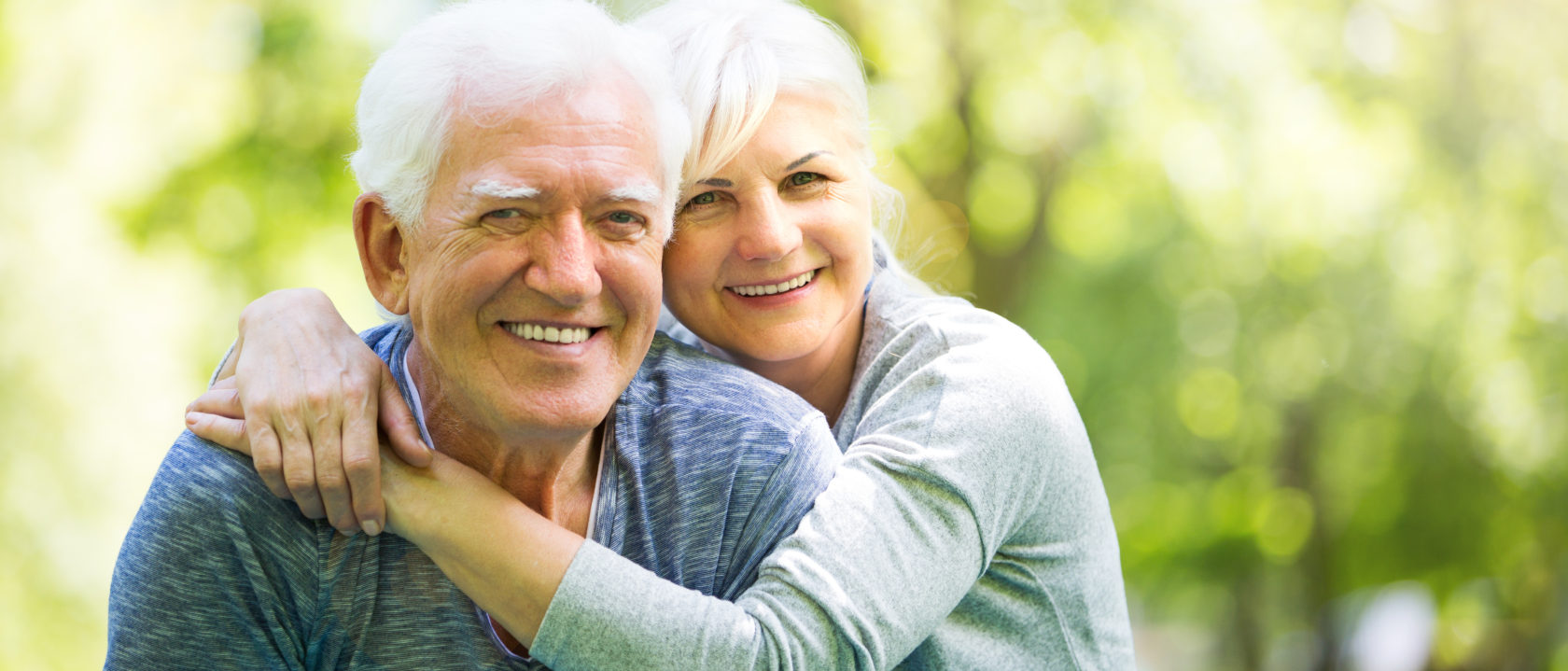 LPA – What you need to
know and how we can
help you
At Crossroads Together, we care about people and the choices they make. We want everyone to feel empowered to make their own decisions.
What is Lasting Power of Attorney?
Crossroads Together have launched a new lasting power of attorney service.
A lasting power of attorney (LPA) is a legal document that allows you to choose someone you trust, often a family member, to act on your behalf should you no longer be able to make your own decisions.
Having an LPA in place allows you to continue to be in control of your choices, even if you no longer have capacity to make decisions.
Why should I register an LPA?
Creating a power of attorney ensures your choices are supported when you can no longer make them.
An LPA ensures your assets will be looked after should you loose capacity.
You can set up a lasting power of attorney at any time, not just as you approach old age.
An LPA is legally binding, thereby allowing you to stay in control.
How we can help you
Establishing a lasting power of attorney can feel like a daunting prospect, full of complicated forms and solicitor's fees.
This doesn't have to be the case, we have the expertise to help make the process as smooth as possible.
Our service includes a home visit to help you complete the necessary forms. We can also advise on applying for an exemption or reduction of the £82 registration fee charged per LPA by the Office of the Public Guardian.
We offer packages at really competitive rates:
Packages start from £150 for a single LPA consultation.
A single package includes either Personal Welfare LPA or Property and Financial LPA, a dual package will include both.
Get in touch
We currently offer this service across Manchester,  Merseyside, Cheshire West and Chester.
To discuss further or to arrange a home visit, please call 0333 323 1990 or email LPA@crossroadstogether.org.uk
Or complete the form below and we will contact you.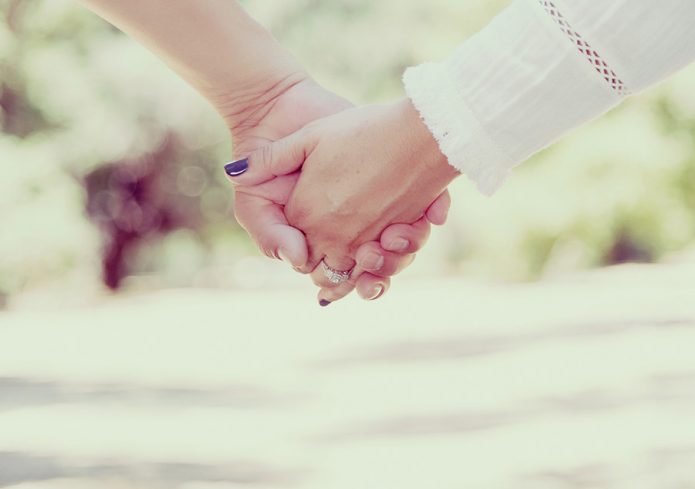 "Thank you for your support and kindness during Dad's illness, you kept him smiling"
"Absolutely first class service provided by cheerful, caring and dedicated staff"