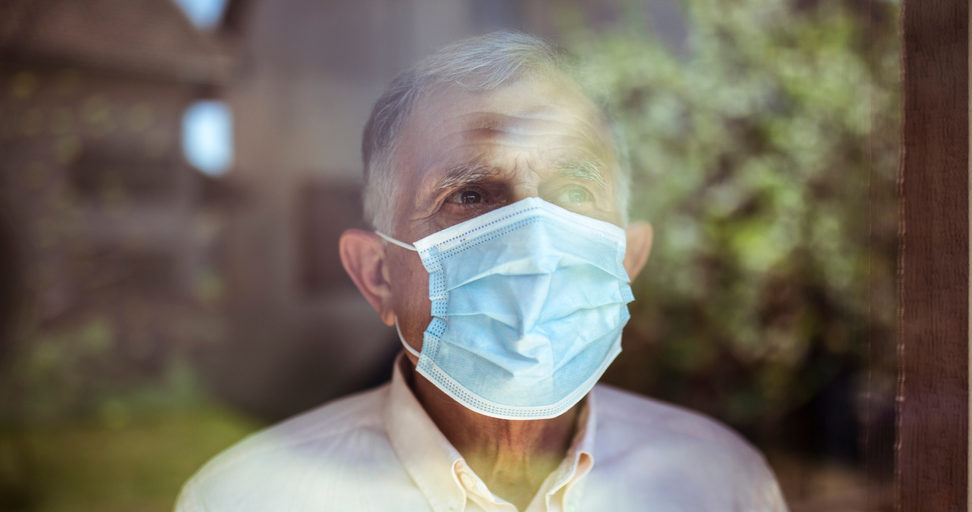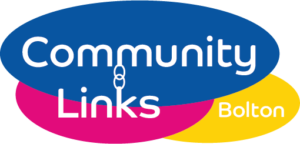 Helping your community take that next step…
CommunityLinks is a new project supporting older people and people with a disability or long-term health condition who have been in isolation. We are here to help people re-engage with social activities and their communities.  We recognise that many people feel anxious about isolation ending and what might happen to them. We understand that for some, they are fearful to leave their homes.
The impact of Covid-19 on people's experience of loneliness is far reaching, and is likely to continue beyond lockdown.
Our Community Advisors will support people to identify anxieties they may have, encouraging them to attend safe groups with people they know. CommunityLinks will be flexible and responsive so that as restrictions change, the project will adapt.  We also have a volunteer network to help support groups, provide welfare checks and befriending.
CommunityLinks Services
CommunityLinks has two elements which will help people with each stage of their return to community life. Firstly our outreach services are designed to build confidence and gently encourage people to reconnect. Following that, we can then offer a range of activities at Deepdale Community Centre.
Outreach Services 
Walk & Talk – this is a one to one service where a Community Advisor would join someone for a stroll and a chat
Knock & Natter –  A flask of tea and biscuits on the doorstep/driveway and a chat
Time2Talk – Telephone/video companionship just to talk or do a crossword, read the papers together or listen to music.
Carer Breaks – we can arrange breaks for carers at risk of breakdown.  This can be through a volunteer or trained/qualified Carer Support Worker if they have any care needs
Volunteering opportunities – volunteering is a great way to meet and support people in your community
Technology skills –  setting up Skype, Zoom or WhatsApp so that people can stay in touch with loved ones, or do some online shopping
Pen Pal Scheme –  for people who aren't digitally minded, we can connect them to people by post
Activities at Deepdale Community Centre
The centre will meet all requirements for social distancing with wash stations, separate entrance/exit and cubicles/room dividers so each attendee will have their own space.  Appropriate PPE will be provided for volunteers, attendees and staff.


Book club         
Afternoon tea   
Local history
Gardening
Singing
Crafts
Card/board games
Gentle exercise
Well-being and self care techniques
Anxiety management
Technology Skills