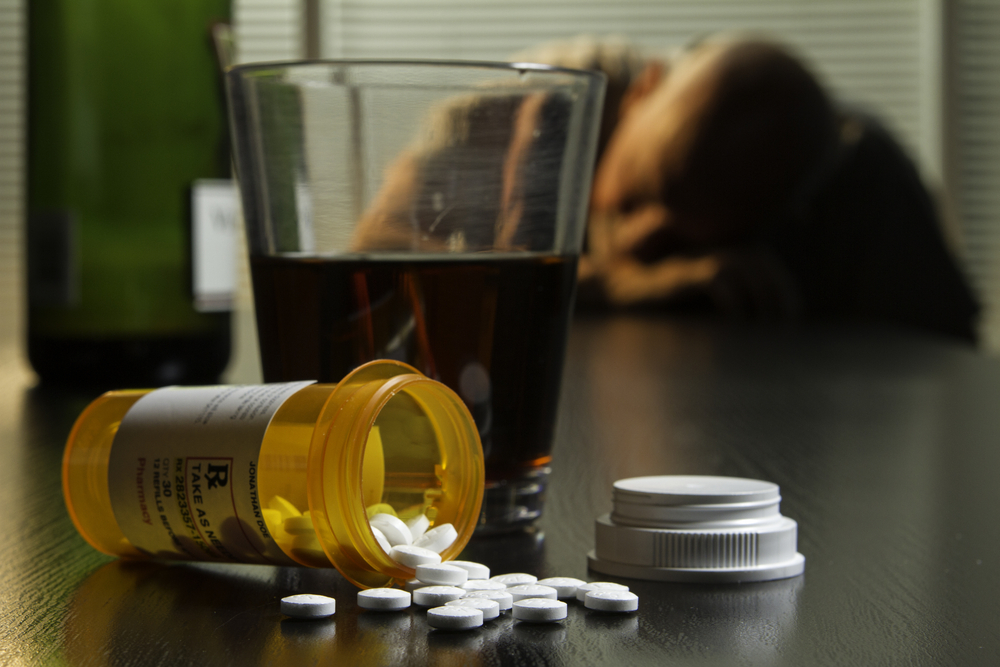 Carer Outreach & Support Bolton
Supporting carers of people who misuse drugs and/or alcohol
Crossroads Together have a long history of supporting carers of people who have a wide range of care needs. For carers of people who misuse alcohol and/or drugs there is not only the impact of supporting this person but the broader damaging effects of their addiction on the rest of the family.
Our Carer Outreach & Support service for Bolton, funded by Carers Trust aims to identify carers struggling to cope and offer them access to a weekly support group across Bolton. These groups will enable carers of people who misuse alcohol or drugs to come together and talk to each other and with others who understand, share tips, coping mechanisms and advice.
Groups & Events
The groups we offer will be very relaxed, informal get-togethers held at different local community centres.  We will also run four information events  which will include workshops with professionals and guest speakers including carers themselves and clients in recovery. Two events will be held at Deepdale Community Centre and two will be virtual. Refreshments will be provided. Dates of events are on the registration form further down.
Register Interest
The overall aim of the weekly groups will be to provide a flexible and family member focused approach to meet the varied and often complex needs that the impacts of having a relative who experience drug/alcohol dependency create.
We want to support adult family members/carers to meet their own pressing needs but also to assist them to provide effective support to their drug/alcohol-using relative and to other family members.
Families and carers and the support they give are a crucial asset to the individuals they support and also to the wider community.
Alongside the support offered, we are also keen to increase awareness about carers of people with drug and alcohol dependencies to ensure they continue to receive the support they need.
If you are caring for someone with a drug/alcohol dependency and need support, please get in touch by completing the form or calling 07341 562119
If you are a professional who would like to refer someone, please complete the form.

CarerLinks Carer Support
If you are a carer and you are not sure what support you need or you wish to refer a family member, please complete the Self-Referral Form below.
If you are a professional wanting to refer someone, please complete the Professional Referral From
CarerLinks Self Referral Form

CarerLinks Professional Referral Form
Outreach Service Funded by:

Deepdale Community Centre Provided by: