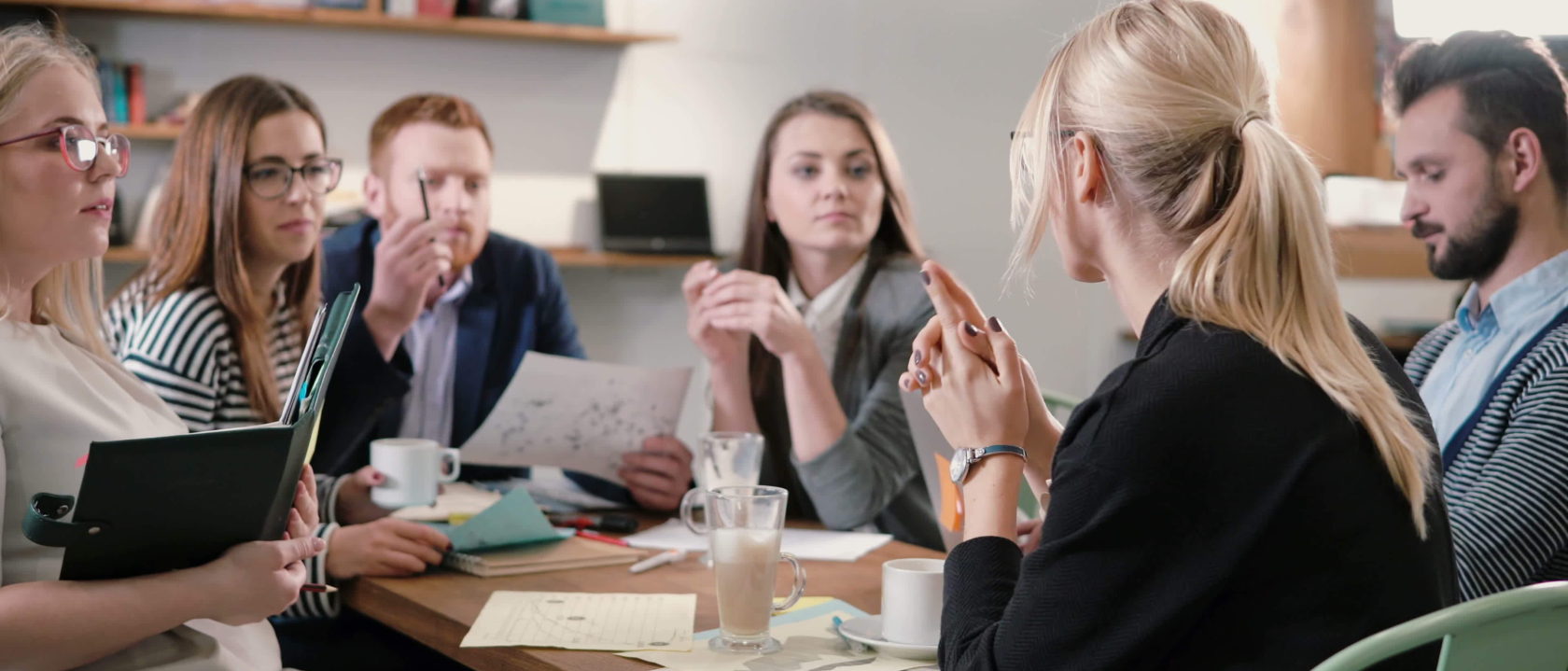 Christine Aspin – CEO
I have been a part of the Crossroads Together team for over 25 years. Working in many roles from Support Work, End of Life Care, Care Coordinator through to Management and now in my current position of CEO. I have gained valuable experiences and qualified to Level 5 Leadership & Management in Health & Social Care.
I am continually exploring new areas of business, being creative and innovative to develop services to meet the ever-changing demand of Health & Social Care. Along with managing teams through change and direction to achieve financial savings, benefits and positive outcomes.
In my spare time, I enjoy the outdoors, mainly running and walking and find it gives me time to relax, unwind and reflect. I actively promote exercise to my team that has a wide range of health benefits and helps maintain positive mental health.
Ele Morris – Business Development Director
I have worked for Crossroads Together for 6 years and I have 24 years' experience in the social care sector.  My qualifications include Level 5 Diploma in Leadership and Management in Health and Social Care, MSc in Applied Psychology
I am now responsible  for securing statutory and grant funding; income generation through corporate partnerships; mapping and profiling the care provision within our communities and identifying gaps in services; developing new and innovative models of service  and building partnerships. I am passionate about the services we deliver and the difference they make to people's lives.
I was a carer for my Mum for 3 years after my Dad passed away and this has given me a unique insight into the challenges that working carers face. Outside of work, I run a community group that uses board games to bring people together who would otherwise be socially isolated.
Lisa Porter – Human Resources Director
I have worked at Crossroads Together since April 2019. My role includes all aspects of human resources management for both our staff and volunteers, ensuring that all our people can perform at their best to deliver and support client care.
I am qualified HR professional with a Level 7 Qualification in Strategic Human Resources Management and a Degree in Psychology & English Literature.   I worked in a large Hospice for 10 years as the HR Manager along with a further 10 years of HR & Recruitment experience in the private and higher education sectors.
I love working for a charity. It is a privilege to work with a team of dedicated care professionals delivering essential support to carers in our local communities.
I have 2 young boys who take up any spare time I have.  We love going for walks as a family and when I get a few spare minutes I love to read and try my hand at knitting.
Charlotte Hunt – Operations Director
I have been with Crossroads Together since January 2020 and have 15 years' experience in care, starting as a Care Support Worker, Care Coordinator and CQC Registered Manager. I have my Level 5 Diploma in Leadership and Management in Health and Social Care and I am a qualified health and social care trainer.
My role includes overall responsibility for the delivery of a safe, effective, caring, responsive and well led service to carers and people with care needs for all locations.  I am continually driving care quality standards to ensure our regulatory requirements are met/exceeded.
In my spare time I enjoy reading, I find this helpful to relax and unwind after a busy day. I have three children who keep me busy, we enjoy being active and spending days out at local beauty spots.
About Us
The role of the Senior Leadership Team is to provide strategic and operational leadership to the charity.
As a team we are responsible for the successful implementation of the strategic plan across all areas of the business; operations, finance, HR and business development. SLT attend the monthly board meetings and provide a summary report for each area to keep the board up to date and to support decision-making.
As a group we meet weekly to review and discuss operational and strategic issues and to make decisions about next steps. We also reflect on the week, review recent actions and discuss the overall performance of the charity.
This helps us understand the bigger picture across the organisation whilst also allowing us to respond to challenges in specific areas.

Our meetings also ensure we understand things from different perspectives and get the best solutions for the people that work for us and the people we support.